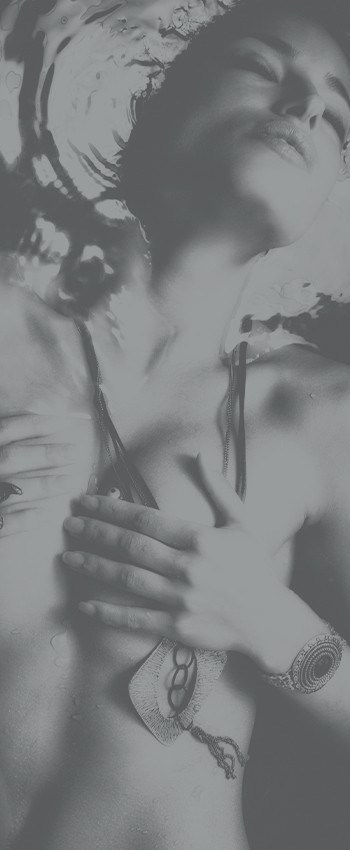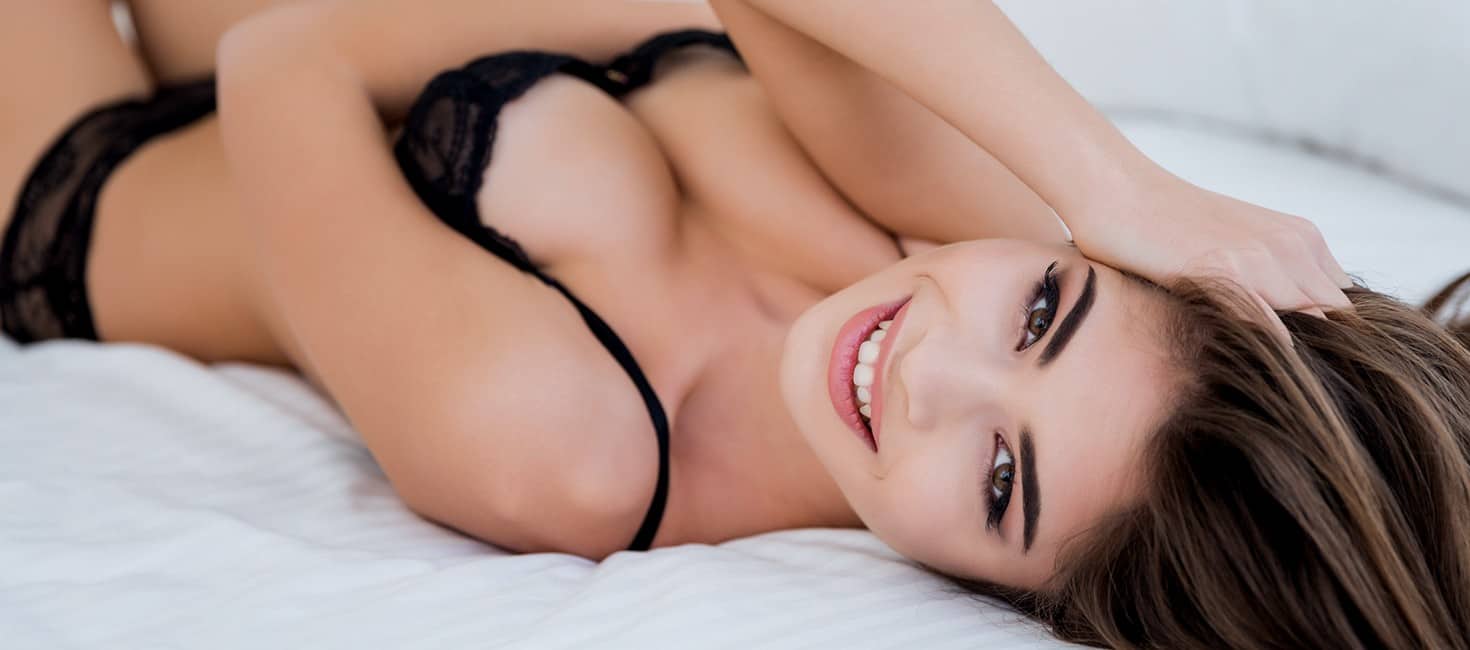 Procedimientos para Hombres
Aesthetic Plastic Surgery
Male Liposuction
According to the ASAPS, liposuction is one of the most popular cosmetic procedures among men, and given the incredible results it can produce, it's not hard to see why. After all, women aren't the only ones who worry about love handles, muffin tops and other frustrating fatty deposits. If you've spent years trying to hone your body at the gym, but just can't get those stubborn lumps and bumps to budge, consider contacting a Miami plastic surgeon about this particular procedure.
Liposuction, also known as lipoplasty, is a relatively non-invasive procedure that involves extracting excess fat directly from the source. The end result is a smoother, more appealing curvature that will can enhance your physique and boost your self-confidence when you head to the beach. You'll never find a workout routine that can target your problem areas quite like this.
Aesthetic Plastic Surgery
Calf Implants
Even if you devote equal time to every muscle on your body at the gym, you may find that you just can't develop the same degree of definition, resulting in an off-balance that can make the most confident men a bit self-conscious. For example, do you find that, no matter how long you spend on your calves, you just can't achieve the volume and musculature you're looking for?
If you've encountered this issue, you're not alone. Dr. Craft has helped many men just like you achieve the perfectly sculpted proportions they've worked so hard for with calf implants. Dr. Craft has extensive experience performing this procedure, and can sculpt the silicone implants used for your surgery so that they complement and enhance your overall physique.
Aesthetic Plastic Surgery
Pectoral Implants
No matter if you have bulging biceps or a chiseled six pack, if you don't have well-developed pectoral muscles, your body just won't have the impact you've worked so hard to achieve. Are you still dissatisfied with your chest, even after countless months of bodybuilding and other forms of extreme exercise? If so, pectoral implants could be the right option for you.
This procedure involves inserting silicone implants that have been specifically designed to enhance the size, shape and contour of your pecs.
When performed by a board-certified Miami plastic surgeon like Dr. Craft, this type of male plastic surgery can improve your proportions and give you a more commanding torso. Pectoral implants are placed beneath the muscle itself, which means the end result will look and feel natural as well.
If your exercise regimen just isn't producing the results you want, consider contacting Christopher Craft Plastic Surgery about this transformative and empowering procedure.
Aesthetic Plastic Surgery
Why Choose Dr. Craft
Though plastic surgery is becoming more mainstream by the day, Dr. Craft and his attentive staff understand that patients value discretion when it comes to these procedures. That's why each client's privacy and safety are top priorities at our Miami clinic. Dr. Craft is a board-certified plastic surgeon who has studied the aesthetics of the human form as extensively as the technical aspects of each surgical procedure. This comprehensive training ensures that every cosmetic enhancement, be it a nose job or Brazilian butt lift, will capitalize on your natural frame and figure to create an improved and perfectly proportioned new you.
To discuss options in more detail, please call Dr. Craft.
Aesthetic Plastic Surgery
Instalaciones muy modernas
Tour de oficina

Patients Choice Award 2012

Top Surgeons Awards 2013

Haute Md
Exclusive Member Award

FMA
Florida Medical Association

AMA
American Medical Association.

ASPS
American Society of
Plastic Surgeons

ISAPS
International Society of
Aesthetic Plastic Surgery

RADIESSE
for Hands Certified
Injector

Real Self
Top Doctor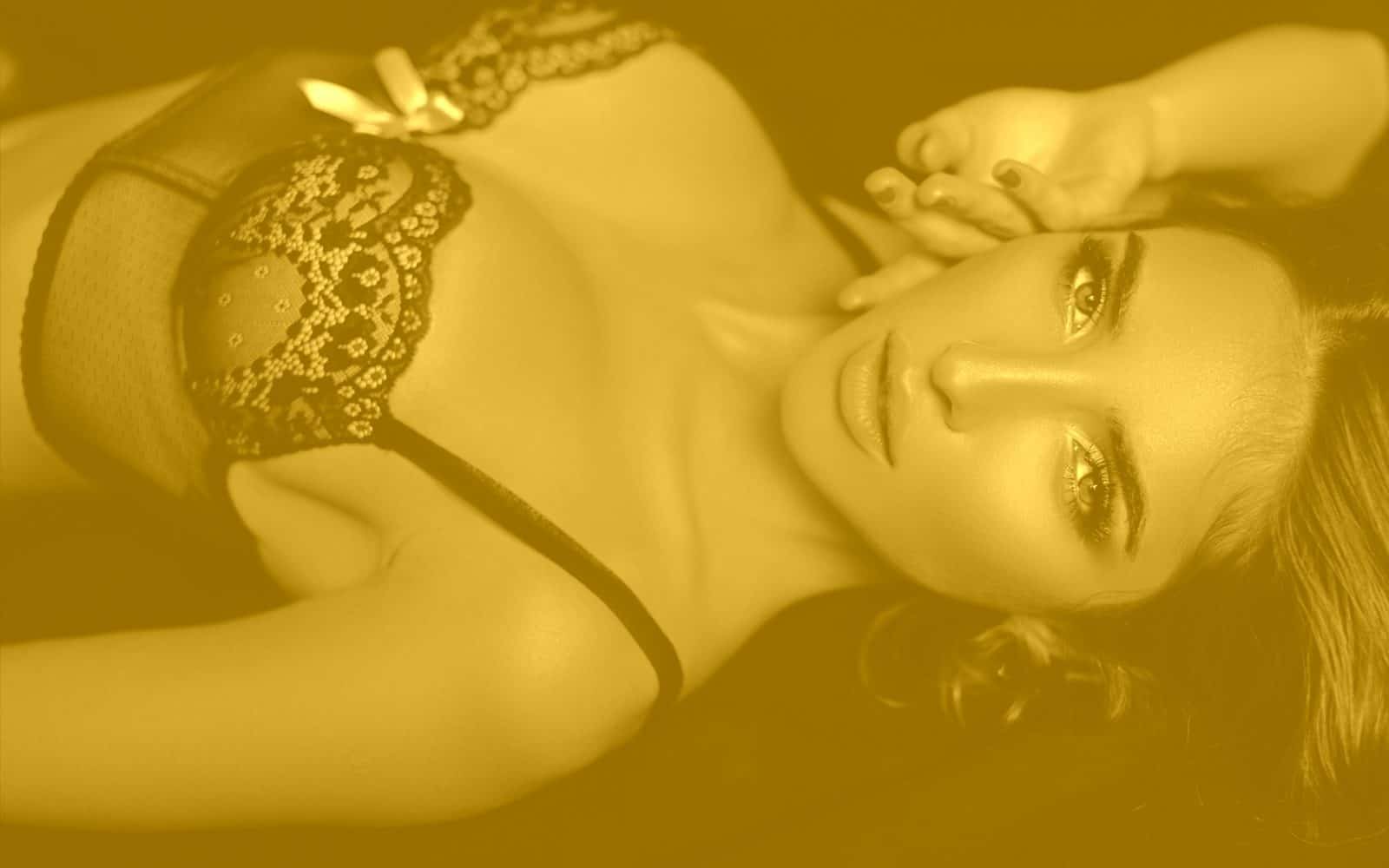 Galería de antes y después