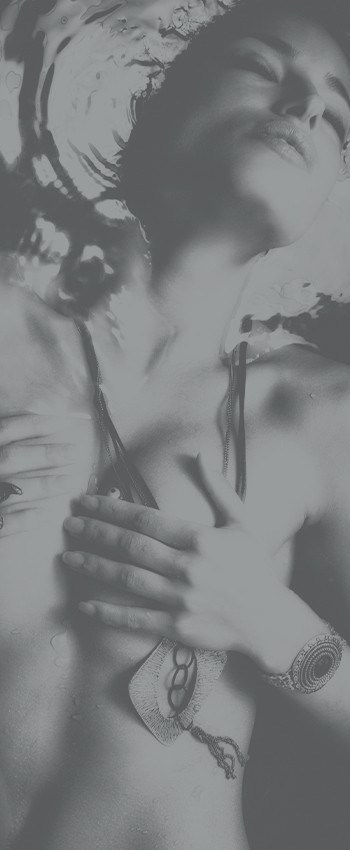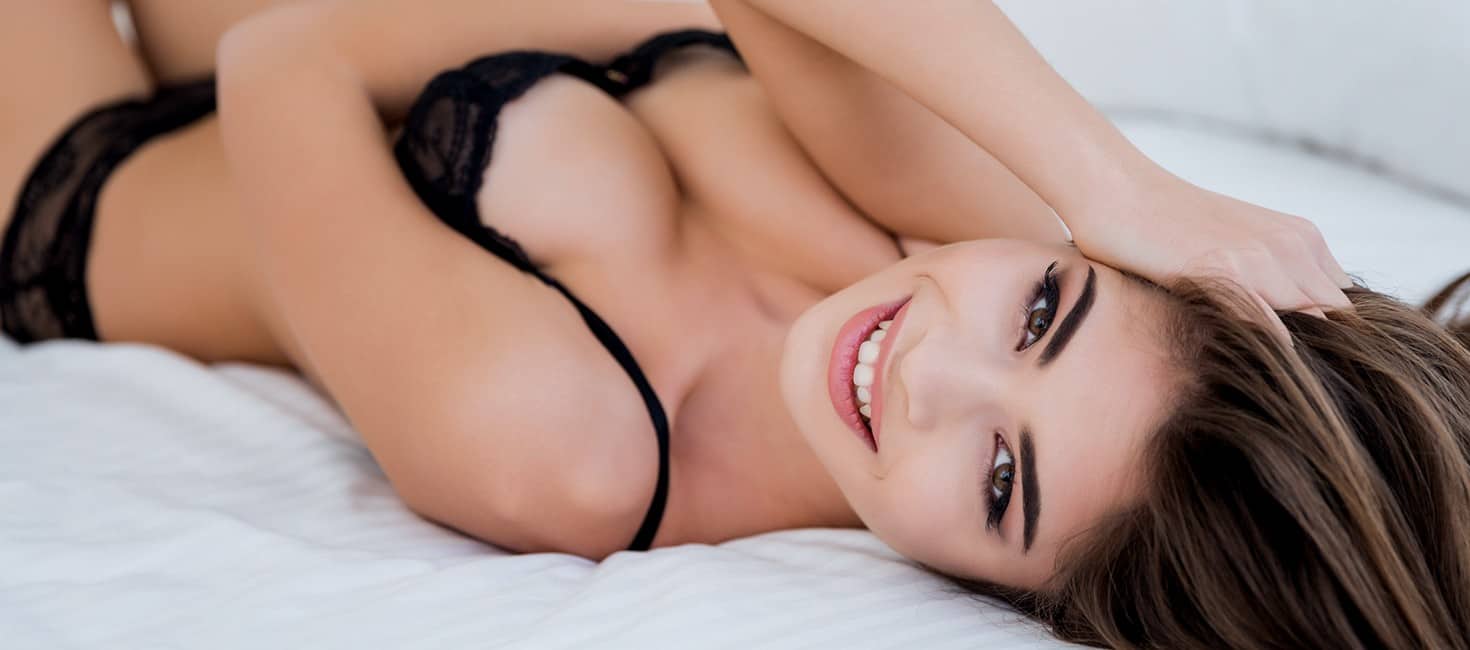 BOTOX Injections & Treatment in Miami
BOTOX® Cosmetic is a revolutionary cosmetic nonsurgical treatment that can dramatically improve moderate to severe frown lines between the brows with long lasting results as long as 4 months. Here at Christopher Craft Cosmetic Surgery this prescription medication is injected personally by Dr. Craft himself to ensure the best possible results. The procedure is performed here in our in-office state of the arts surgery center in a brief 10 minutes procedure, so you get on with your day with as little inconvenience as possible. No anesthesia is required and the procedure involves a few nearly painless injections.
With Botox there is no downtime or recovery, and Botox delivers improvements in just a few days with tried and trusted results lasting typically 4-6 months. The product is injected into the muscles that cause those unsightly wrinkles and causes them to relax, leaving a smoother more youthful appearance. The most common side effects following injection include temporary eyelid droop and nausea.
Localized pain, infection, inflammation, tenderness, swelling, redness, and/or bleeding/bruising may be associated with the injection. Patients with certain neuromuscular disorders such as ALS, myasthenia gravis, or Lambert-Eaton syndrome may be at increased risk of serious side effects.
At Christopher Craft Cosmetic Surgery, we use BOTOX® not only to correct the wrinkles that make us look more aged and weathered but also for prevention, keeping us looking as vibrant and healthy as possible. We frequently also combine the use of Botox with fillers in a single stage to rejuvenate and restore.
Frequently Asked Questions About Botox
What is Botox made of?
Botox is protein produced from a bacterium called Clostridium botulinum. It has been extensively studied and approved by the FDA for wrinkle reduction and other medical uses.
What is the difference between Botox and fillers?
Botox and fillers are both injectable cosmetic treatments that minimize noticeable signs of aging. Botox is designed to relax dynamic wrinkles, or "expression lines." Dermal fillers smooth static wrinkles, or wrinkles that form from lost volume and fullness.
Botox works by temporarily relaxing targeted facial muscles that contract to form expressions like squinting or frowning. Dermal fillers add volume and fullness to plump up creases or wrinkles.
Who should not get Botox?
If you are pregnant, breastfeeding or have certain neuromuscular disorders, you should avoid getting Botox.
Do I need to do anything to prepare for Botox injections?
We strongly encourage you to avoid consuming alcohol or taking medications or supplements that could thin your blood a week prior to treatment. (This includes aspirin, ibuprofen, vitamin E, gingko biloba and ginseng.) Avoiding alcohol and these types of medications helps to prevent extensive bruising from the injections.
What areas of the face can Botox improve?
Botox is commonly used to smooth forehead wrinkles and vertical lines or creases in between the eyebrows. Botox can also be used to smooth areas of the neck and jawline.
How is Botox administered?
Botox is conveniently administered in our office. It takes approximately 10 minutes to administer the injections. Anesthesia is not required, as most patients experience minimal discomfort (if any) during the injections. Patients usually describe a very quick pinching or pricking sensation, but it is not painful.
When can I resume work and other normal activities after treatment?
Immediately after treatment you can go back to work and resume most of your normal routine, as long as you refrain from any strenuous activity for 24 hours.
Will I have noticeable aftereffects from treatment?
You may have mild bruising, swelling and redness around the injection site immediately after treatment. Most of the aftereffects can be concealed with cosmetics. It takes a few days for the aftereffects to completely subside.
How long does it take to see results from Botox treatment?
Full results can be seen about one to two weeks after treatment.
Will I look frozen or artificial after Botox treatment?
If you work with an experienced, qualified injector, you will look great after treatment. A skilled injector understands how to make subtle improvements while preserving your ability to make natural facial expressions.
How long will the results of my Botox treatment last?
The longevity of the results varies by patient. On average, Botox results last three to six months.
How do I know if Botox is right for my needs?
Dr. Craft invites you to schedule a consultation with our team to discuss whether Botox will help you achieve your goals. During your consultation, we can evaluate your areas of concern and answer any questions you have about how Botox works.
Please call or email us today to request an appointment.
State Of The Art Facility
View Our Office Tour

Patients Choice Award 2012

Top Surgeons Awards 2013

Haute Md
Exclusive Member Award

FMA
Florida Medical Association

AMA
American Medical Association.

ASPS
American Society of
Plastic Surgeons

ISAPS
International Society of
Aesthetic Plastic Surgery

RADIESSE
for Hands Certified
Injector

Real Self
Top Doctor