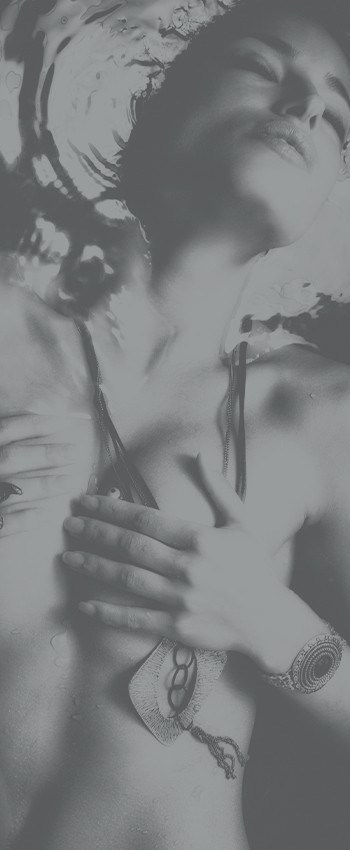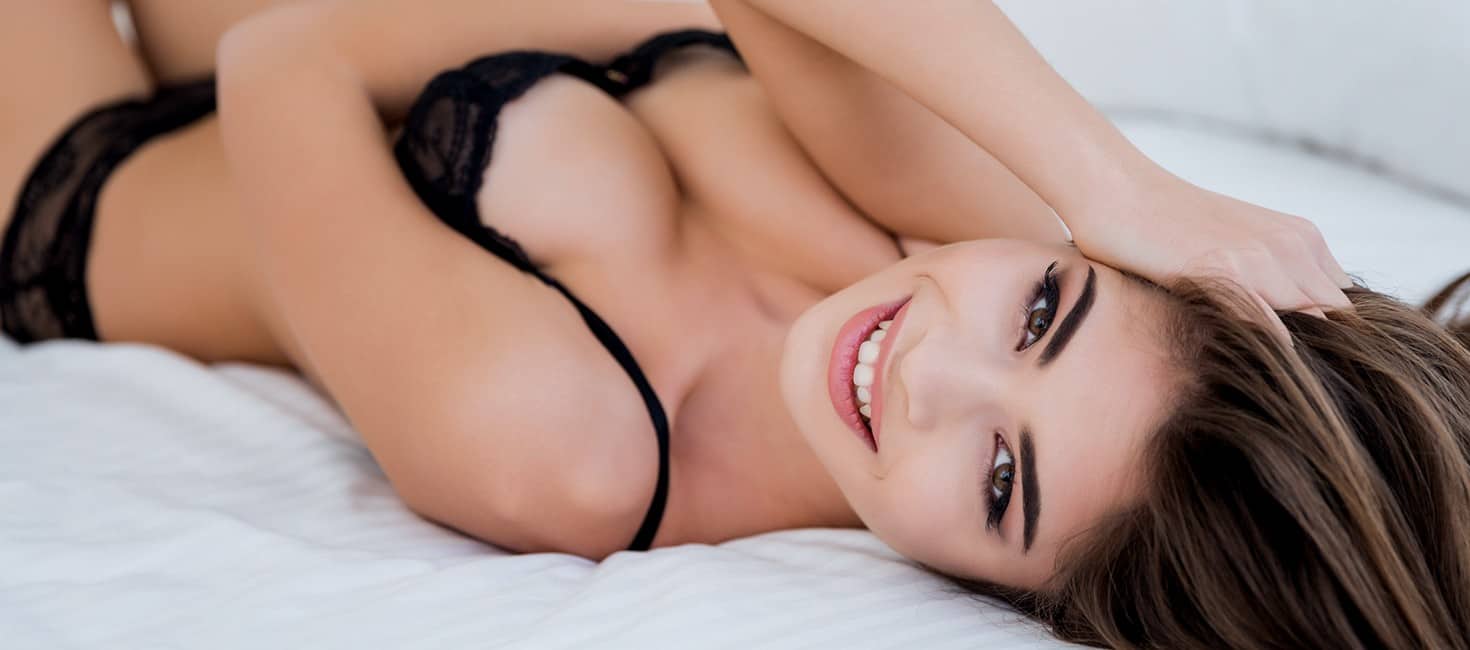 BOTOX® Injections in Miami
BOTOX® Cosmetic is a revolutionary cosmetic nonsurgical treatment that can dramatically improve moderate to severe frown lines between the brows with long lasting results as long as 4 months. Here at Christopher Craft Cosmetic Surgery this prescription medication is injected personally by Dr. Craft himself to ensure the best possible results. The procedure is performed here in our in-office state of the arts surgery center in a brief 10 minutes procedure, so you get on with your day with as little inconvenience as possible. No anesthesia is required and the procedure involves a few nearly painless injections.
With Botox there is no downtime or recovery, and Botox delivers improvements in just a few days with tried and trusted results lasting typically 4-6 months. The product is injected into the muscles that cause those unsightly wrinkles and causes them to relax, leaving a smoother more youthful appearance. The most common side effects following injection include temporary eyelid droop and nausea.
Localized pain, infection, inflammation, tenderness, swelling, redness, and/or bleeding/bruising may be associated with the injection. Patients with certain neuromuscular disorders such as ALS, myasthenia gravis, or Lambert-Eaton syndrome may be at increased risk of serious side effects.
At Christopher Craft Cosmetic Surgery, we use BOTOX® not only to correct the wrinkles that make us look more aged and weathered but also for prevention, keeping us looking as vibrant and healthy as possible. We frequently also combine the use of Botox with fillers in a single stage to rejuvenate and restore. You don't have to look your age… Plastic Surgeon Christopher Craft, MD and let us exceed your treatment goals. For further information visit: www.botoxcosmetic.com
State Of The Art Facility
View Our Office Tour

Patients Choice Award 2012

Top Surgeons Awards 2013

Haute Md
Exclusive Member Award

FMA
Florida Medical Association

AMA
American Medical Association.

ASPS
American Society of
Plastic Surgeons

ISAPS
International Society of
Aesthetic Plastic Surgery

RADIESSE
for Hands Certified
Injector

Real Self
Top Doctor