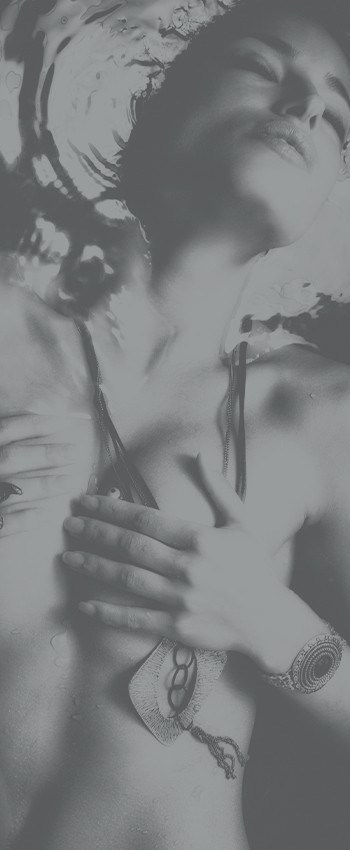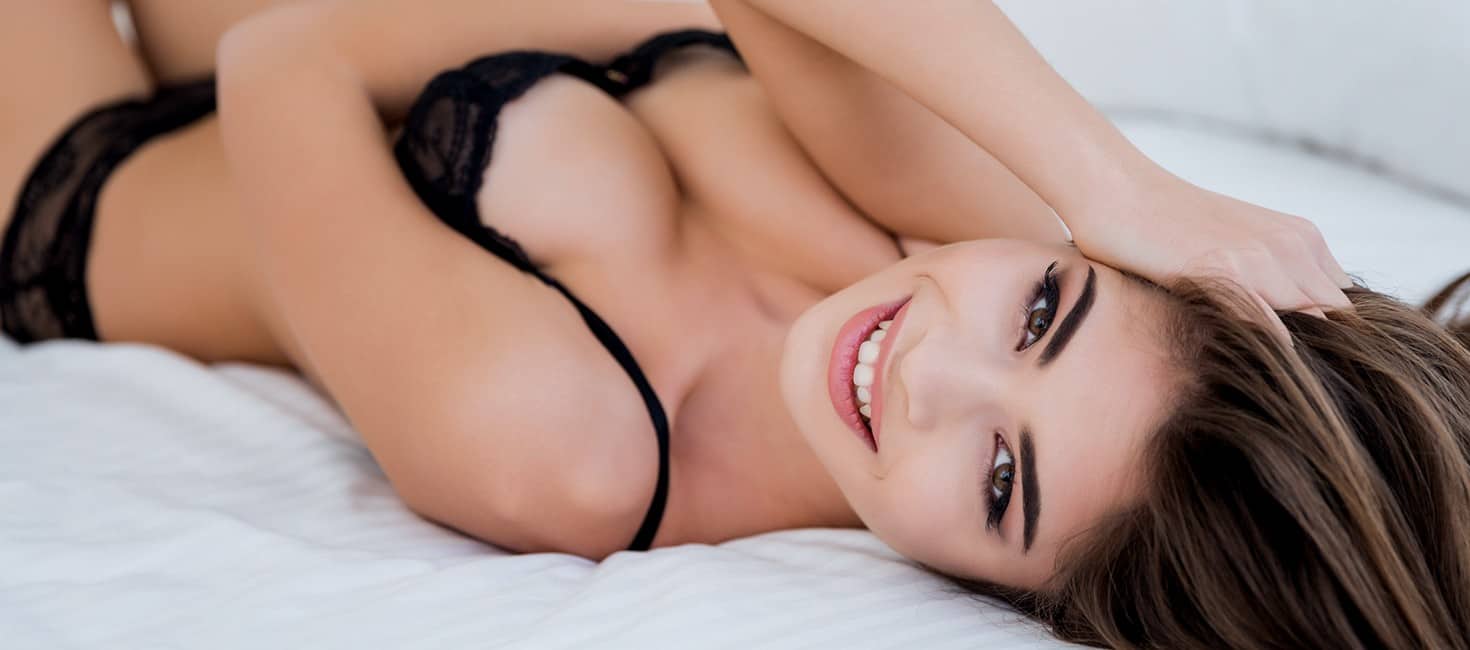 Eyelid Surgery In Miami
For many people Miami, their eyes are one of their most striking features. Women of all ages go to great lengths to enhance them, applying shimmering eye shadows, liner and mascara to further accentuate this facial focal point. Unfortunately, though, your eyes are also the first thing to belie your age, as sagging skin and deepening crow's feet can gradually take away from that youthful gleam.
Over time, the very tricks you used to make these features stand out could work against you, drawing more attention to the signs of aging you despise. However, it is possible to revive your favorite facial feature and restore those baby blues – or greens – or browns – to their former vibrancy with the help of a Miami plastic surgeon.
Aesthetic Plastic Surgery
How Eyelid Surgery Can Help
If you've noticed that no one seems to compliment your eyes the way they used to, or that friends, loved ones and coworkers keep commenting on how exhausted you look, eyelid surgery may be the right choice for you.
Through eyelid surgery, known clinically as blepharoplasty, your Miami plastic surgeon can address common problems like sagging upper eyelids, excess skin, droopiness and fine lines. This procedure can even help get rid of those stubborn bags that seem to form under your eyes no matter how well-rested you feel.
Aesthetic Plastic Surgery
What Does Eyelid Surgery Entail?
Eyelid surgery is performed on an outpatient basis with anesthesia to ensure your complete comfort. You should not feel any pain during the procedure. Dr. Craft begins by making small incisions in the natural folds of the eyelid skin. Through the incisions, he removes excess tissue, removes or repositions displaced fat and tightens the muscles to create flatter and firmer-looking lids. When Dr. Craft is finished, he closes the incisions with tiny sutures.
Aesthetic Plastic Surgery
Frequently Asked Questions About Eyelid Surgery
Does eyelid surgery leave scars?
Dr. Craft carefully places the incisions in the natural creases of the skin to hide any scarring that occurs. As long as you follow your aftercare instructions, your scars should fade very nicely after surgery and should not be detectable to the naked eye.
What do I need to avoid doing after eyelid surgery?
For approximately one week following your surgery, you will need to avoid wearing contact lenses and eye makeup. You must also avoid bending, heavy lifting or any strenuous activity for up to a few weeks after surgery.
Will eyelid surgery get rid of my dark circles?
Whether eyelid surgery eliminates dark circles depends on the underlying cause. In cases where displaced fat creates hollowness under the eyes that casts dark shadows, restoring the fat to its proper position may help.
Is there an age limit for eyelid surgery?
There is no upper age limit for eyelid surgery. The procedure may be suitable for candidates as young as 18 who may have inherited baggy or puffy eyelids.
Aesthetic Plastic Surgery
Am I a Good Candidate for Eyelid Surgery?
You may be a good candidate for eyelid surgery if you:
are in good health with no pre-existing medical conditions that
could jeopardize the safety of your procedure
do not have any eye diseases such as glaucoma or dry eye
have realistic expectations about what you hope to achieve
can commit to following Dr. Craft's aftercare instructions
Aesthetic Plastic Surgery
Why Choose Dr. Christopher Craft for Eyelid Surgery
Dr. Christopher Craft is a board-certified Miami plastic surgeon who has helped countless men and women in the area regain their youthful good looks through cosmetic surgery. If you are dissatisfied with the way you look, it's in your power to make a positive change.
Dr. Craft can provide the information you need to do so, and is known for the discretion, respect and support he bestows upon every patient.
State Of The Art Facility
View Our Office Tour

Patients Choice Award 2012

Top Surgeons Awards 2013

Haute Md
Exclusive Member Award

FMA
Florida Medical Association

AMA
American Medical Association.

ASPS
American Society of
Plastic Surgeons

ISAPS
International Society of
Aesthetic Plastic Surgery

RADIESSE
for Hands Certified
Injector

Real Self
Top Doctor