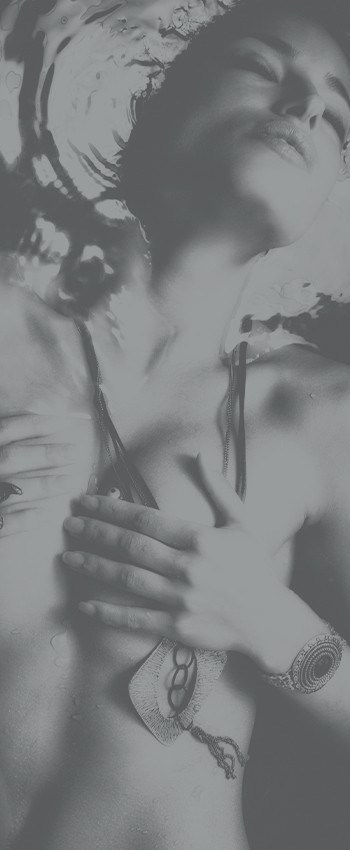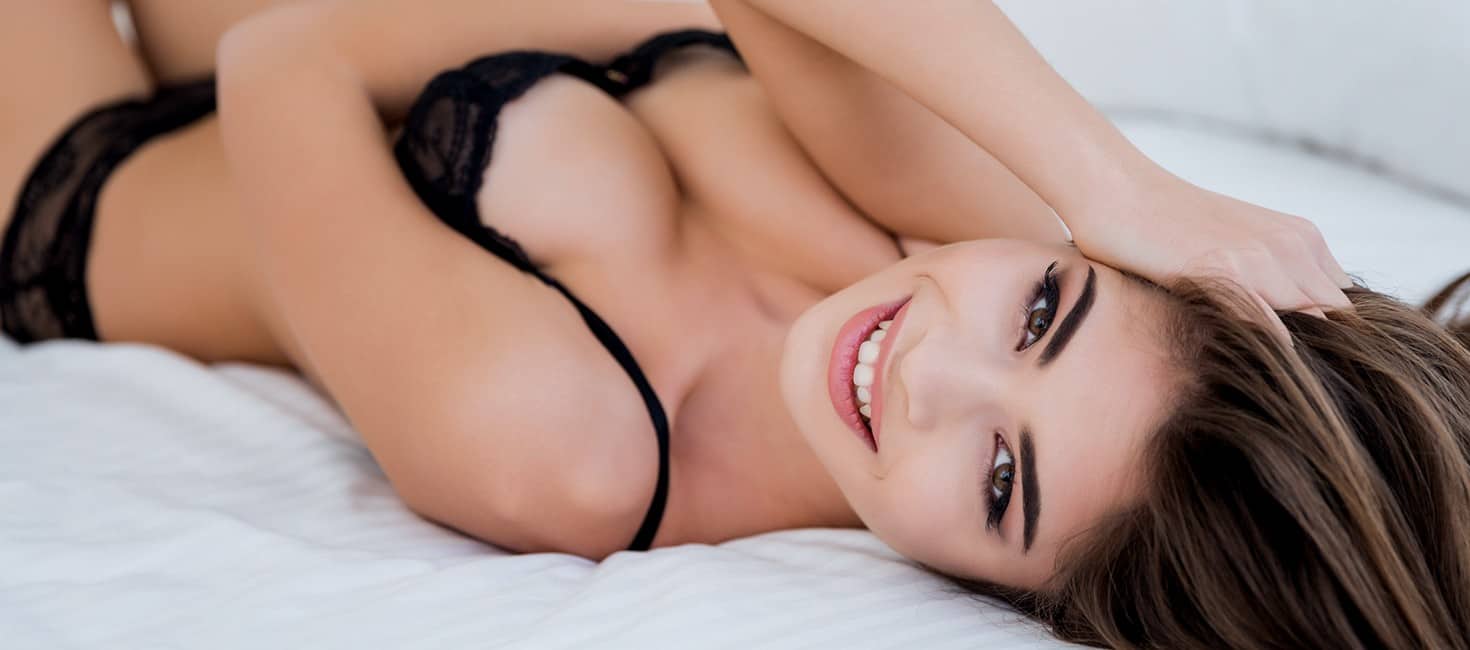 Chin Augmentation & Chin Implant Surgery Miami
While our opinions about what constitutes beautiful can change over time, few can deny that a strong, chiseled jaw line remains a pinnacle of masculinity, calling to mind old Hollywood greats like Kirk Douglas and Charlton Heston. According to the American Society of Plastic Surgeons, this procedure has surged in recent years – increasing by 71 percent between 2010 and 2011 – as more men in Miami are turning to plastic surgeons to attain this coveted feature.
Men aren't the only ones who can benefit from this procedure, though. At Christopher Craft Cosmetic Surgery in Miami, we've helped many female clients obtain a more aesthetically balanced appearance by adding strength to weaker chin. As well as transforming a woman's profile, this process can also contribute to the swan-like grace of the neckline.
Aesthetic Plastic Surgery
Is A Chin Implant The Right Choice For You?
These days, we're all bombarded with images of ourselves – often from less-than-flattering angles – thanks to social media and video chat services. If you have a weak chin and have always felt self-conscious about this feature, a chin implant could be the best course of action for you.
To perform this procedure, your Miami plastic surgeon will place an implant on top of your existing bone structure to add dimension to your jaw. Your Miami plastic surgeon can review the various implant types with you to ensure that you attain the look you're envisioning.
Aesthetic Plastic Surgery
Are You a Good Candidate for a Chin Implant?
You may be a good candidate for a chin implant if you:
are in good physical health
do not have any chronic medical conditions that could interfere with
the healing process
understand what can be achieved through surgery
can clearly communicate your desires to Dr. Craft
can commit to following Dr. Craft's aftercare instructions
Aesthetic Plastic Surgery
Frequently Asked Questions About Chin Implants
Is it obvious when a person has undergone chin augmentation?
It does not have to be obvious that you have gotten a chin implant. Chin implants can be subtle and naturally flatter the rest of your facial features. As long as you work with a talented plastic surgeon like Dr. Craft and clearly communicate your goals and expectations to him, you can attain subtle yet profound results.
Are there scars after chin implant surgery?
Chin implants are usually placed through incisions inside the mouth or underneath the chin. Both incisions are very inconspicuous and scarring is virtually unnoticeable.
Are there other procedures typically done along with chin implants?
Chin augmentation is commonly performed in conjunction with nose reshaping (rhinoplasty) and facelift.
Aesthetic Plastic Surgery
Why Choose Dr. Christopher Craft for Chin Implants
Christopher Craft is a board-certified plastic surgeon with a comprehensive knowledge of facial aesthetics. As such, he can help you determine the enhancements that will best accentuate your features, so you leave his clinic as a more beautiful you.
If you're looking for a Miami plastic surgeon who will respect your privacy and treat you with the dignity you deserve, contact Christopher Craft Cosmetic Surgery today for a consultation.
State Of The Art Facility
View Our Office Tour

Patients Choice Award 2012

Top Surgeons Awards 2013

Haute Md
Exclusive Member Award

FMA
Florida Medical Association

AMA
American Medical Association.

ASPS
American Society of
Plastic Surgeons

ISAPS
International Society of
Aesthetic Plastic Surgery

RADIESSE
for Hands Certified
Injector

Real Self
Top Doctor