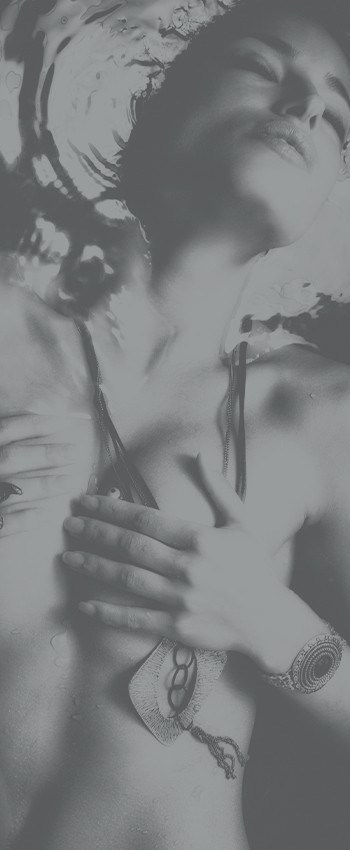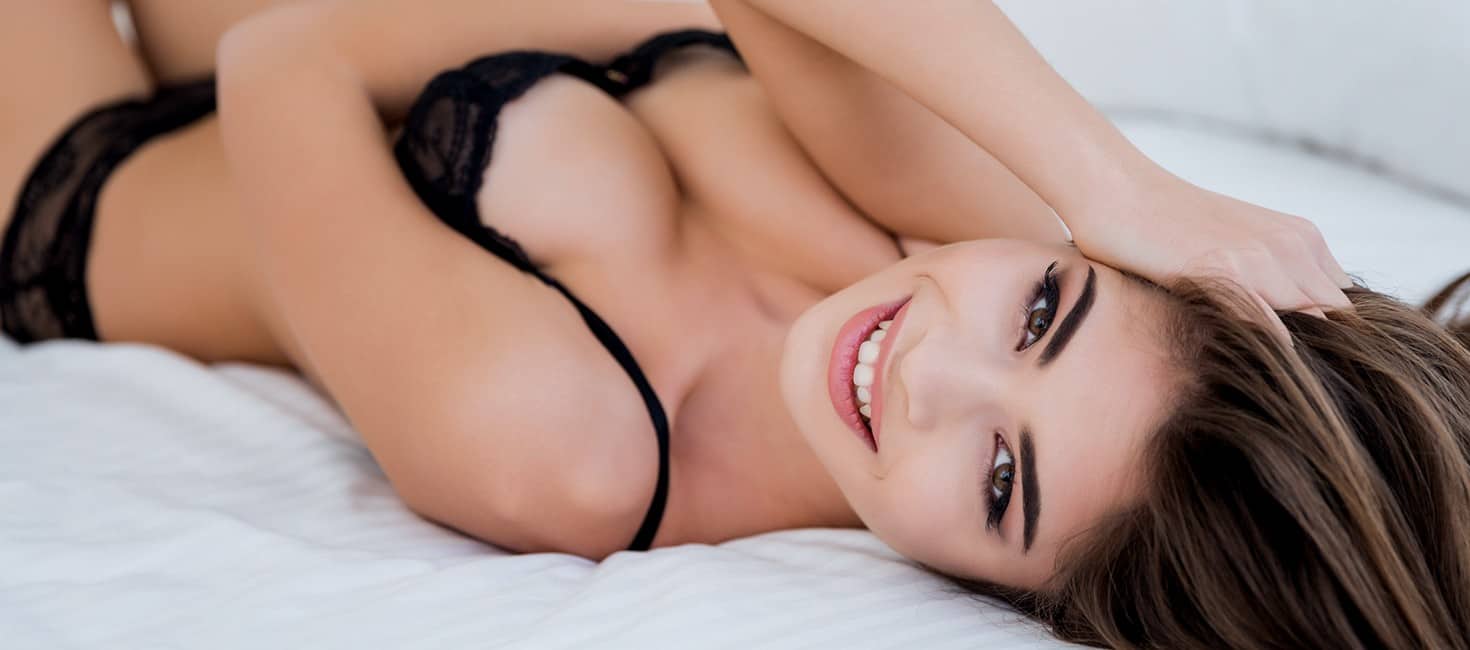 Out of Town Cosmetic Surgery Patients in Miami
Dr. Christopher Craft is one of a select few Miami plastic surgeons fully trained in General Surgery, Trauma Surgery, and is a Board Certified Plastic Surgeon. Through years of training and experience in surgery of all aspects of the body, he has a comprehensive knowledge base and surgical background enabling him to best address cosmetic surgery in all aspects of the body. Through this broad background and extensive training he has developed the skills, experience, and surgical expertise allowing him to utilize the most advanced techniques in cosmetic surgery to address the breast, body, face, and skin.
We first recommend that you complete an online consultation so that we can best guide your preparations. Instructions are available by clicking on the "Schedule your free Consultation" button located on bottom right side of our website. Once the online form is complete, our office will contact you to answer any questions and to make any necessary arrangements.
We typically recommend a minimum of a one week stay following your surgery so that the immediate post operative evaluations and after care can be provided. After your stay follow up arrangements can be tailored to suit each clients individual needs and travel plans. Adult supervision will be necessary the night following for all outpatient procedures. For those patients who do not have assistance, in house 23 hour monitoring, or overnight nurse stays can be arranged.
Aesthetic Plastic Surgery
Before Scheduling Your Trip
If you are planning to have your surgery with Dr. Craft and your initial online consultation has been completed, we can help facilitate your travel planning.
Accommodations: There are numerous options for where to stay while you are in Miami. We will be more than happy to help you make reservations in any part of Miami on most any budget. Our recommendations will depend in part on what procedures you will be undergoing as well as based upon your travel plans and interests.
Getting Here: Most out of town guests come to Miami by air. Both the Miami International Airport and the Ft. Lauderdale International Airport are options as each is within an hour drive of our facility. Connections from most any city can be made through one of these two airports.
Financing: Here at Christopher Craft Cosmetic Surgery we accept cash, VISA, Mastercard, American Express, as well as provide financing through carecredit and chase bank. Please feel free to call if you need for assistance in financing your procedure.
Here at Christopher Craft Cosmetic Surgery we are committed not only to uncompromising surgical results and medical safety, but also to ensuring you and your family have the most pleasant stay in beautiful and sunny Miami.
State Of The Art Facility
View Our Office Tour

Patients Choice Award 2012

Top Surgeons Awards 2013

Haute Md
Exclusive Member Award

FMA
Florida Medical Association

AMA
American Medical Association.

ASPS
American Society of
Plastic Surgeons

ISAPS
International Society of
Aesthetic Plastic Surgery

RADIESSE
for Hands Certified
Injector

Real Self
Top Doctor