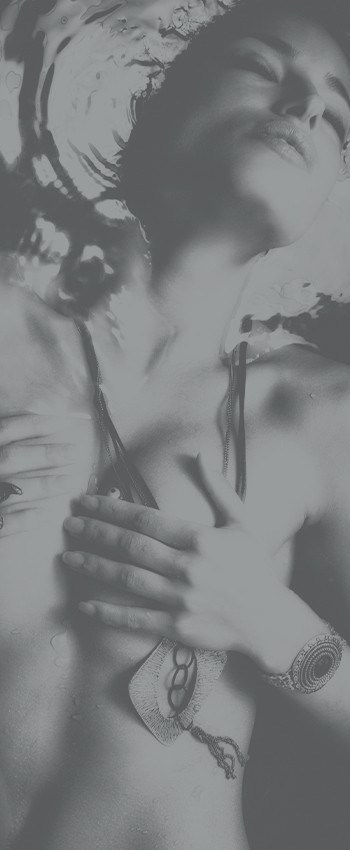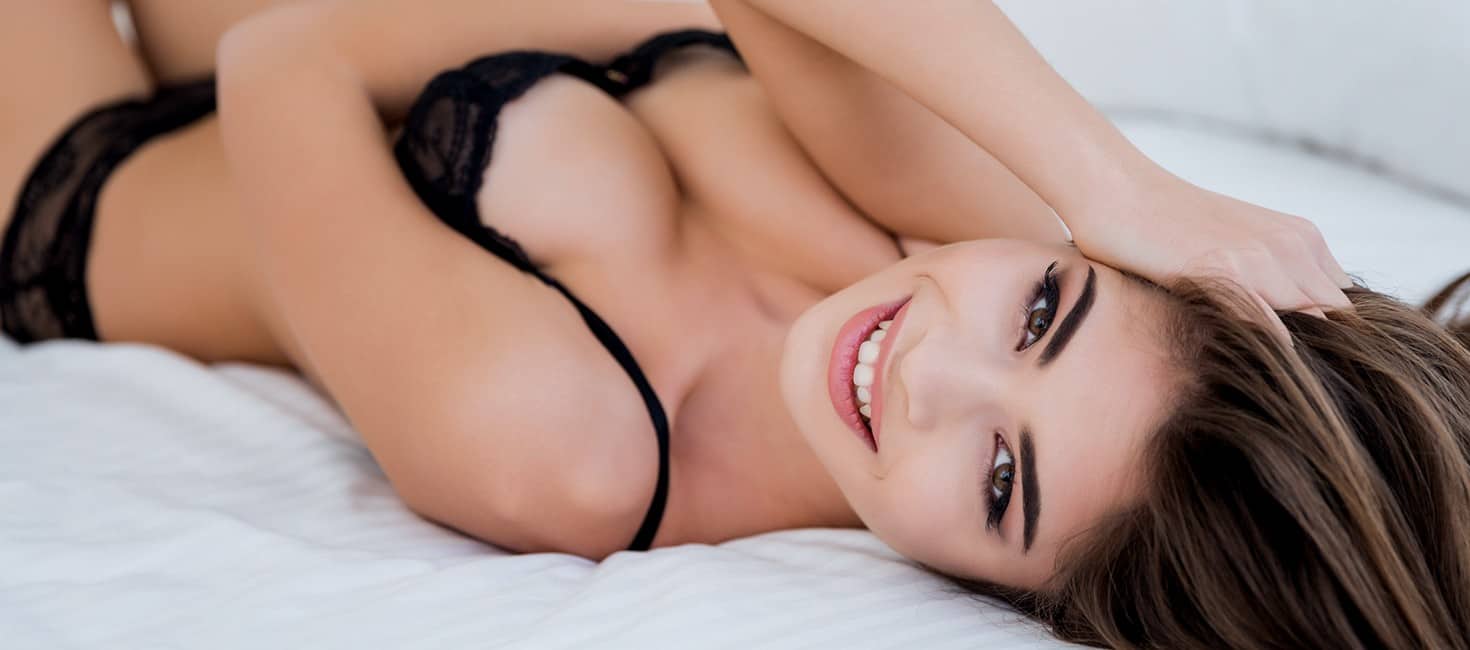 Restylane® Injections in Miami
Are you tired of seeing those wrinkles and folds on our faces that make us look older? Fight back at the aging process with FDA approved Restylane® dermal fillers.
How Restylane Works
Restylane® is nearly painless nonsurgical procedure that can help hide those unsightly wrinkles for up to 6 months or more. It is a dermal filler made of a smooth hyaluronic acid gel. Hyaluronic acid (HA) is a naturally occurring compound in our skin that adds volume and hold moisture for better hydration of our skin. The effects of aging include a loss of volume, including HA, leaving deep troughs and folds making us look more tired and old. This filler is injected with a very fine needle into the deepest layers of the skin, to replace the volume lost to aging and to fill the wrinkles and folds and rejuvenate the skin to a more smooth, soft, and youthful appearance. The effects are instantaneous and will last for up to 6 months to a year in some patients. Side effects are minimal including mild to moderate redness, pain, firmness, swelling, and contour irregularities.
Restylane® is also used in the lips to achieve a more full and voluptuous profile. There are numerous filler options available on the market today, each with its own purposes and specific applications.
Types of Restylane
Restylane manufacturers a family of products to offer patients customized care for their unique cosmetic needs. In addition to traditional Restylane, Galderma offers a variety of other types, including:
Restylane Lyft
This filler was created to improve the volume in the middle of the face. Lyft is the only filler on the market to have FDA approval for restoring fullness to the cheeks. It also works well for rejuvenating the hands.
Restylane Silk
Restylane Silk is the first filler to receive FDA approval specifically for modest, natural-looking lip augmentation. The particles in the gel are smaller than what is found in other fillers, which allows for more precise injections and results.
Restylane Defyne
This filler is best suited for deeper lines, especially those around your nose and mouth like marionette lines and nasolabial folds.
Restylane Refyne
Refyne filler blends with the patient's skin so that it smooths out lines without disrupting the face's ability to make expressions. Since lines can still appear when the patient emotes, the results seem much more natural.
After examining the patient's skin and hearing his or her aesthetic goals, Dr. Craft can recommend the type of Restylane he knows will produce the most satisfactory results.
Restylane Costs
The price of Restylane injections ultimately depends on how many areas are treated with dermal filler and the amount of filler required to achieve the patient's desired results. A syringe of Restylane typically falls in the range of $700 to $1,000. Although cosmetic injectable treatments like Restylane are not covered by most medical insurance plans, Craft Aesthetic Plastic Surgery does accept financing through CareCredit and Prosper Healthcare Lending so that patients may make payments toward the total cost of the procedure.
Restylane Treatment Details
Here at Christopher Craft Cosmetic Surgery, we first perform a thorough evaluation of the skin and listen carefully to each client's goal and concerns.This allows us to determine each individual's needs and match those needs with the appropriate product in order to custom tailor the procedure to each client.
All injections are personally performed by Board Certified Miami plastic surgeon Dr. Christopher Craft. The entire process takes under an hour including a topical anesthetic to make the process nearly painless. There is minimal to no downtime so the procedure is perfect for the quick "lunch hour make over" Restylane® is also frequently combined with other products such as Botox cosmetic for a youth restoring nonsurgical facial rejuvenation package.
Restylane FAQs
How is a dermal filler different from a botulinum toxin injectable?
Though both treatments are performed with an easy injection, they each address a different problem. Dermal fillers like Restylane add volume underneath the skin to fill out areas that have lost or are deficient in tissue and collagen. Meanwhile, botulinum toxins like Botox temporarily freeze certain facial muscles that cause lines to appear on the face, especially on lax skin. When these muscles are immobilized, the lines on the skin have a chance to soften and vanish.
How often do I need to come back for additional Restylane injections?
All injectable treatments are finite, so periodic touch-ups are necessary to maintain the results. Fortunately, the length of time Restylane lasts is comparable to or longer than other fillers on the market. The exact duration often depends on the location in which the filler is injected. Restylane tends to last 18 months in the nasolabial folds, one year in the cheeks and six months for lips and hands.
What are the side effects of using Restylane?
Mild symptoms like soreness, swelling or bruising are possible following a Restylane injection, but do not last long. To avoid more serious side effects, patients who are pregnant, under the age of 21, take blood thinner or are allergic to lidocaine should not use Restylane.
Schedule your free consultation by calling today.
For more information about Restylane® visit: www.restylane.com
State Of The Art Facility
View Our Office Tour

Patients Choice Award 2012

Top Surgeons Awards 2013

Haute Md
Exclusive Member Award

FMA
Florida Medical Association

AMA
American Medical Association.

ASPS
American Society of
Plastic Surgeons

ISAPS
International Society of
Aesthetic Plastic Surgery

RADIESSE
for Hands Certified
Injector

Real Self
Top Doctor