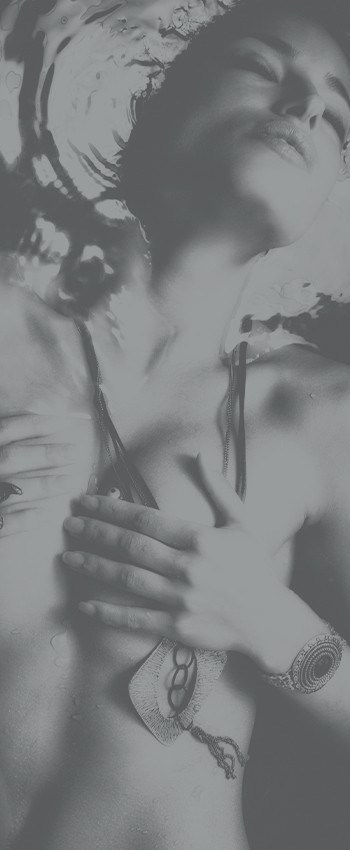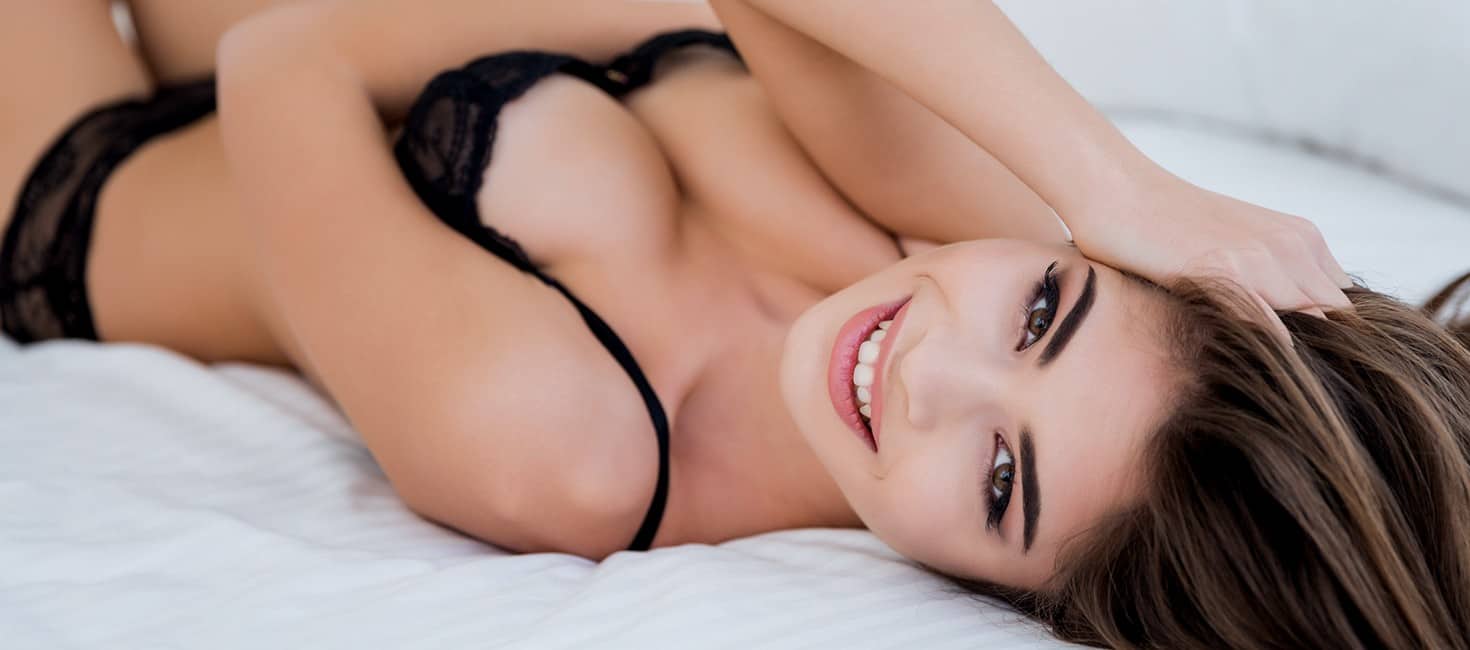 Skin Treatments in Miami
Aesthetic Plastic Surgery
Living in a city as temperate as Miami has its perks, but all that sunshine can dry out and prematurely age the skin. Patients who wish to maintain younger-looking, wrinkle-free skin can benefit from non-surgical cosmetic procedures that improve the condition of their skin. Dr. Christopher Craft offers a range of skin care products, as well as injectable treatments designed to improve the texture and fullness of the skin.
Aesthetic Plastic Surgery
Latisse
Latisse is an FDA-approved prescription for patients who wish to have longer, lusher eyelashes. Before going to sleep, apply the medication to the upper eyelashes. After a month or two of using Latisse, patients notice that their eyelashes are not only longer, but also darker and fuller. To maintain the thickness of their lashes, patients must continue to use Latisse.
Aesthetic Plastic Surgery
Skin Care Procedures
Craft Aesthetic Plastic Surgery is pleased to offer state-of-the-art skin care products from two of the best companies in the business. SkinMedica produces serums that tackle a variety of common problems like wrinkles, skin discoloration and acne. Thermaderm receives kudos for its anti-aging products that nurture the skin with micronutrients and natural antioxidants. During a consultation, Dr. Craft can recommend a custom skin care regimen that addresses the specific needs of each patient's skin.
Aesthetic Plastic Surgery
Botox
As the skin thins with age, everyday muscle movements can cause lines to set in indefinitely, further aging the face. Botox is an injectable treatment that uses Clostridium botulinum to freeze targeted muscles. Once these muscles are immobilized, the lines have a chance to soften and eventually fade from visibility. The results from Botox tend to last about four months before further injections are necessary. Botox is most often used to minimize frown lines, forehead lines and crow's feet.
Aesthetic Plastic Surgery
Restylane
Restylane is an injectable filler that uses hyaluronic acid to provide volume to and store moisture in the skin. This treatment helps to fill in lines and wrinkles and restore a smoother, more youthful texture to the skin. Results from this injection can be seen quickly, with the effects lasting between six to 12 months before further injections are necessary to maintain the results.
Aesthetic Plastic Surgery
Juvederm
Juvederm is also a hyaluronic acid-based filler used to add volume and disappear unwanted lines that form on the skin. Juvederm is a versatile treatment, capable of plumping the lips, softening nasolabial folds, minimizing wrinkles around the eyes and restoring volume to the cheeks. Juvederm injections last approximately six months before further injections are required to maintain the results.
Aesthetic Plastic Surgery
Radiesse
Radiesse is another injectable option that uses calcium hydroxyapatite to add volume to the skin, working almost instantaneously. However, over time, the results can improve further because it stimulates natural collagen production so that the skin becomes smoother and more elastic. Radiesse is longer-lasting than most filler options, often showing results for more than one year. It is used to fill the cheeks, eliminate laugh and lip lines and minimize the appearance of jowls.
Aesthetic Plastic Surgery
Rejuvenate Your Skin with Dr. Craft
Dr. Craft has earned a reputation as Miami's most trustworthy plastic surgeon. If you are looking to make aesthetic improvements to your skin without undergoing surgery, speak to Dr. Craft about the various products and injectable treatments in a consultation. To reach his office, please call (305) 596-9700 at your soonest convenience.
State Of The Art Facility
View Our Office Tour

Patients Choice Award 2012

Top Surgeons Awards 2013

Haute Md
Exclusive Member Award

FMA
Florida Medical Association

AMA
American Medical Association.

ASPS
American Society of
Plastic Surgeons

ISAPS
International Society of
Aesthetic Plastic Surgery

RADIESSE
for Hands Certified
Injector

Real Self
Top Doctor