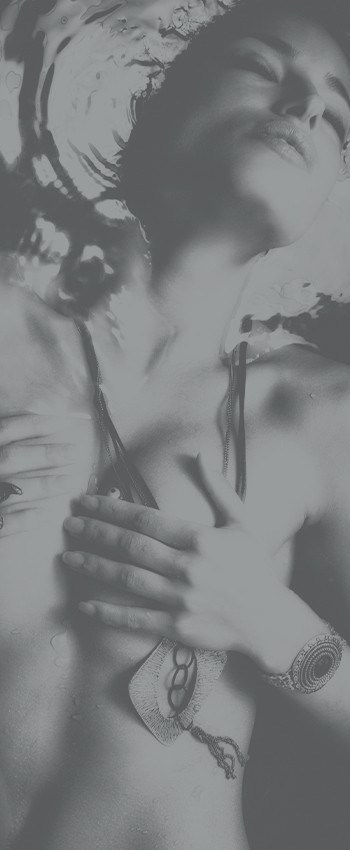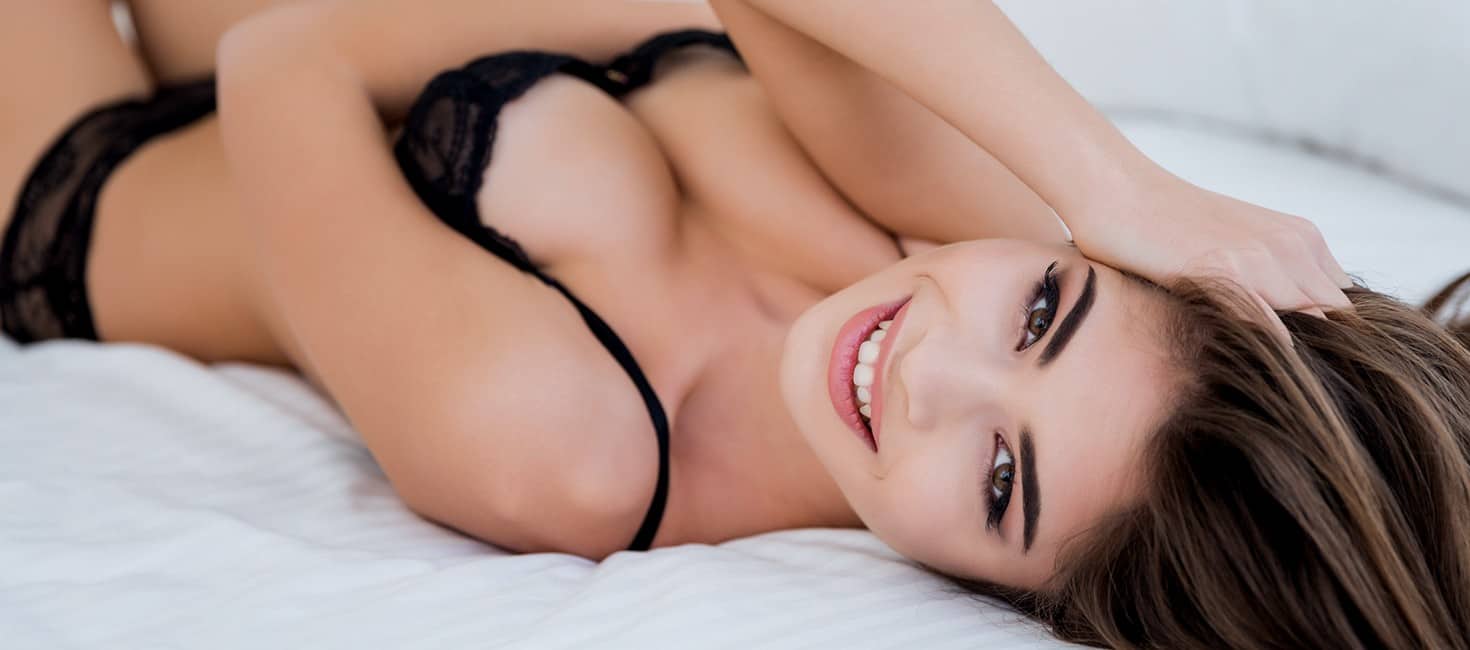 Breast Revision in Miami
Although breast augmentation has a very high patient satisfaction rate, breast surgery can be quite complicated and requires extensive training and significant experience in order to produce superior results. Here at Christopher Craft Cosmetic Surgery, we have received referrals for patients of other plastic surgeons who are unhappy with their breast augmentation results, either because they have developed complications or their aesthetic preferences have simply changed.
Regardless of your reason for seeking breast revision, Dr. Christopher Craft has the training, skill and experience to address the problem and create the breast appearance that makes you feel the most confident. Upon identifying the root of the problem, Dr. Craft can create a treatment plan that yields the most satisfying results.
Aesthetic Plastic Surgery
Who Is a Good Candidate for Breast Revision?
There are several reasons why women may choose to seek breast revision. Undesirable outcomes such as the development of a capsular contracture (hard breast with altered shape), high riding implants, hypertrophic scarring, widely spaced and laterally displaced implants, asymmetrical breast size or shape, implant leakage or rupture can be addressed in breast revision surgery. The procedure can also be performed if a woman is no longer satisfied with her initial results. As time, trends, and personal preferences change, some patients simply wish to change the size, shape or material of their implants to achieve the breast enhancement look that they really desire.
Miami breast surgery patients who are interested in seeking a change from their previous breast augmentation surgery are encouraged to schedule a complimentary cosmetic surgery consultation with Dr. Craft. The board certified plastic surgeon listens to each patient's individual concerns, desires, and specific anatomic considerations to create a customized breast revision treatment plan.
Aesthetic Plastic Surgery
Breast Revision Procedure Details
Breast revision is performed on an outpatient basis, typically under general anesthesia. The details of the procedure depend on the root of the problem and the desired outcome. Dr. Craft can perform breast revision to accomplish the following:
Replace breast implants for another type. Saline implants can be replaced with silicone implants, or vice versa. Dr. Craft is usually able to use the same incision used for the initial surgery to place the new implants. This technique avoids additional scarring.
Replace breast implants for another size. Breast implants can be replaced with a larger or smaller pair. To accommodate a larger pair of implants, the pockets in the natural breast tissue will need to be enlarged, while the placement of smaller implants requires reducing the pockets.
Remove implants altogether. The breast implants are removed, and stretched out skin and tissue may be removed to restore a beautiful and perky breast appearance.
Correct capsular contracture. Capsular contracture is a painful complication that occurs when the scar tissue around the breast implant, or capsule, hardens. In this case, Dr. Craft removes the implant and capsule, and places a new implant.
Correct implant malposition. Implant pockets created too far apart or too close together can often result in an unnatural breast appearance. Dr. Craft can correct this problem by relocating the implant pockets to a more natural-looking position on the chest wall.
If you are unhappy with your breast augmentation results, or are experiencing a complication, schedule a personal consultation with Dr. Craft. Contact Christopher Craft Cosmetic Surgery by calling today.
Aesthetic Plastic Surgery
Frequently Asked Questions About Breast Revision
How can I tell if my implants need to be replaced?
Implants only need to be replaced if you no longer like the look or feel of your implants, or if the implants develop a problem such as capsular contracture, leaking, rupture or displacement. Signs of potential problems include a sudden change in the shape or size of one or both breasts, or distortion of one or both breasts.
How does breast revision differ from other breast procedures?
Breast revision is slightly more complex than primary breast augmentation or other breast procedures because of factors such as scar tissue. Breast revision should be entrusted to plastic surgeons like Dr. Craft who pay meticulous attention to detail and use advanced surgical techniques. Dr. Craft is very experienced and skilled in breast revision, and committed to exceeding his patients' expectations.
Will I have additional scars after breast revision?
Dr. Craft will make every effort to perform breast revision through the scars left you're your primary breast augmentation. This prevents additional scarring on your breasts.
As long as you take care of your healing incisions after breast revision and practice good scar management techniques, your scars should heal very well. It can take four to six months or more for scars to noticeably fade.
Can I have my implants completely removed?
If you wish, it is possible to completely remove your implants without replacing them. This is a personal choice that you should make based on your personal preferences, health and lifestyle.
Will I need a breast lift after having my implants removed?
Whether you could benefit from breast lift after your implants have been removed depends on whether you have excess breast skin and stretched-out tissue. Your personal goals also factor into whether you could benefit from breast lift.
During breast lift, Dr. Craft eliminates excess breast skin and tightens the remaining skin and tissue. He can also reduce oversized or stretched-out areolas to complement the improved breast shape.
What is the breast revision recovery like?
Recovering from breast revision is similar to recovering from primary breast augmentation and other cosmetic breast procedures. In the days immediately following surgery, your breasts will be swollen and bruised, and some mild discomfort can be expected. You will need to wear a supportive bra or garment for the first few weeks after surgery to help minimize swelling. You can take medication to help alleviate pain or discomfort.
It is likely you will feel good enough to resume work and other daily activities approximately one to two weeks after surgery. It may take four to six weeks before you can resume exercise. Dr. Craft can provide a personalized timeline based on your individual health and circumstances.
What are the risks of breast revision surgery?
Potential breast revision risks and complications include:
Bleeding
Infection
Hematoma
Adverse reaction to anesthesia
Changes in breast and/or nipple sensation
Temporary numbness
Breast deformity
When breast revision is performed by a qualified, experienced surgeon, the risk of possible complications is lowered.
State Of The Art Facility
View Our Office Tour

Patients Choice Award 2012

Top Surgeons Awards 2013

Haute Md
Exclusive Member Award

FMA
Florida Medical Association

AMA
American Medical Association.

ASPS
American Society of
Plastic Surgeons

ISAPS
International Society of
Aesthetic Plastic Surgery

RADIESSE
for Hands Certified
Injector

Real Self
Top Doctor