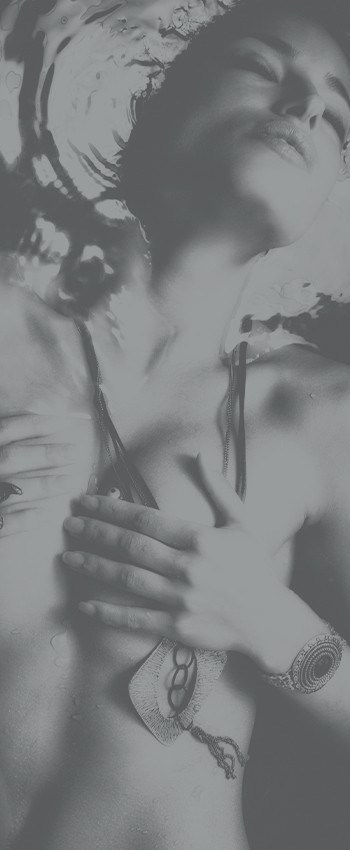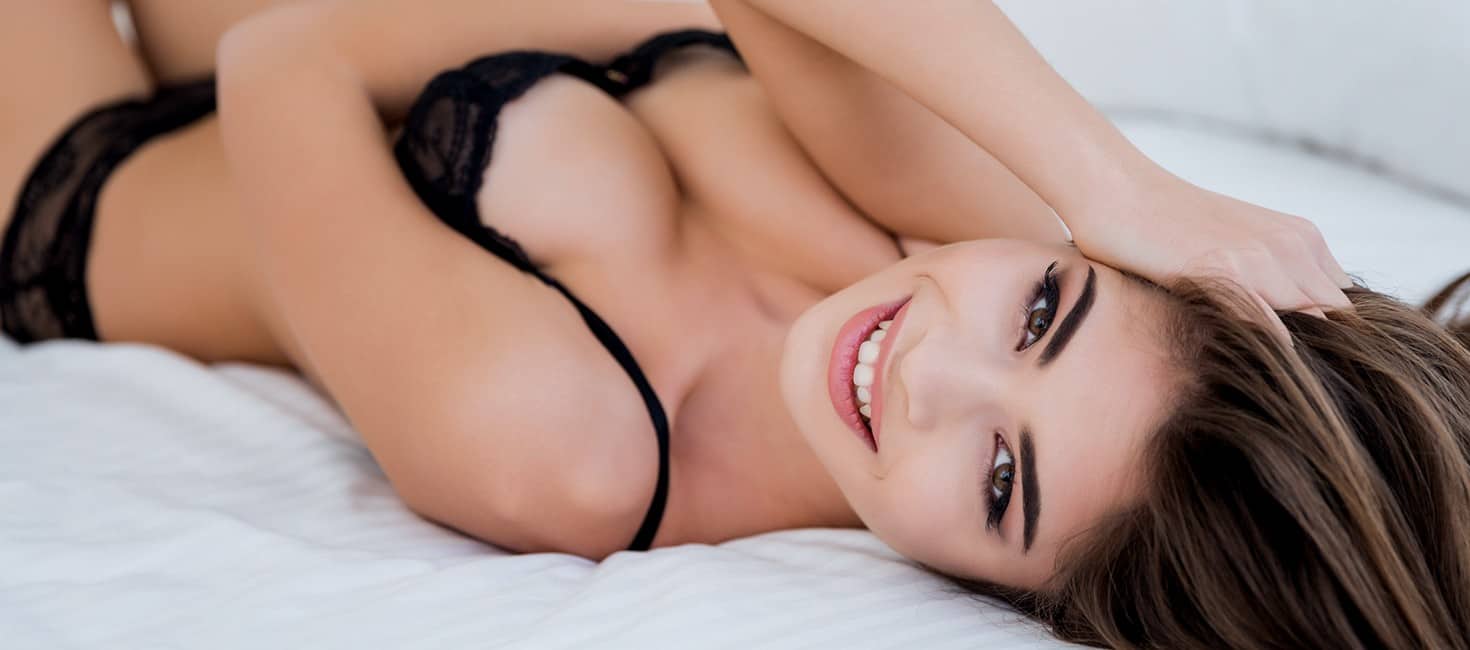 Breast Lift (Mastopexy) in Miami
Women who are bothered by the appearance of sagging, deflated breasts trust Miami plastic surgeon Dr. Christopher Craft for his breast enhancement expertise. The renowned plastic surgeon utilizes his extensive plastic surgery training, advanced skill and artistic eye to perform breast lift (mastopexy). The breast enhancement procedure elevates, reshapes and rejuvenates sagging and droopy breasts to restore a more aesthetic and youthful appearance. Using a personalized approach, Dr. Craft creates the ideal breast shape and appearance for each woman — one that helps her feel the most confident in her own skin and body.
Aesthetic Plastic Surgery
About Breast Lift Surgery
Breast lift is performed to remove excess skin and tissue while tightening the remaining skin for a firmer and more attractive appearance. The breast mound is lifted higher on the chest wall for a more youthful position. Stretched out areolas and overly large nipples are also modified for a more ideal location, size, and shape.
Please contact our office today.
Aesthetic Plastic Surgery
Who Is a Good Candidate for Breast Lift?
Ideal candidates for breast lift are women who have deflated, shapeless or asymmetrical breasts due to weight fluctuations, aging and gravity, genetics or breastfeeding. They may also have downward-pointing nipples that sit below the natural breast crease, or stretched out areolas.
No two breast lift procedures are the same. Dr. Craft meets with each patient individually to discuss her aesthetic concerns and goals before recommending a specific treatment plan. For instance, if a patient desires a fuller breast size in addition to perkier breasts, Dr. Craft may recommend combining lift surgery with breast implants. Or, if the patient desires perkier and smaller breasts, breast lift with reduction is a more appropriate choice. Breast lift is also a common component of "Miami mommy makeover", a multi-procedure treatment that helps women reverse the effects of pregnancy and restore their self-confidence and femininity.
Aesthetic Plastic Surgery
Breast Lift Procedure
Breast lift is an outpatient procedure, performed under general anesthesia. Dr. Craft can use several surgical techniques with differing degrees of complexity and scarring. The incision pattern he uses will ultimately depend on the degree of correction needed, whether breast implants will be placed, and your personal preferences.
Aesthetic Plastic Surgery
Breast Lift Recovery
The initial recovery period for breast lift can last one to two weeks, depending on the patient's personal healing progress. Soreness, bruising and swelling are normal and temporary. These side effects should subside within a few days after surgery. Follow-up appointments with Dr. Craft and his team are important to ensure the patient is healing properly. The final results of breast lift may take up to one year to become visible, once residual swelling has dissipated. Following breast lift, the breasts will appear perkier and accentuate the overall figure.
Aesthetic Plastic Surgery
Frequently Asked Questions About Breast Lift
Does breast lift change the size of the breasts?
Breast lift does not change the size of the breasts. During surgery, Dr. Craft removes a small amount of skin but no tissue. Breast lift may create the illusion that the breasts are smaller because lifted, perky breasts take up less surface area on the chest than flat, broad, saggy breasts. They project out from the chest instead of down the front of the chest.
Should I delay breast lift until after having children?
Timing breast lift is a personal decision you should make in consultation with Dr. Craft. If you have minimal breast sagging, you might want to wait until after you have had children to undergo breast lift. On the other hand, if you have not yet had children but are bothered by saggy breasts, you might see the benefit in undergoing breast lift right now. Keep in mind that pregnancy and nursing are likely to "re-stretch" the breast skin after breast lift.
Can breast lift be combined with other procedures?
Breast lift can be combined with the placement of breast implants for larger, perkier breasts. Breast lift is also commonly performed in conjunction with tummy tuck for a complete "mommy makeover."
How can I tell whether I need breast augmentation, breast lift or both?
Consulting with a board-certified plastic surgeon like Dr. Craft can help clarify the best course of action.
In general, if you are happy with the size of your breasts but feel they are too saggy, you can probably benefit from breast lift. If you are happy with the position of your breasts but want to increase their size, breast augmentation is likely the better option. And if you want to improve the size and position of your breasts, you might be a good candidate for a combination breast lift-breast augmentation procedure.
Will breast lift affect my nipple sensation?
One of the potential risks of breast lift is a temporary or permanent change in nipple or breast sensation. If this is concerning to you, talk to Dr. Craft about approaches that can be taken to minimize this risk.
What are some of the other risks of breast lift?
Other possible breast lift complications include:
Bleeding
Infection
Adverse reaction to anesthesia
Bad scarring
Asymmetrical breasts
Possible breastfeeding challenges
Can breast lift make my areolas smaller?
Yes. Dr. Craft can reduce the size of your areolas during breast lift surgery if requested. Also, he can reposition your nipple-areolar complexes to sit higher on your breasts for a more youthful appearance.
Is there anything I need to do to prepare for breast lift?
In the months leading up to surgery, you should focus on achieving and maintaining a healthy weight. Significant weight fluctuations after breast lift can have an adverse effect on your results.
Dr. Craft will give you complete pre-op instructions to follow. You might be asked to get a mammogram before the procedure or to have bloodwork done. If you smoke, you will need to stop several weeks prior to surgery. You will also need to refrain from taking aspirin, anti-inflammatory drugs and other medications or supplements that can increase the risks during or after surgery.
When can I resume work after breast lift surgery?
Most women are able to resume work one to two weeks after surgery as long as their jobs are not physically demanding. If you have a strenuous job, you may need to take additional time off after surgery before returning to work.
For more information about breast lift, please contact our office today.
State Of The Art Facility
View Our Office Tour

Patients Choice Award 2012

Top Surgeons Awards 2013

Haute Md
Exclusive Member Award

FMA
Florida Medical Association

AMA
American Medical Association.

ASPS
American Society of
Plastic Surgeons

ISAPS
International Society of
Aesthetic Plastic Surgery

RADIESSE
for Hands Certified
Injector

Real Self
Top Doctor