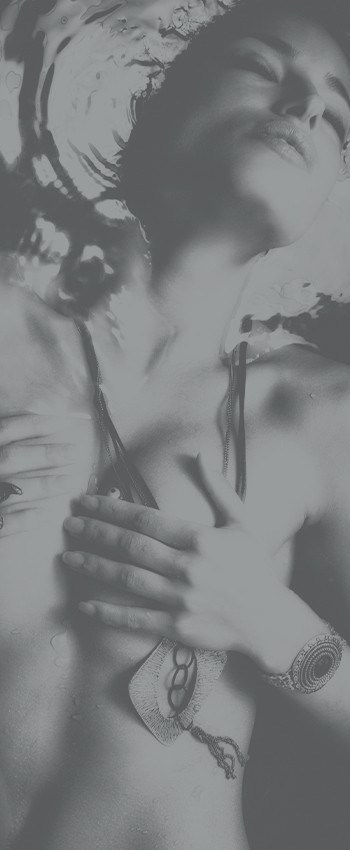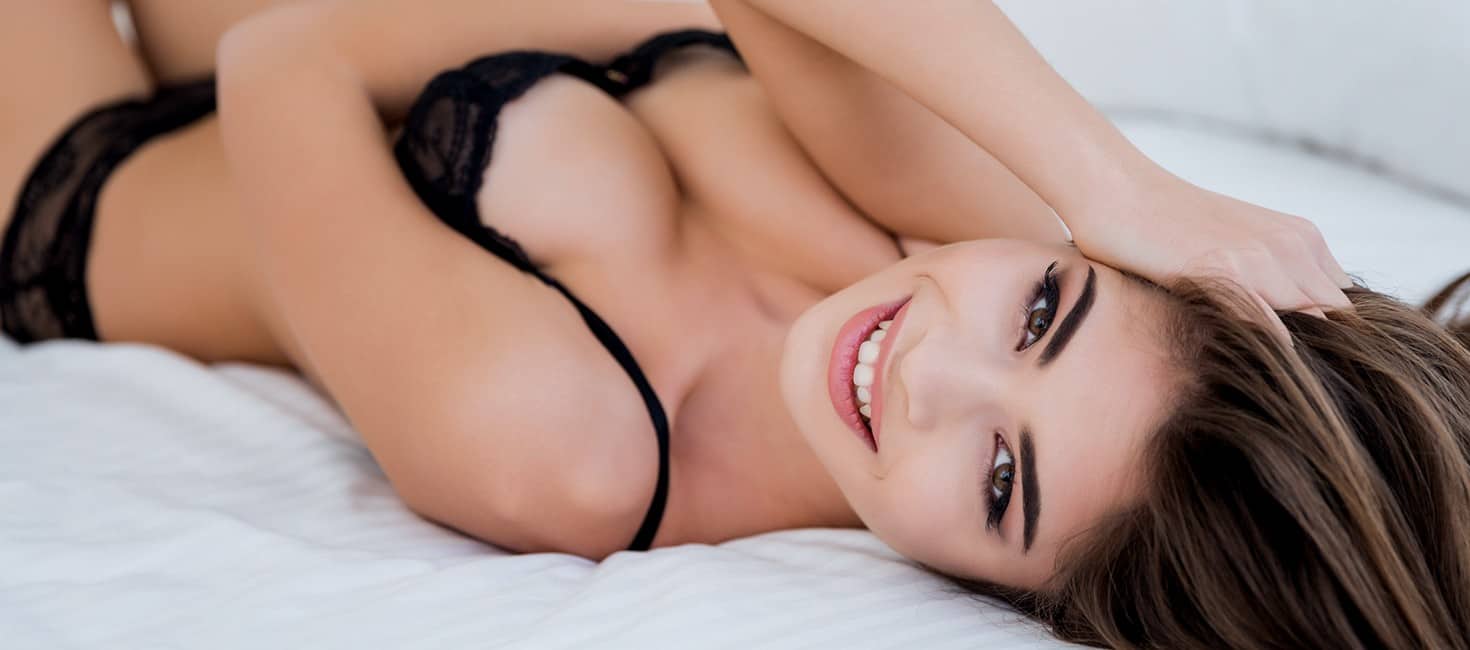 Skin Care Treatment Miami
At Craft Aesthetic Plastic Surgery, we are pleased to offer non-surgical options to our patients who wish to maintain healthy, tight, young-looking skin. Skin care products and treatments are some of the best solutions for reducing enlarged pores, diminishing undereye bags and minimizing/preventing fine lines and wrinkles. Although skin care cannot stop the natural aging process, it can help skin to look younger and maintain a firmer texture. Furthermore, protecting the skin from UV rays can prevent hyperpigmentation and sun damage.
Skin Care Brands We Offer
SkinMedica
SkinMedica is an innovative pharmaceutical skin care company committed to advanced skin care products designed for all skin types and ideal for all ages. With SkinMedica skin care products, we can tailor a complete skin care system to your skins needs and goals, whether the intent is to maintain and promote healthy skin or correct imperfections caused by aging (fine lines, wrinkles), sun exposure (discoloration, hyperpigmentation) or acne (scars). SkinMedica is known for TNS Essential Serum, an unrivaled anti-aging concoction that blends the benefits of TNS Recovery Complex, a patented growth factor serum.
This all-in-one product minimizes the fine lines and wrinkles while enhancing the overall texture of the skin. Ask about SkinMedica and let us examine your skin type to find out what products are most suitable for your skin care needs. Meet with Board Certified Miami Plastic Surgeon Christopher Craft, M.D. to develop a skin care system that is right for you and easy to use!
For more information about the SkinMedica Skin Care Line visit: www.skinmedica.com
Thermaderm
The Theraderm skin health system is aimed at promoting healthy, younger-looking skin and is designed to restore, correct and protect skin with clinical-strength technology. Theraderm is known for its Eternox anti-aging system that adopts a unique blend of micronutrients, peptides and antioxidants to improve the elasticity of the skin. It also combats wrinkles and other signs of aging.
At Christopher Craft Cosmetic Surgery, we offer an exclusive selection of Theraderm and Eternox skin care products to suit your unique skin care needs. Meet with Miami Board Certified Plastic Surgeon Christopher Craft, M.D. to develop a skin care system that is right for you and easy to use!
For more information about the Theraderm Skin Care Products line visit: theraderm.net/skin-concerns.html
Skin Care Consultation
Our team of experts has a nuanced understanding of skin and skin types to devise the ultimate treatment plan for your skin. This may include a combination of skin care products and minimally invasive treatments to help you achieve optimal results. We consider your budget and the areas that make you feel most insecure when devising this plan.
Cost of Skin Care
The cost of our skin care products depends on the brand (SkinMedica and Theraderm), the type of product and the amount of the lotion/serum purchased. Craft Aesthetic Plastic Surgery is upfront with the costs of our products so our patients can make informed decisions for improving their skin.
Skin Care FAQs
Why do you recommend these specific brands?
Our staff and our clients have seen firsthand the kind of changes that SkinMedica and Thermaderm products achieve. We focus on these products because we want to provide all our patients with the best skin care available.
What happens if I do not adopt a skin care routine?
It's entirely up to you whether or not to use skin care products, but avoiding moisturizing and other common skin care is a recipe for developing premature signs of aging. People who do not take care of their skin (especially by failing to protect their skin from sun exposure) often notice lines and wrinkles appear on their skin earlier and deeper than those who were committed to a skin care routine.
Even if lines and wrinkles have started to appear, it's not too late to start a skin care regimen that can revitalize the skin and slow the progression of further signs of aging.
When should skin care products be applied?
The packing for each product can provide full explanations, but overall it is usually best to use a skin care cream only after cosmetics have been removed from your face. You may want to make skin care part of your routine after stepping out of the shower or when washing your face just before bed.
How often should I exfoliate?
Exfoliation is an activity that should be limited to once or twice a week. Exfoliating too often can cause more damage than good for your skin and even increase the number of breakouts you experience.
State Of The Art Facility
View Our Office Tour

Patients Choice Award 2012

Top Surgeons Awards 2013

Haute Md
Exclusive Member Award

FMA
Florida Medical Association

AMA
American Medical Association.

ASPS
American Society of
Plastic Surgeons

ISAPS
International Society of
Aesthetic Plastic Surgery

RADIESSE
for Hands Certified
Injector

Real Self
Top Doctor