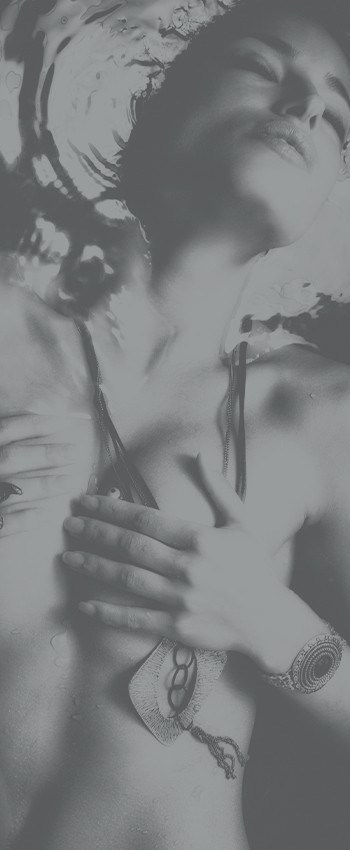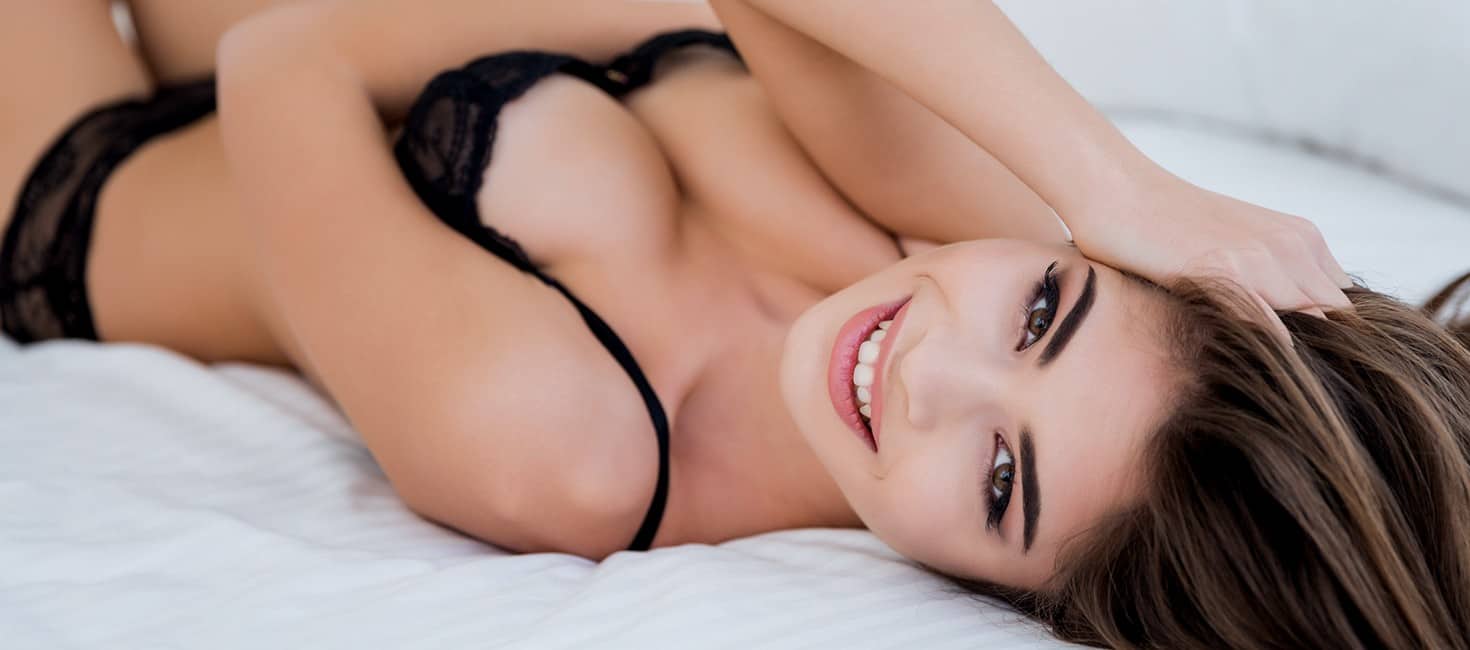 Plastic Surgeon Specialist Christopher Craft
Dr. Christopher Craft is one of a select few Miami plastic surgeons fully trained in General Surgery, Trauma Surgery, and is a Board Certified Plastic Surgeon. Through years of training and experience in surgery of all aspects of the body, he has a comprehensive knowledge base and surgical background enabling him to best address cosmetic surgery in all aspects of the body. Through this broad background and extensive training he has developed the skills, experience, and surgical expertise allowing him to utilize the most advanced techniques in cosmetic surgery to address the breast, body, face, and skin.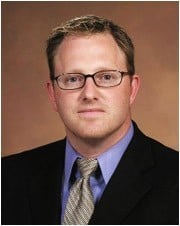 My Interests beyond work include: Friends, family, boating, scuba diving, and sports.
"I was heavily influenced by my father, who was a prominent plastic surgeon in Chattanooga, Tennessee. Through his selfless dedication and teachings I came to love medicine and surgery in particular. I also have a passion for art and have found cosmetic surgery to be the perfect blend of my interests.
I am devoted to my patients and genuinely enjoy listening to each client's needs and desires. I feel that I have been able to attain such a high degree of patient satisfaction by combining their interests and my surgical experience to tailor an operative plan to best meet the individual cosmetic goals. I firmly believe in the importance of clearly explaining the procedures and options available to help the patient make informed choices regarding their care.
I believe that patient safety and confidentiality are of paramount importance. I am dedicated to making a difference in the lives of my patients through combining surgical skill, quality care, and personal attention. I enjoy nothing more than hearing the joy and newfound confidence instilled in my post-surgical patients." Dr Craft has his own certified and accredited operating facility within his own private office located in Kendall and has a completely certified staff of nurses, assistants, and anesthesia personnel to ensure the most comfortable and safe operating environment. Beyond surgery Dr. Craft speciales in popular procedures such as: breast augmentation, breast lift, breast reduction, tummy tuck, liposuction and buttock augmentation.He also offers his patients the full range of non-surgical procedures and treatments including, Botox ®, injectable fillers, platelet rich plasma-stem cell injections for the "liquid facelift", as well as a full range of skin care products and chemical peels. Dr Craft also has a staff specializing in post surgical treatments including ultrasound massage, lymphatic drainage, skin care, and custom garment fitting.
Dr. Craft is well known among both his clients and surgical colleagues for his love of plastic and cosmetic surgery and his dedication to the delivery of safe, compassionate, and personalized plastic surgery care. He has built his cosmetic surgery center from the ground up to deliver unsurpassed care in a luxurious environment to make cosmetic surgery the most pleasant experience.
Education & Training:
Certification
American Board of Plastic Surgery
Undergraduate
Georgetown University.
University of Tennessee- Cum Laude
(Double Major)
Medical School
University of Tennessee Medical School
Residency
General Surgery- ETSU East Tennessee State UniversityChief Resident
Research Fellowship-ETSU / Turin, Italy
Plastic Surgery- University of North Carolina at Chapel Hill
Chief Resident
Licensure and Certification:
American Board of Plastic Surgery
Medical License State of Florida-Active/Unrestricted
Publications:
1. Operative Techniques in General Surgery, December 2006.
"Improvement of Ischemic Random Skin Flaps Through the Use of Bone Marrow Nonhematopoietic Stem Cells and Angiogenic Growth Factors".
2. Annals of thoracic Surgery- May 2005: "Superimposed Spontaneous Esophageal Perforation in Congenital Esophageal Stenosis".
State Of The Art Facility
View Our Office Tour

Patients Choice Award 2012

Top Surgeons Awards 2013

Haute Md
Exclusive Member Award

FMA
Florida Medical Association

AMA
American Medical Association.

ASPS
American Society of
Plastic Surgeons

ISAPS
International Society of
Aesthetic Plastic Surgery

RADIESSE
for Hands Certified
Injector

Real Self
Top Doctor