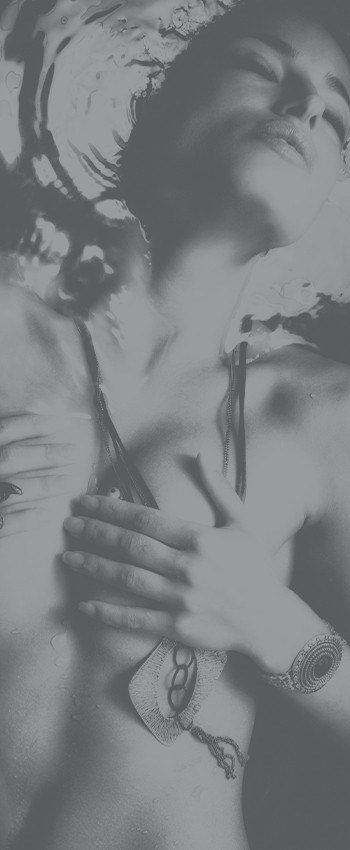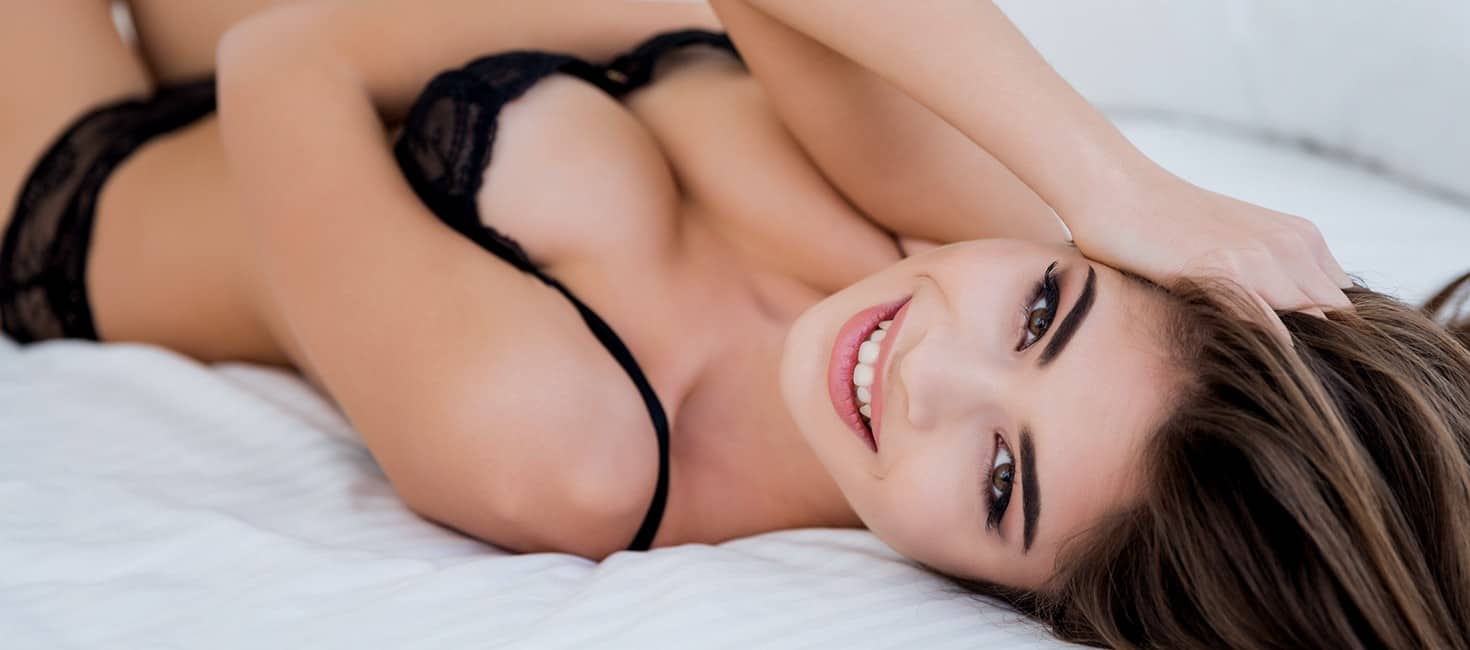 Mommy Makeover in Miami
Motherhood can be one of the most rewarding experiences of a woman's life, but there is no denying that pregnancy and breastfeeding can take a toll on the body. While some women seem to be able to bounce back in months, others can never quite restore their pre-baby figure, even after years of dieting and exercise. If you can relate to this, you may be a candidate for mommy makeover. This cosmetic treatment combines two or more plastic surgery procedures that target excess skin and fatty deposits on the breasts, abdomen and other body areas.
Board-certified Miami plastic surgeon Christopher Craft has helped many women in South Florida regain their pre-pregnancy curves — and confidence — through mommy makeover. Because no two patients are alike, Dr. Craft will tailor your mommy makeover to address your personal areas of concern and achieve your dream physique.
Aesthetic Plastic Surgery
Who Is a Candidate for Mommy Makeover?
Mommy makeover is an individualized cosmetic treatment that can improve the appearance of the following:
Deflated breasts that have lost their youthful fullness, shape and/or perky position
Stretched out or oversized nipples
Downward-pointing nipples that sit below the natural breast crease line
Asymmetry between the breasts
Stubborn fat deposits on the abdomen, buttocks, thighs, hips or lower back
Separated abdominal muscles
Loose, excess skin on the abdomen
Aesthetic Plastic Surgery
Mommy Makeover Treatment Options
Depending on your cosmetic concerns and goals, your mommy makeover may include:
It's no secret that gravity takes its toll on a woman's chest over time, and giving birth can accelerate this process. During your pregnancy, your breasts may have swelled almost as noticeably as your belly. Just as you have found yourself with excess skin on your stomach after shedding all that baby weight, you'll likely notice that your breasts were never quite restored to their previous pertness either. A breast lift, also known as mastopexy, is the process of removing extra skin and tightening the tissue in your chest to counteract sagging, provide additional support and ultimately leave you with firmer, more attractive and youthful shaped breasts.
Along with sagging skin, many mothers may notice that their breasts are no longer as full as they once were. Breast augmentation, or augmentation mammoplasty, involves the insertion of saline or silicone implants to enhance the size and projection of the breasts. By undergoing breast augmentation, you can regain your natural voluptuousness, or even give yourself the curves you always wished you'd had. On its own, though, breast augmentation can't alter the positioning of the breasts, which is why so many mothers prefer to combine this treatment with a breast lift as a part of the Miami mommy makeover
The abdomen is one of the hardest areas of the body to sculpt with diet and exercise alone. Even the most dedicated exercisers may still struggle with excess skin that creates the dreaded muffin-top effect. Tummy tuck, also known as abdominoplasty, removes excess skin on the abdomen flatter and firmer stomach. The procedure can also tighten the muscles in your abdomen that may have become loose and stretched over time or via childbirth, to create a flatter and tauter tummy.
Through liposuction, Dr. Craft can remove fat from localized deposits almost anywhere on your body, including the abdomen, buttocks, inner and outer thighs and upper arms. When combined with other body-contouring procedures like a tummy tuck, this procedure can help you restore your proportions and achieve a more streamlined silhouette.
Aesthetic Plastic Surgery
Why Choose Dr. Craft for Your Mommy Makeover?
Dr. Craft is a board-certified plastic surgeon that has completed extensive training in the aesthetics of cosmetic procedures that focus on the body and breasts. Using his technical expertise and natural artistic eye, the top Miami plastic surgeon can help you determine the perfect proportions for your shape and size. When you visit Christopher Craft Plastic Surgery in Miami, you can expect to be treated with care, compassion and respect, and can rest assured that Dr. Craft and his attentive staff will handle your surgical procedures with the utmost discretion.
It's time to reclaim your pre-baby body. To learn more about mommy makeover, schedule a consultation with Dr. Craft. Please contact Christopher Craft Cosmetic Surgery by calling today.
State Of The Art Facility
View Our Office Tour

Patients Choice Award 2012

Top Surgeons Awards 2013

Haute Md
Exclusive Member Award

FMA
Florida Medical Association

AMA
American Medical Association.

ASPS
American Society of
Plastic Surgeons

ISAPS
International Society of
Aesthetic Plastic Surgery

RADIESSE
for Hands Certified
Injector

Real Self
Top Doctor