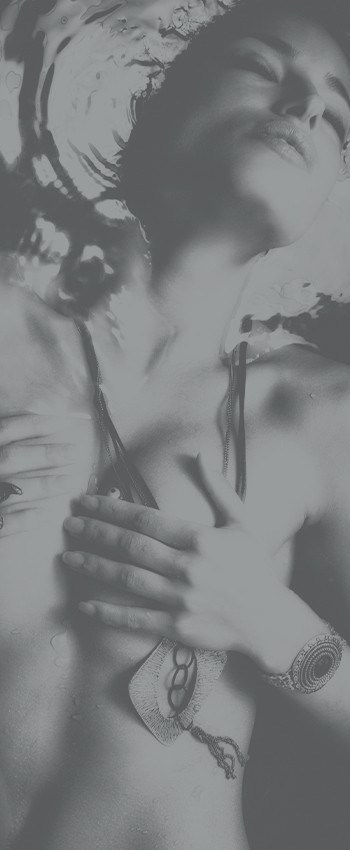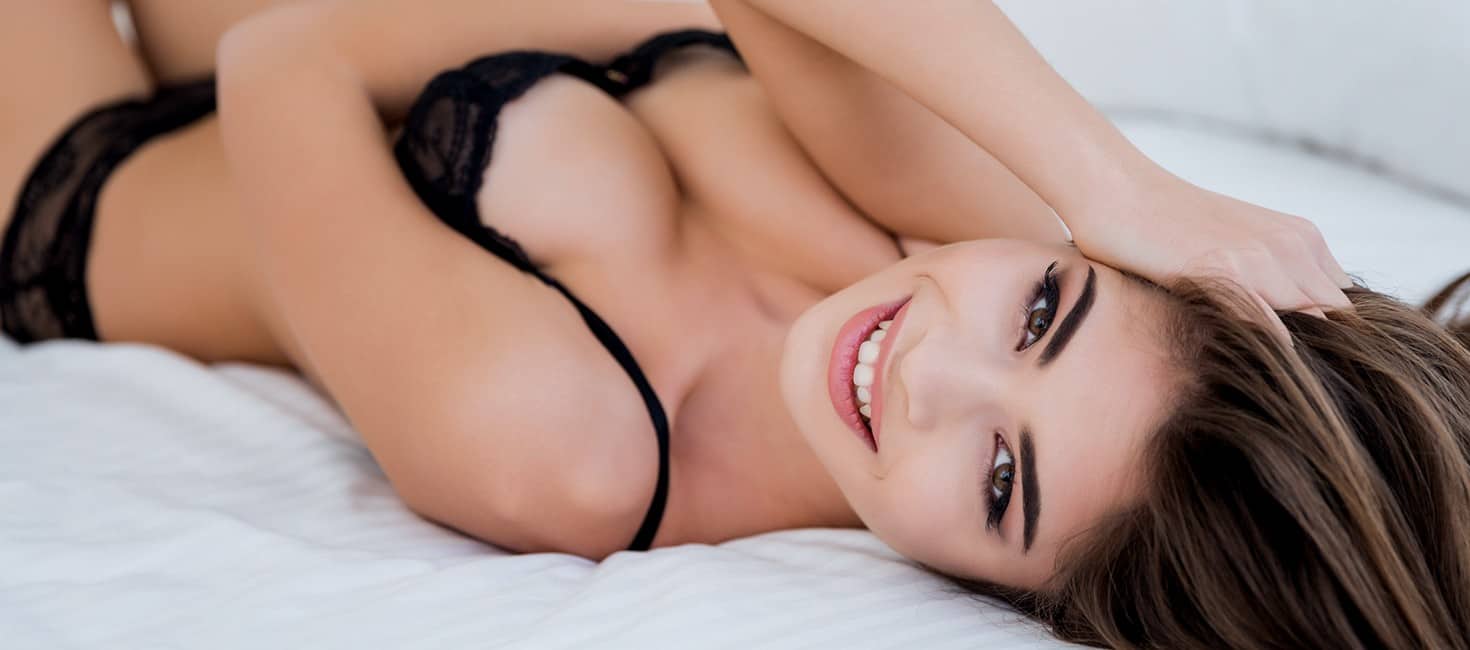 Juvéderm® Injections in Miami
Are you tired of seeing those wrinkles and folds on our faces that make us look older? Fight back at the aging process with FDA approved JUVÉDERM® dermal fillers.
JUVÉDERM® is nearly painless nonsurgical procedure that can help hide those unsightly wrinkles for up to 6 months or more. It is a dermal filler made of a smooth hyaluronic acid gel. Hyaluronic acid (HA) is a naturally occurring compound in our skin that adds volume and hold moisture for better hydration of our skin. The effects of aging include a loss of volume, including HA, leaving deep troughs and folds making us look more tired and old. This filler is injected with a very fine needle into the deepest layers of the skin, to replace the volume lost to aging and to fill the wrinkles and folds and rejuvenate the skin to a more smooth, soft, and youthful appearance. JUVÉDERM® Ultra and JUVÉDERM® Ultra-Plus are FDA approved for moderate to severe facial folds and wrinkles with injection in the mid-deep dermis. The effects are instantaneous and will last for up to 6 months to a year in some patients. Side effects are minimal including mild to moderate redness, pain, firmness, swelling, and contour irregularities.
There are numerous filler options available on the market today, each with its own purposes and specific applications. Here at Christopher Craft Cosmetic Surgery, we first perform a thorough evaluation of the skin and listen carefully to each client's goal and concerns.
This allows us to determine each individual's needs and match those needs with the appropriate product in order to custom tailor the procedure to each client.
All injections are personally performed by Board Certified Miami plastic surgeon Dr. Christopher Craft. The entire process takes under an hour including a topical anesthetic to make the process nearly painless. There is minimal to no downtime so the procedure is perfect for the quick "lunch hour make over". JUVÉDERM® is also frequently combined with other products such as Botox cosmetic for a youth restoring nonsurgical facial rejuvenation package.
Schedule your free consultation today and see if JUVÉDERM® dermal fillers are right for you.
For more information about JUVÉDERM®visit: www.juvedermUSA.com
State Of The Art Facility
View Our Office Tour

Patients Choice Award 2012

Top Surgeons Awards 2013

Haute Md
Exclusive Member Award

FMA
Florida Medical Association

AMA
American Medical Association.

ASPS
American Society of
Plastic Surgeons

ISAPS
International Society of
Aesthetic Plastic Surgery

RADIESSE
for Hands Certified
Injector

Real Self
Top Doctor