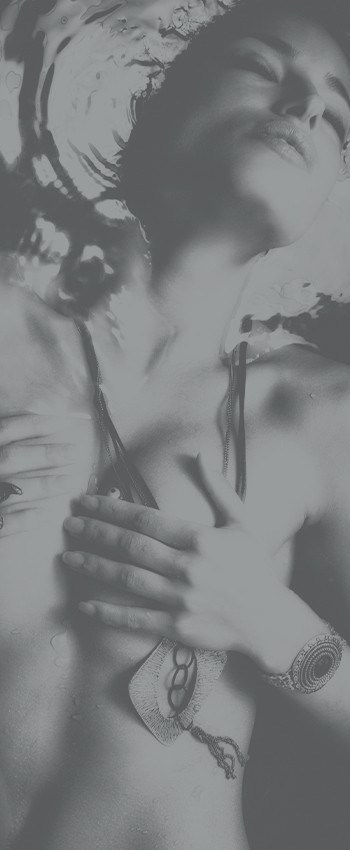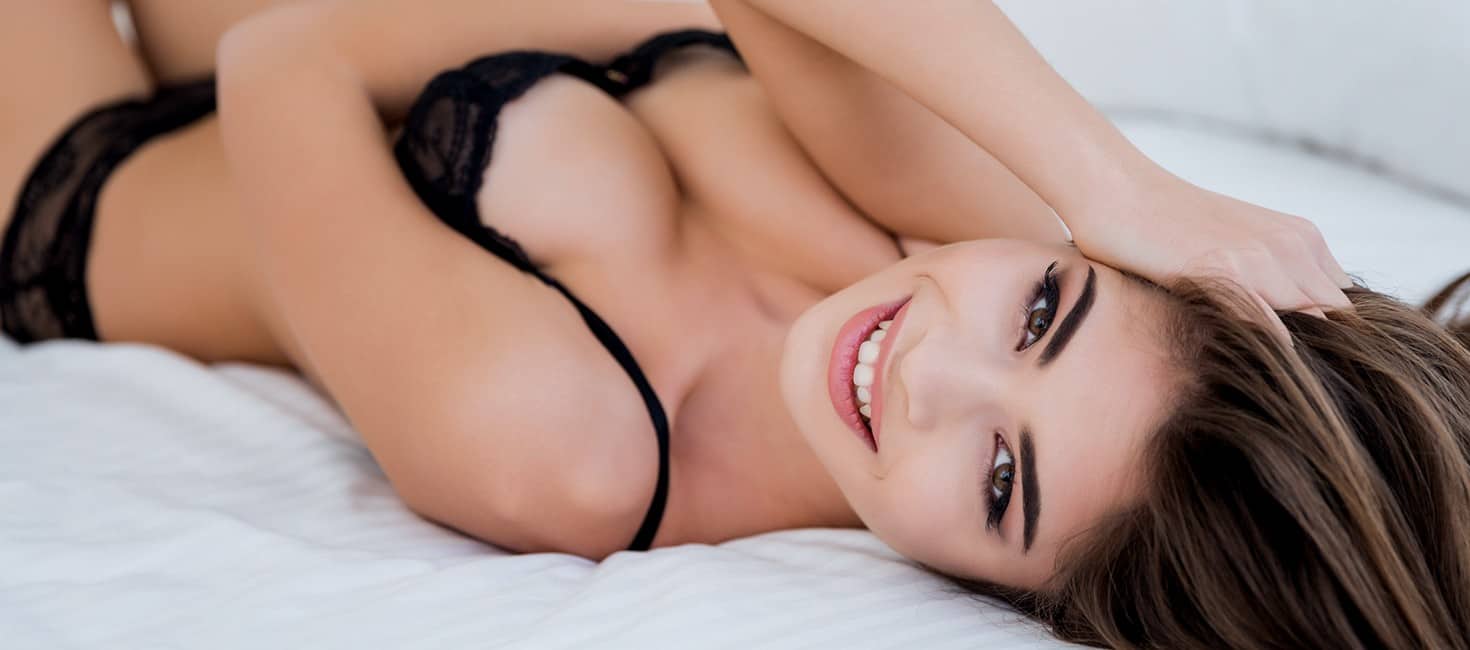 Juvéderm® Injections in Miami
Aesthetic Plastic Surgery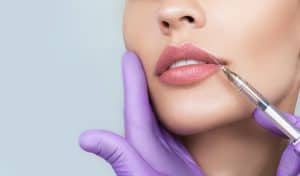 Are you tired of seeing those wrinkles and folds on our faces that make us look older? Fight back at the aging process with FDA approved JUVÉDERM® dermal fillers.
JUVÉDERM® is nearly painless nonsurgical procedure that can help hide those unsightly wrinkles for up to 6 months or more. It is a dermal filler made of a smooth hyaluronic acid gel. Hyaluronic acid (HA) is a naturally occurring compound in our skin that adds volume and hold moisture for better hydration of our skin. The effects of aging include a loss of volume, including HA, leaving deep troughs and folds making us look more tired and old.
This filler is injected with a very fine needle into the deepest layers of the skin, to replace the volume lost to aging and to fill the wrinkles and folds and rejuvenate the skin to a more smooth, soft, and youthful appearance.
Aesthetic Plastic Surgery
Benefits of Dermal Fillers
In addition to restoring volume to sagging skin, JUVÉDERM boosts the body's production of collagen and elastin to further tighten the skin. The skin looks more supple and radiant, without looking unnatural.
Patients enjoy that JUVÉDERM is a quick and easy procedure to undergo with no downtime. While JUVÉDERM is most often used on the face and neck, it can also be used off-label to address signs of aging on the hands.
Aesthetic Plastic Surgery
JUVÉDERM Family of Products
Craft Plastic Surgery carries multiple types of JUVÉDERM fillers, including:
JUVÉDERM VOLUMA XC
This filler reaches to deeper levels of the dermis in the cheeks. Voluma XC can last up to two years and has been found to rejuvenate the face more dramatically than comparable fillers.
JUVÉDERM ULTRA XC
This is an elite filler with a strong reputation for hydrating and restoring volume to skin. Dr. Craft uses it to minimize fine lines and wrinkles, fill in tear troughs and augment the lips.
JUVÉDERM ULTRA PLUS XC
This filler is like ULTRA XC, except that it is designed for more severe signs of aging. Because it is thicker and more firmly holds its shape, it can treat deeper lines and wrinkles.
JUVÉDERM VOLLURE XC
This filler is best at plumping the skin to minimize moderate to severe wrinkles. It lasts in the body for up to a year and a half. Patients also enjoy Vollure XC because it is found to cause less discomfort and inflammation.
JUVÉDERM VOLBELLA XC
This filler is indicated for plumping the lips and smoothing wrinkles around the mouth. The hyaluronic acid can last in the lips for as long as one year.
There are numerous filler options available on the market today, each with its own purposes and specific applications. Here at Christopher Craft Cosmetic Surgery, we first perform a thorough evaluation of the skin and listen carefully to each client's goal and concerns.
This allows us to determine each individual's needs and match those needs with the appropriate product in order to custom tailor the procedure to each client. Other injectables, like Botox, may be preferable for certain types of lines caused by frequent facial muscle use. For example, Botox is the best solution for crow's feet, frown lines (vertical lines between the brows) and horizontal forehead lines.
Aesthetic Plastic Surgery
Results and Recovery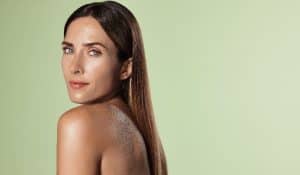 All injections are personally performed by Board Certified Miami plastic surgeon Dr. Christopher Craft. The entire process takes under an hour including a topical anesthetic to make the process nearly painless. There is minimal to no downtime so the procedure is perfect for the quick "lunch hour make over". JUVÉDERM® is also frequently combined with other products such as Botox cosmetic for a youth restoring nonsurgical facial rejuvenation package.
The effects are instantaneous and will last for up to 6 months to a year in some patients. Side effects are minimal including mild to moderate redness, pain, firmness, swelling, and contour irregularities.
Aesthetic Plastic Surgery
Cost for JUVÉDERM Injections
Because every JUVÉDERM treatment is customized to the unique needs of the patient, the price reflects that. The total cost of the procedure depends on the type of JUVÉDERM the patient chooses and the amount of filler necessary to achieve the patient's desired results. Dr. Craft is committed to being transparent with his prices and can discuss specific costs during a consultation.
Aesthetic Plastic Surgery
Dermal Filler Testimonials
I wanted to look refreshed and take away some of the wrinkles that being a mother of twin boys can give you. Dr. Craft used JUVÉDERM to address my wrinkles and make my upper lip proportional to the size of my lower lip. The results were perfect. No one realized I had injections, they just kept saying I looked amazing.
– Alli B.
I like very natural results, and so does Dr. Craft, which is why I will continue to come back to him. He is such a gentle injector and he makes me feel so comfortable. It's quick and it's painless and totally wroth it!
– Mae L.
State Of The Art Facility
View Our Office Tour

Patients Choice Award 2012

Top Surgeons Awards 2013

Haute Md
Exclusive Member Award

FMA
Florida Medical Association

AMA
American Medical Association.

ASPS
American Society of
Plastic Surgeons

ISAPS
International Society of
Aesthetic Plastic Surgery

RADIESSE
for Hands Certified
Injector

Real Self
Top Doctor