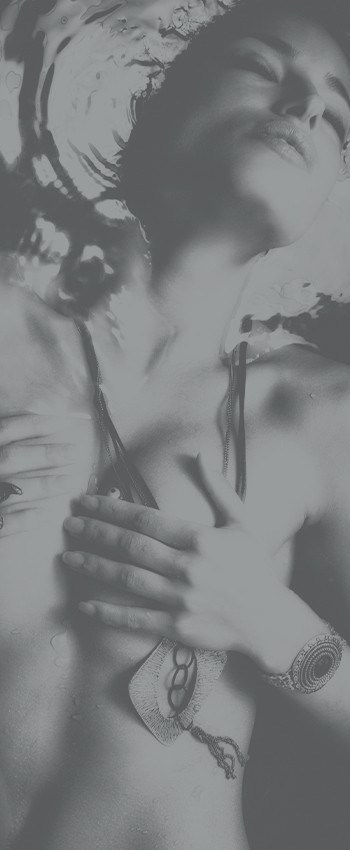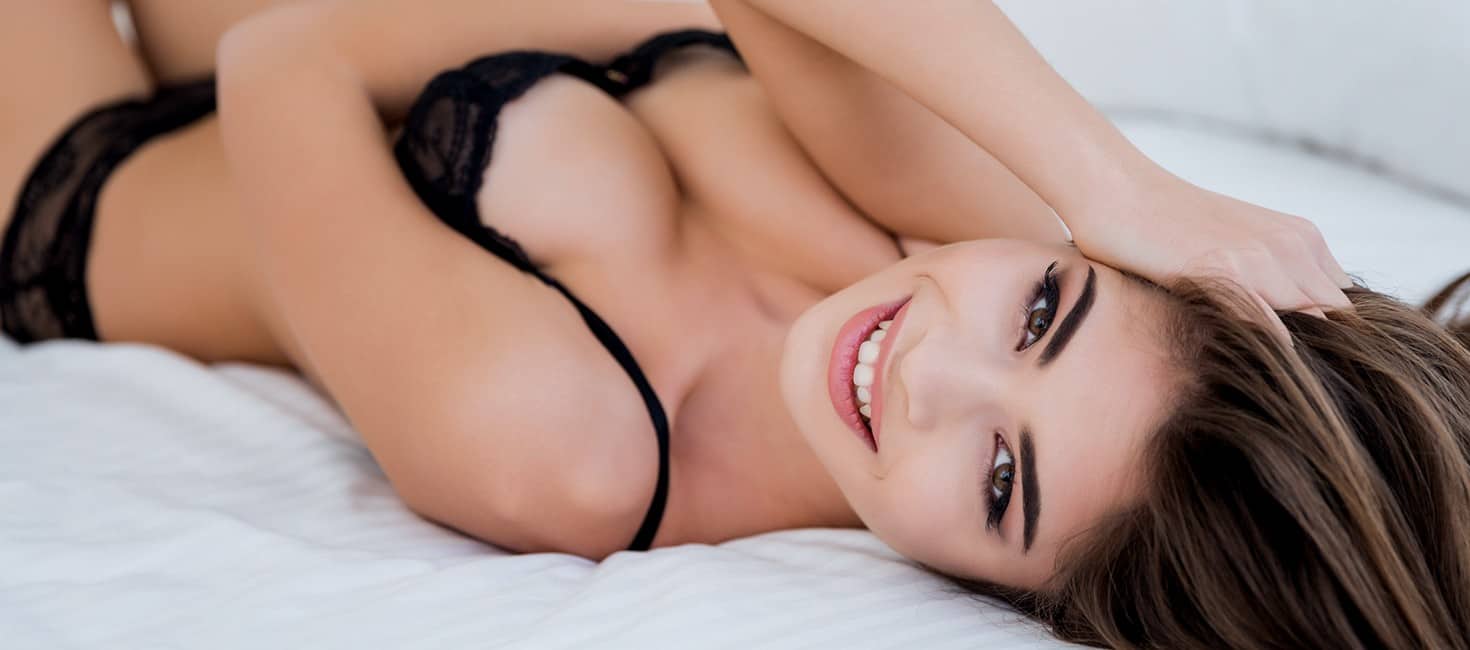 Cosmetic Surgery Miami Patient Reviews
Anonymous
I loved Dr. Christopher Craft, he made me feel so at home and the staff was amazing.I recommend him to anyone, I had my surgery and loved the results and the post-surgery care was great as well.
Anonymous
Honest, professional, caring. Offers the best results I have ever seen! A truly magnificent surgeon. I would recommend him to all of my friends and family!
Amazing! Skilled and experienced Plastic Surgeon
Dr craft is an amazing Doctor! He has his own certified and licensed operating room in his office with certified and registered OR personnel. The atmosphere was incredible. I felt like I was walking into a spa. I had a RN recover me and it was very private and I felt like a VIP. Dr Craft has seen me in follow up every time! And his staff is so friendly and caring. I am absolutely thrilled with the level of service and with my results! Yeyyyy!!!!

The absolute best!!!
Dr. Craft came highly recommended from friends and other healthcare practitioners. When considering my surgery, I was looking for a doctor who was not only experienced but talented and trustworthy as well. I found all these qualities and more with Dr. Craft. His office is conveniently located off the expressway and is very elegant. He gives you a tour of the office and will spend as much time with you as you need. The surgical coordinators break down all of the surgical costs so that you walk out of there knowing exactly what you're paying for. Looking for the absolute best doctor was crucial for me for many reasons but particularly because I work in front of television cameras and I couldn't afford a cheap or bad job because it would ruin my image. I highly recommend Dr. Craft! If you're looking for the best doctor and staff in Miami, it doesn't get any better than him!!

Best Doctor in Miami
Very professional, devoted, caring doctor.

Best Plastic Surgeon
Dr. Craft explained all my options with detail and assisted me in making an informed decision to obtain my BEST results. I highly recommend Dr. Craft and his staff to anyone looking to improve/enhance their appearance.

Ms. C. M Crook
Dr C. Craft is a highly educated and qualified plastic surgeon. He takes the time to discuss with you all your treatment options. The office is not only beautiful but conviently located. All the products and procedures are cutting edge. I have been very pleased with Dr C. Craft and his friendly staff.

Anonymous
Honest, professional, caring. Offers the best results I have ever seen! A truly magnificent surgeon. I would recommend him to all of my friends and family!

Erica Barragan
I am glad I choose Dr. Craft. He is an excellent surgeon The results dont lie. The staff is very genuinely friendly. The service is so personal that Dr. Craft will personally call you the evening of your surgery and provide you with his personal cell incase you have questions. I really am glad i choose Christopher Craft Cosmetic!

Esperansa S.
Dr. Crafts office is beautiful and clean. He has his own licensed and accredited operating suite on site for the patients convenience. Yuly, my patient coordinator called me the night of surgery to see if I had any questions and Dr. Craft followed up with me by phone on the night of surgery! What spectacular care and customer service! I am a tv journalist and looking good is important for my career. Dr Craft listened to my goals and expectations and gave me exactly what I wanted! Very happy with my results and with my care!
DCSan
I had a breast augmentation done with Dr. Craft at his beautiful office in Miami, FL. The girls at the front were very friendly and accommodating. When they walked me to the consult room, they brought me a macchiato and gave me a robe to change into. I felt like I had walked into a spa. I met with Dr. Craft and after my consult, he took me around the office and showed me his Operating Room. All of his surgical staff was there and they answered all of my questions. Everyone seemed genuinely interested in my care and outcome. I see Dr. Craft every time in follow up and I am so happy with my results!! Amazing amazing experience! Definitely thumbs up!
State Of The Art Facility
View Our Office Tour

Patients Choice Award 2012

Top Surgeons Awards 2013

Haute Md
Exclusive Member Award

FMA
Florida Medical Association

AMA
American Medical Association.

ASPS
American Society of
Plastic Surgeons

ISAPS
International Society of
Aesthetic Plastic Surgery

RADIESSE
for Hands Certified
Injector

Real Self
Top Doctor