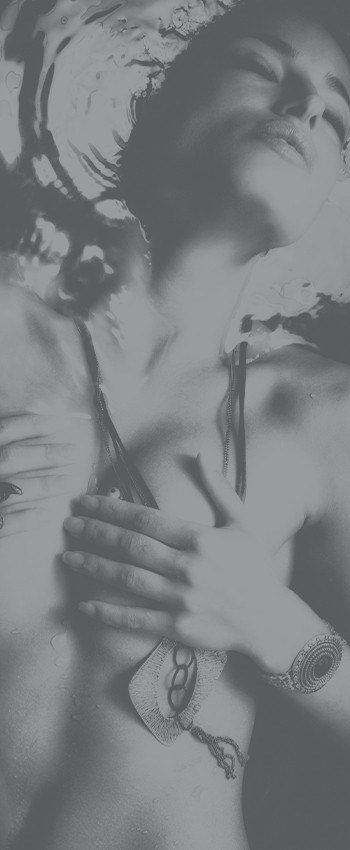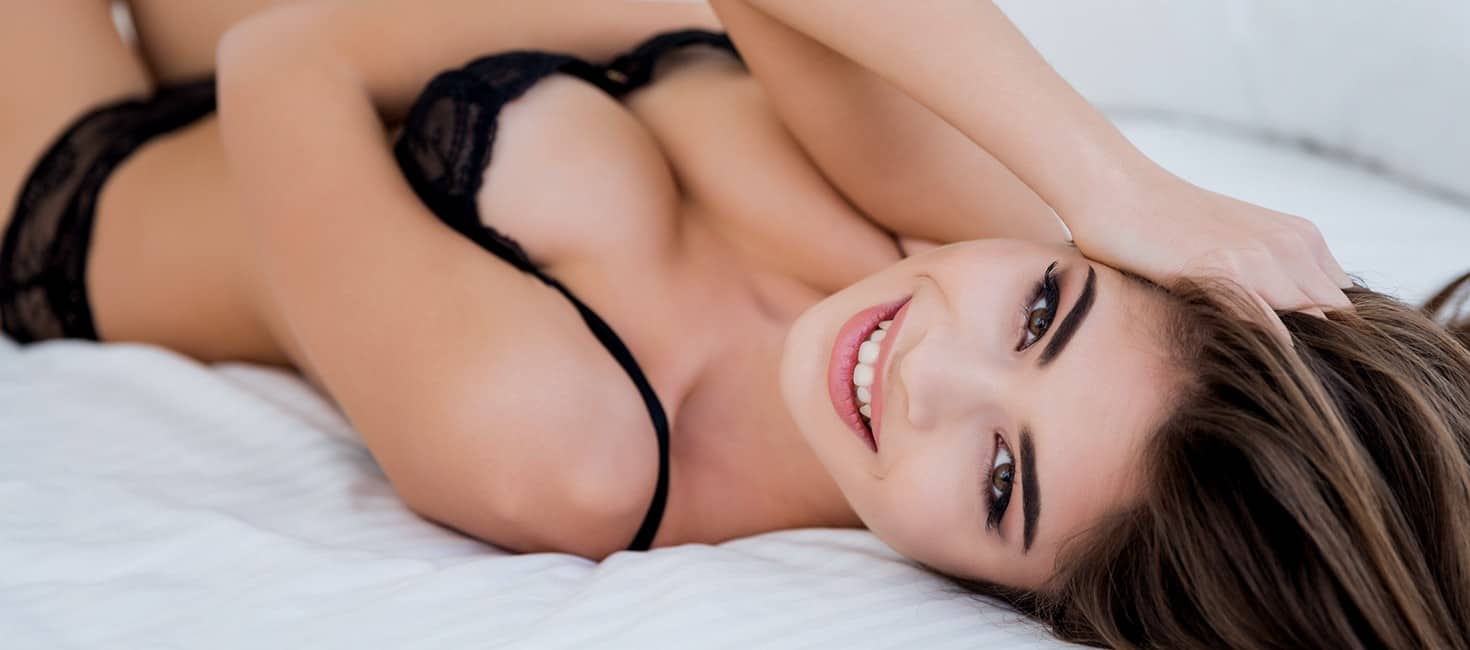 Butt Augmentation in Miami
Do you have the curves that you want to see in the mirror? Many women desire a more voluptuous buttock with enhanced projection and volume as well as a more sensual profile. Some women have little superior fullness or depressions that they want corrected to have a more natural shape. Other women simply desire a more firm and perky buttock or a return to their more youthful shape lost do to time, gravity, and loss of weight. Fat transfer based buttock augmentation also known as the "Brazilian Butt Lift" is an advanced body contouring technique that will accentuate the curves and achieve a sexier silhouette. It utilizes the client's own fat tissue for augmentation so no synthetic unnatural products are placed. With using a patients own fat to increase volume in the buttocks, there is no need to worry about implant related complications seen long term with free injected silicone, and the results are permanent in most cases yielding a much more natural appearance compared with implants. The addition of the fat cells adds volume and fullness to the buttock thereby tightening the skin and providing a tighter perkier contour. With all fat transfer procedures, a portion of the fat placed will be reabsorbed. For this a strict sitting and pressure restriction regimen in important to attain the best possible results. Here at Christopher Craft Cosmetic Surgery we also have the ability to utilize the new technology of platelet rich plasma, derived from the patient's own blood, to increase fat retention and optimize the buttock augmentation results. The platelet rich plasma provides chemical messengers to stimulate stem cells to increase fat survival.
Appropriate candidates are those clients who desire a more full buttock but also have some residual body fat that they also want reduced.
The added benefit of the fat transfer procedure is that a good liposuction procedure is included not only to harvest fat cells but also to improve the shape and contours of the abdomen, flanks, back, and any other areas deemed to have extra fat. The end result is not only an improved buttock, but also a much improved abdomen and torso as well! Very thin patients with very little residual body fat typically have insufficient fat stores for transfer and may be better served with a gluteal implant.
The buttock enhancement surgery:
The first step is to draw a small volume of the client's own blood to centrifuge to obtain the platelet rich plasma for stem cell stimulation. The next step is the body sculpting procedure (Click here for a full description of the liposuction procedure), which is used to enhance the body contours of the abdomen, "love-handles", and back as well as to harvest the fat for transfer. The fat is then processed and the PRP added for fat transfer. Next specially designed cannula is used to place small pea sized portions of the fat in multiple layers both within the muscle and soft tissue of the buttock. On average approximately 300-400 cc of fat is injected per side. The fat is then massaged into proper position and desired buttock shape. At this time the patient is cleansed and gently awakened after a compression garment is placed. Postoperative recovery takes about two weeks.
Aesthetic Plastic Surgery
Butt Augmentation & Fat Transfer Overview
Duration: 2-4 hours
Anesthesia: General / Outpatient
Breast Reduction Risks
standard surgical risks include infection, bleeding, scarring and wound complications, blood clots, and anesthesia related risks; procedure specific risks include asymmetry in buttock size or shape, scarring, contour irregularity, and fat reabsorption.
Breast Reduction Recovery
shower in 48 hours, return to work typically in 1.5-2 weeks, limited sitting and buttock pressure for1-2 months, strenuous exercise after one month, full scar maturation 1 year usually fading to a discreet scar lines.
To learn more about the Miami buttock enhancement/ Buttock Lift procedure and to see how we can help transform you to achieve the curves that you desire, take the next step toward and younger, sexier, more confident you by scheduling a complimentary Miami cosmetic plastic surgery consult with Board Certified Miami Plastic Surgeon Dr. Chris Craft.
We are currently providing cosmetic surgery services to Miami, Ft Lauderdale, and all of South Florida.
State Of The Art Facility
View Our Office Tour

Patients Choice Award 2012

Top Surgeons Awards 2013

Haute Md
Exclusive Member Award

FMA
Florida Medical Association

AMA
American Medical Association.

ASPS
American Society of
Plastic Surgeons

ISAPS
International Society of
Aesthetic Plastic Surgery

RADIESSE
for Hands Certified
Injector

Real Self
Top Doctor