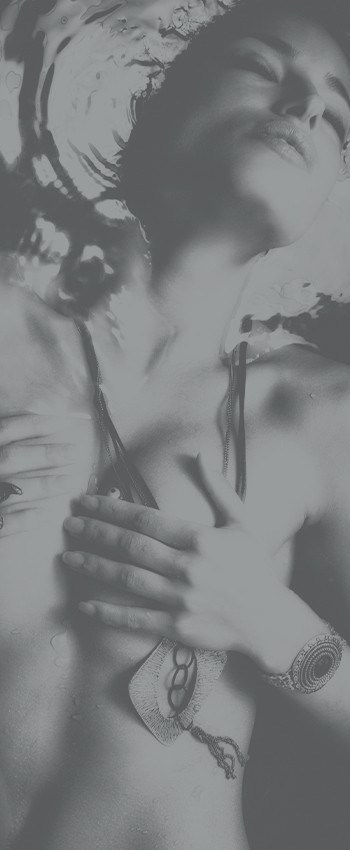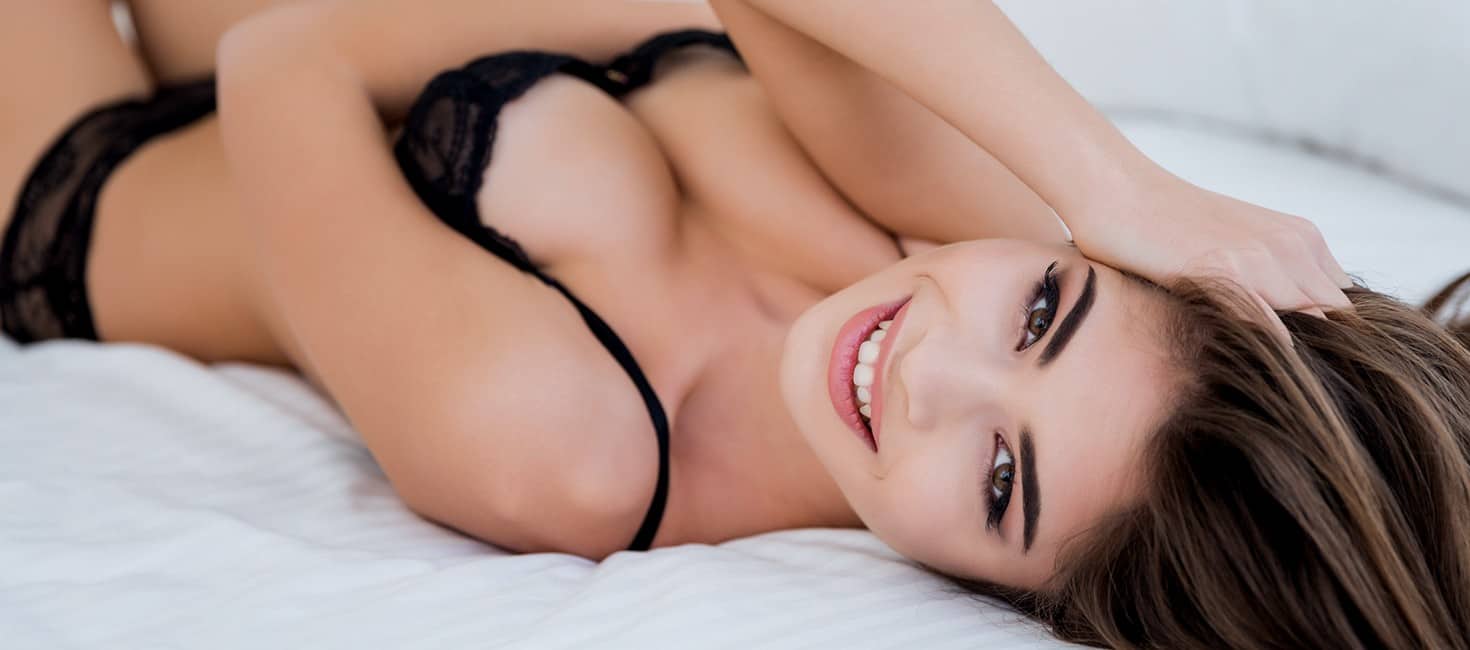 Butt Augmentation in Miami
Do you have the curves that you want to see in the mirror? Many women desire a more voluptuous buttock with enhanced projection and volume as well as a more sensual profile. Some women have little superior fullness or depressions that they want corrected to have a more natural shape. Other women simply desire a more firm and perky buttock or a return to their more youthful shape lost do to time, gravity, and loss of weight. Fat transfer based buttock augmentation also known as the "Brazilian Butt Lift" is an advanced body contouring technique that will accentuate the curves and achieve a sexier silhouette. It utilizes the client's own fat tissue for augmentation so no synthetic unnatural products are placed. With using a patients own fat to increase volume in the buttocks, there is no need to worry about implant related complications seen long term with free injected silicone, and the results are permanent in most cases yielding a much more natural appearance compared with implants. The addition of the fat cells adds volume and fullness to the buttock thereby tightening the skin and providing a tighter perkier contour. With all fat transfer procedures, a portion of the fat placed will be reabsorbed. For this a strict sitting and pressure restriction regimen in important to attain the best possible results. Here at Christopher Craft Cosmetic Surgery we also have the ability to utilize the new technology of platelet rich plasma, derived from the patient's own blood, to increase fat retention and optimize the buttock augmentation results. The platelet rich plasma provides chemical messengers to stimulate stem cells to increase fat survival.
Appropriate candidates are those clients who desire a more full buttock but also have some residual body fat that they also want reduced.
The added benefit of the fat transfer procedure is that a good liposuction procedure is included not only to harvest fat cells but also to improve the shape and contours of the abdomen, flanks, back, and any other areas deemed to have extra fat. The end result is not only an improved buttock, but also a much improved abdomen and torso as well! Very thin patients with very little residual body fat typically have insufficient fat stores for transfer and may be better served with a gluteal implant.
The buttock enhancement surgery:
The first step is to draw a small volume of the client's own blood to centrifuge to obtain the platelet rich plasma for stem cell stimulation. The next step is the body sculpting procedure (Click here for a full description of the liposuction procedure), which is used to enhance the body contours of the abdomen, "love-handles", and back as well as to harvest the fat for transfer. The fat is then processed and the PRP added for fat transfer. Next specially designed cannula is used to place small pea sized portions of the fat in multiple layers both within the muscle and soft tissue of the buttock. On average approximately 300-400 cc of fat is injected per side. The fat is then massaged into proper position and desired buttock shape. At this time the patient is cleansed and gently awakened after a compression garment is placed. Postoperative recovery takes about two weeks.
Butt Augmentation & Fat Transfer Overview
Duration: 2-4 hours
Anesthesia: General / Outpatient
Butt Augmentation Risks
Standard surgical risks include infection, bleeding, scarring and wound complications, blood clots, and anesthesia related risks; procedure specific risks include asymmetry in buttock size or shape, scarring, contour irregularity, and fat reabsorption.
Butt Augmentation Recovery
Shower in 48 hours, return to work typically in 1.5-2 weeks, limited sitting and buttock pressure for1-2 months, strenuous exercise after one month, full scar maturation 1 year usually fading to a discreet scar lines.
To learn more about the Miami buttock enhancement/ Buttock Lift procedure and to see how we can help transform you to achieve the curves that you desire, take the next step toward and younger, sexier, more confident you by scheduling a complimentary Miami cosmetic plastic surgery consult with Board Certified Miami Plastic Surgeon Dr. Chris Craft.
We are currently providing cosmetic surgery services to Miami, Ft Lauderdale, and all of South Florida.
Frequently Asked Questions About Brazilian Butt Lift
Am I a good candidate for Brazilian Butt Lift?
You may be a suitable candidate for Brazilian Butt Lift if your buttocks is flat, shapeless or disproportionately small compared to the rest of your physique. Many candidates seeking Brazilian Butt Lift say they want a curvier or more "hourglass" body shape.
To qualify for Brazilian Butt Lift, you should be in good health. Also, you need surplus body fat that can be harvested and used to enhance your buttocks. Dr. Craft will evaluate you during a one-on-one consultation to determine whether you have sufficient usable fat and meet the other candidacy requirements.
What are my options if I do not have enough fat for Brazilian Butt Lift?
If you are very thin and lack adequate body fat, ask Dr. Craft about buttock augmentation using an artificial implant.
Does Brazilian Butt Lift leave scars?
No. The openings made in the skin to harvest and place fat are so tiny that they do not leave noticeable scarring. Dr. Craft carefully plans and places these openings, utilizing natural skin creases and transitions whenever possible.
Does Brazilian Butt Lift improve areas of loose skin?
In spite of its name, Brazilian Butt Lift does not significantly "lift" the buttocks, and is not recommended when the skin on the buttocks or thighs is loose and saggy. More traditional buttock lift may be more appropriate, as it involves the surgical excision of loose skin.
Will I need anesthesia for my Brazilian Butt Lift?
Brazilian Butt Lift is performed under general anesthesia. Dr. Craft works with board-certified anesthesiologists to ensure your safety. He can answer your questions regarding anesthesia during your consultation.
Is Brazilian Butt Lift surgery painful?
No. The anesthesia prevents you from feeling any pain or remembering anything from the surgery. After your procedure, you can take prescription pain medication for any discomfort.
How long will I need to wear a compression garment after Brazilian Butt Lift?
Dr. Craft will explain how long you need to wear your compression garment. Most patients wear it for approximately six to eight weeks to support the healing tissues.
How do I sit down after Brazilian Butt Lift?
For approximately one to two months after surgery, you should use a special doughnut-shaped pillow to avoid putting direct pressure on your healing buttocks. Dr. Craft can give you a more precise timeline during your consultation.
How do I sleep after Brazilian Butt Lift?
You will need to sleep on your sides or your stomach as you recover from Brazilian Butt Lift. Placing pressure on your healing buttocks can interfere with your body's healing progress.
When can I enjoy my results?
Your buttocks should look shapelier immediately following surgery; however, swelling will initially obscure your results. It will take approximately three to four months for all of the swelling to disappear and your final results to stabilize.
How long will my results last?
You can enjoy your results as long as you maintain your approximate weight through diet and healthy lifestyle habits. If you gain or lose a lot of weight, it can jeopardize your results.
State Of The Art Facility
View Our Office Tour

Patients Choice Award 2012

Top Surgeons Awards 2013

Haute Md
Exclusive Member Award

FMA
Florida Medical Association

AMA
American Medical Association.

ASPS
American Society of
Plastic Surgeons

ISAPS
International Society of
Aesthetic Plastic Surgery

RADIESSE
for Hands Certified
Injector

Real Self
Top Doctor