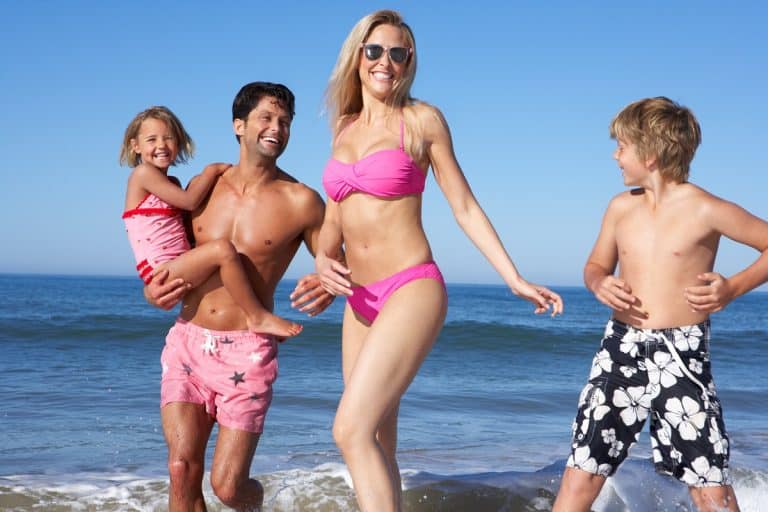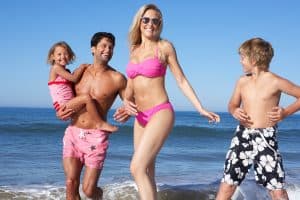 While most cosmetic breast procedures involve altering the size of the breasts, breast lift is unique in that it focuses on the existing breast tissue. Specifically, the surgery involves repositioning it for a more youthful and conventionally attractive appearance. Renowned plastic surgeon Christopher Craft has helped many women gain renewed confidence in their breasts with breast lift. In this blog, he shares the most common reasons that women seek the procedure.
Having Children
Children are a blessing, but the process of being pregnant and breastfeeding inarguably alters the look of your breasts. Breasts continuously expand and shrink during the nursing process, which makes the breast tissue less elastic over time. Almost every women that has completed breastfeeding will see that her breasts now sag.
Dr. Craft has helped many mothers improve their breasts with breast lift, though he suggests waiting at least six months after you finish nursing to have the procedure. He also recommends waiting until you are done having children, as a subsequent pregnancy can undo the results achieved during breast lift.
Serious Weight Loss
Women often quip that when they attempt to lose weight, the first place it starts to disappear is in their breasts. While weight loss experiences differ from person to person, there is certainly some truth to the fact that breasts frequently change shape and start to appear saggier following a weight-loss journey. Many women are excited to show off their body more once they have taken off the pounds and become discouraged that their breasts do not look as nice as they had hoped. Fortunately, breast lift can elevate the breasts for a more attractive appearance.
Getting Older
The reason perky breasts are associated with youthfulness is that skin loses its elasticity over time. As the years pass, women will watch their nipples hang lower and their tissue become less firm. Women with a good portion of breast tissue that rests below the natural crease where your breast meets the chest are good candidates for breast lift. By lifting the breasts to their former position and also elevating the placement of the nipple, patients achieve rejuvenated breasts.
Interested in Breast Lift?
If you share some of these reasons and would like to rejuvenate your breasts with cosmetic surgery, you can count on Dr. Craft to achieve fantastic results. To schedule a consultation with one of Miami's finest plastic surgeons, please call (305) 596-9700.
This entry was posted in Breast Lift . Bookmark the permalink