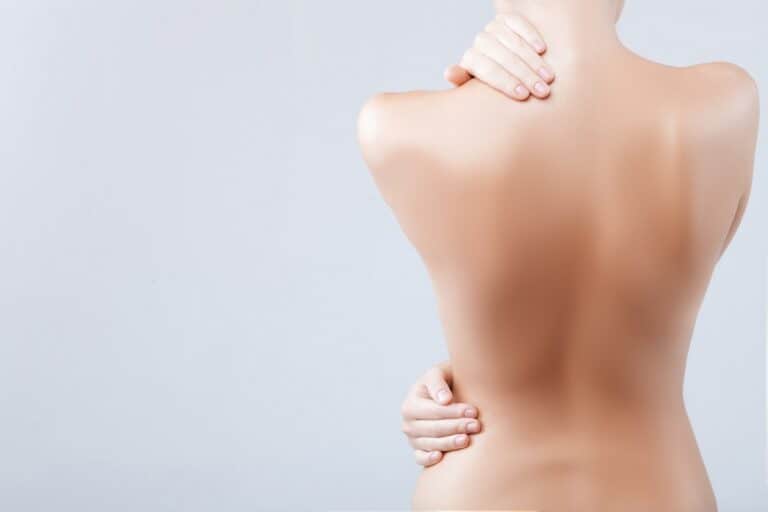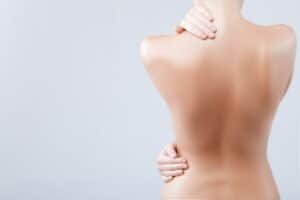 The numbers are officially in! The American Society of Plastic Surgeons recently released statistics about general plastic surgery trends as well as the most sought-after cosmetic procedures of 2020.
Though last year was full of uncertainties due to the COVID-19 pandemic, the ASPS data shows that plastic surgery patients generally remained confident in their treatment options and showed unwavering interest in surgical and non-surgical procedures.
Looking at the year as a whole, there was a 15 percent decline in the total number of surgical and non-surgical procedures performed — but that number tracks with the amount of time plastic surgery practices were closed due to pandemic-related safety concerns. As offices reopened, plastic surgeons quickly booked up with patients eager to revamp their looks and boost their confidence.
In this post, Dr. Chris Craft takes a look at the most sought-after cosmetic procedures of 2020.
Top 5 Surgical Procedures
Three of the top five cosmetic surgical procedures of 2020 — rhinoplasty, eyelid surgery and facelift — focused on improving features of the face. Although these procedures have always been highly sought-after, many patients told their surgeons they were motivated to refresh their facial appearance after spending a lot of time on video conferencing calls due to remote work/socializing. More time spent in front of a computer camera or front-facing smartphone camera meant more time to confront and reflect on perceived facial imperfections (e.g., droopy eyelids, jowls, a crooked or prominent nose).
Rhinoplasty was the most popular procedure, with 352,555 procedures performed. There were 325,112 eyelid surgeries and 234,374 facelift procedures performed last year.
Rounding out the top five surgical procedures of 2020 were liposuction (211,067 procedures) — a popular choice to address quarantine-related body changes — and breast augmentation (193,073 procedures).
Top 5 Non-surgical Procedures
In the non-surgical realm, injectables continued to reign supreme. Botox and fillers were the two most popular non-surgical procedures, with 4.4 million Botox treatments and 3.4 million filler treatments performed last year. Upon reopening their practices, many ASPS members surveyed reported a surge in requests for injectable appointments, often from patients anxious to reschedule appointments postponed due to COVID-19.
Laser skin resurfacing was also highly sought-after, with 997,245 procedures performed. Chemical peels (931,473 procedures) and intense pulsed light treatments (827,409 procedures) were the fourth and fifth most popular non-surgical options, respectively.
Enhance Your Look with Dr. Chris Craft
There has never been a better time to pursue your own aesthetic goals. If you are interested in a plastic surgery or non-surgical procedure to enhance the appearance of your face, body, breasts and/or skin, Dr. Craft would be happy to tell you about your options. Schedule a consultation with him today by calling or emailing our practice.
This entry was posted in Plastic Surgery . Bookmark the permalink