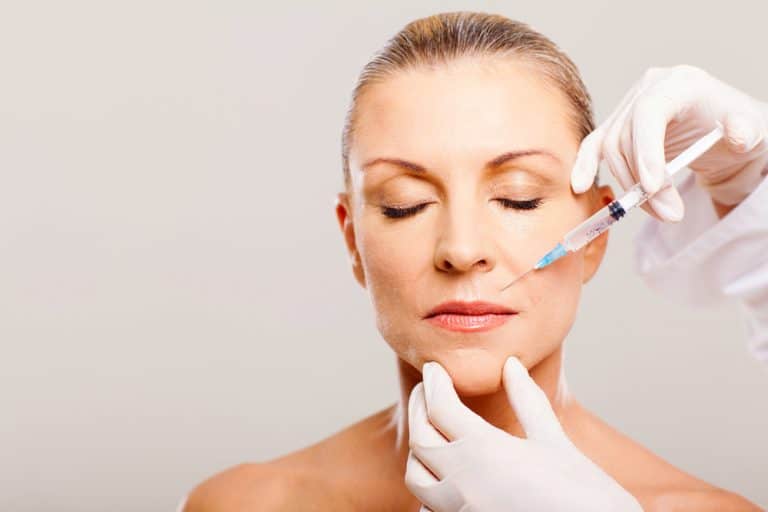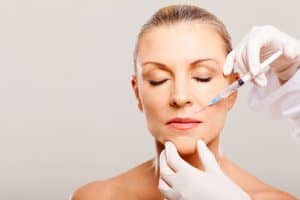 Wrinkles are a common part of aging. Collagen and elastin help to keep the skin supple and smooth, but production of these proteins gradually slows due to sun damage and the aging process, giving the skin a less taut texture, which allows lines and wrinkles to become deeper set.
With so many types of injectable treatments on the market, it can be confusing to understand the nuanced differences between products. One of the most popular names is Juvéderm, a line of dermal fillers by AbbVie (formerly Allergan). World-renowned plastic surgeon Dr. Christopher Craft recommends Juvéderm to patients who want to correct unwanted lines on their face but may not feel ready for a surgical procedure.
What Is a Juvéderm Injection?
While there are many types of Juvéderm, all these dermal fillers are comprised of hyaluronic acid. This is a natural substance that helps the skin to maintain moisture. With age and cumulative years of sun damage, the body produces less of its own hyaluronic acid, which makes the skin become less full. A Juvéderm injection replenishes hyaluronic acid in the skin to restore volume and create a smooth texture.
What Cosmetic Concerns Can Juvéderm Address?
Juvéderm is primarily used to diminish or minimize lines and wrinkles on the lower portion of the face, especially around the nose and mouth. It can also help to restore volume to areas like the cheeks. Some patients use Juvéderm to augment their lips — sometimes because their lips have thinned with age and sometimes to achieve a plump appearance.
Patients love Juvéderm because it produces natural-looking results and is non-invasive. It is an ideal solution for patients who want a cosmetic solution that requires no downtime and makes no permanent changes to their face.
What Injectables Are in the Juvéderm Family?
Dr. Craft offers several types of Juvéderm, which allows him to use the precise formula for specific areas of the face. These include:
Juvéderm Ultra XC
Juvéderm Ultra Plus XC
Juvéderm Voluma XC
Juvéderm Volbella XC
Juvéderm Vollure XC
Choose Dr. Craft for Excellent Results
At many plastic surgery practices, Juvéderm injections are delegated to aestheticians and assistants. However, Dr. Craft personally performs all dermal filler treatments himself. His patients love his skillful, knowledgeable approach to minimizing unwanted lines, and they have found that the results are not nearly as transformative when performed by a less experienced injector.
To devise a treatment plan that gives you smoother, younger-looking skin, please schedule a consultation by calling 305-596-9700.
This entry was posted in Dermal Fillers , Injectables . Bookmark the permalink