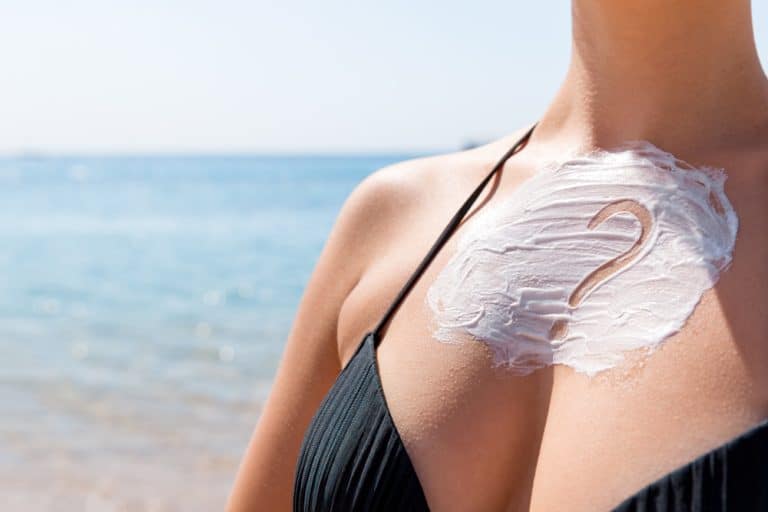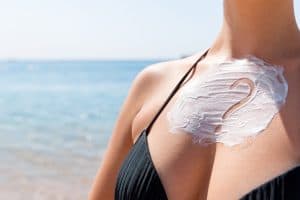 How do you know whether you're ready for plastic surgery? For some patients, it takes a lot of introspection. Dr. Christopher Craft, a premier plastic surgeon who specializes in breast procedures, asks prospective breast reduction candidates the following questions. Your answers to these questions should help you feel more confident in your decision.
Will Breast Reduction Positively Impact My Life?
Most women who seek breast reduction do so to relieve chronic discomfort. Oversized breasts can be the cause of significant back, neck, and shoulder pain, as well as chafing and rashes underneath the breasts. In other cases, large breasts affect women's ability to wear certain types of clothing or to exercise. While breast reduction cannot solve all of life's problems, if you can identify multiple ways that downsizing your breast volume could make your life easier, you are likely a great candidate for this surgery.
Would I Prefer My Appearance with Smaller Breasts?
Breast reduction is a cosmetic surgery, so the aesthetic aspects should not be undervalued. While some people take a "bigger is better" approach to breasts, you may feel the most confidence in your appearance if your breasts are more proportional to your body's frame. Breast reduction removes not only excess tissue but also loose skin to elevate the position of the breasts and resize the areolas (if necessary) so that they appear proportional, with perkier nipples. These added benefits help to make your breasts look younger and more appealing, even at a smaller size.
Is This Something You Have Considered for a While and Want for Your Own Reasons?
Most women don't wake up and suddenly say, "I should have breast reduction surgery today." It is much more often a gradual process of women weighing their options and deciding what feels right for them. Many women try losing weight, a properly fitted bra, or physical therapy prior to deciding on plastic surgery. That is not to say that those options are preferable to surgery, just that women who have already explored other avenues tend to feel more confident in their decision.
It is also important that the decision to have breast reduction is your own. Friends, family members, and partners may want to share their opinion on whether you should or should not have plastic surgery, but ultimately it is your body — so only your preference matters.
Have I Found an Excellent Plastic Surgeon?
Choosing a skilled, board-certified plastic surgeon is just as important as deciding to have the surgery. For a safe, comfortable surgical experience that produces appealing results, you should not put your faith in just any plastic surgeon. Meet with prospective doctors, read their reviews, and browse their photo gallery to build confidence in your choice.
Here in Miami, there is no better plastic surgeon than Dr. Craft. It is no wonder that patients travel internationally to receive the best possible care. To see for yourself why Dr. Craft is an outstanding choice for your surgery, please schedule a consultation by calling 305-596-9700.
This entry was posted in Breast Reduction . Bookmark the permalink