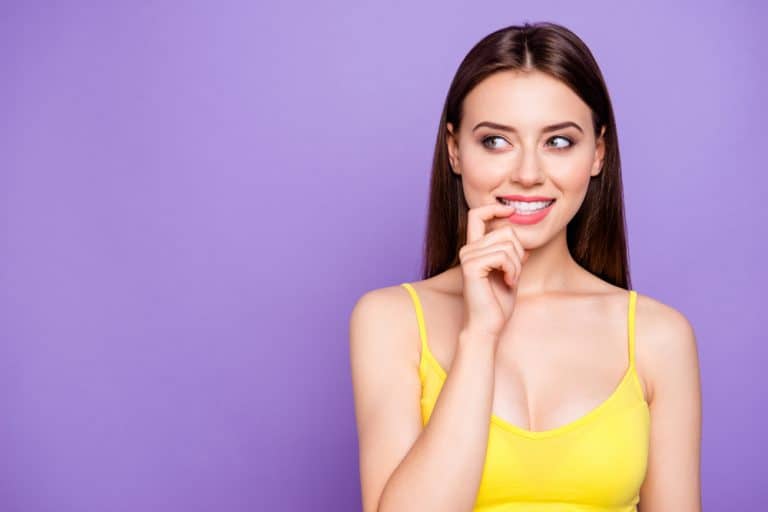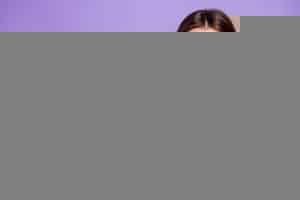 Cosmetic surgery should make you feel more attractive and confident, but if you are less than satisfied with your breast augmentation, you do not need to learn to live with the results. Breast revision is an opportunity to have a talented plastic surgeon remove your existing breast implants and replace them with new implants to achieve your preferred look.
Board-certified plastic surgeon Dr. Christopher Craft is a leading breast specialist in Miami, which is why many women consult with him about breast revision. In this blog, he shares what prospective patients should know as they consider their options.
Articulate Your Cosmetic Goals in Advance
Your breast revision goals may be straightforward. For example, maybe you want your implants slightly smaller/bigger; perhaps one of your implants has shifted out of place; or it could be that you want your breasts to have a more natural, less round shape. In other cases, the changes you want to achieve may be more nuanced. The better you can articulate your cosmetic goals to your surgeon, the more successful he or she can be at achieving your desired breast profile.
Surgery Tends to Be Easier on the Patient
For most women, breast revision tends to be an easier procedure than their original augmentation because the pocket has already been created to hold the implant. Knowing that the discomfort is lower and recovery time is briefer may increase your interest in seeking this procedure. Ultimately, however, the ease of surgery mainly depends on the types of changes the surgeon is tasked with, so you will want to learn more about the proposed surgical plan during your consultation. Even in situations where hardened scar tissue is removed, or the breast pocket is relocated or resized, you should not have a substantially longer recovery than you did for your original surgery.
Your Surgeon Matters
Although the surgery is easier for the patient, it can be more complex for the plastic surgeon, particularly depending on the specific techniques necessary to achieve the patient's preferred look. That is one of the main reasons that finding an excellent plastic surgeon is important.
Sometimes, the source of the of the dissatisfaction with the original breast augmentation was the quality of the surgeon's work or inattention to detail. Again, it makes the most sense to find a top surgeon to perform breast revision to ensure the results are to your liking this time. Be sure that the surgeon has experience performing breast revision specifically, and check for photographic evidence of the quality of his or her work.
For a skilled surgeon who is rated highly for his breast implant revision skills, patients in Miami and from around the world choose Dr. Craft. To meet with Dr. Craft and determine a plan that restores your confidence and preferred look, please contact us or call 305-596-9700.
This entry was posted in Breast Revision . Bookmark the permalink