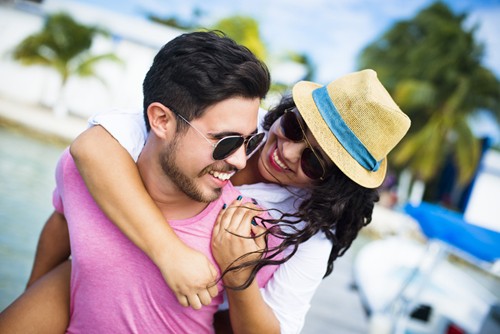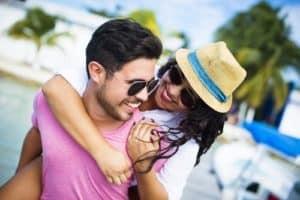 We live in a visual age, where everyone from the social-media-consuming teen to the elite CEO needs to be aware of the image he or she projects to the world.
That is one reason for the soaring interest in plastic surgery among the general population. Not surprisingly, this trend has caught the attention of men, who increasingly realize that a youthful look and fit profile can be vital to professional and social success. Here, trusted Miami plastic surgeon Dr. Christopher Craft discusses the benefits of various male surgical procedures, and reviews convenient non-surgical options for the man on the move.
Top Choices
According to recent reports, the top male procedures are liposuction, male breast reduction (gynecomastia), eyelid lift (blepharoplasty), nose reshaping (rhinoplasty), facelift and brow lift. Even more traditional female procedures such as tummy tuck are being performed with increasing regularity on men. Although male patients still account for roughly 10 percent of all plastic surgery procedures, the male share exceeds that percentage in certain categories, such as tattoo removal, chin augmentation and reshaping of the ears and nose.
Cosmetic Solutions
It's not just surgical procedures that are attracting men. Injections of neuromodulator-type medications including Botox, Jeuveau, Dysport, and Xeomin that smooth deep facial folds and wrinkles remain popular with men and women alike. And men are especially receptive to the dramatic results that can be achieved with minimally-invasive dermal fillers.
Fillers such as Juvéderm Volbella, Juvéderm XC, Juvéderm Vollure, Juvéderm Voluma XC, Juvéderm Ultra, Radiesse Volumizing Filler, Sculptra and Restylane build facial volume, smooth fine lines, improve deep wrinkles, soften contours and add symmetry to any complexion. Dermal fillers often require a single injection, administered during a convenient office visit, and are effective for six months to a year, or longer.
Competitive Advantages
For most men, the reasons for seeking cosmetic solutions are based on logical, real-world calculations. For men in business, a youthful look can mean staying competitive with younger colleagues. In this group, facelift and eyelid surgery are common procedures. In addition, chin augmentation can add a look of strength to the jawline, while brow lifts refresh the overall facial appearance.
Social benefits are key, as well. Eliminating dark circles under the eyes and replacing a flabby profile with a more masculine appearance, can pave the way for exciting new relationships and opportunities.
If you would like more information about male plastic surgery, schedule a personal consultation with experienced Miami plastic surgeon Dr. Christopher Craft today.
This entry was posted in Male Cosmetic Surgery . Bookmark the permalink