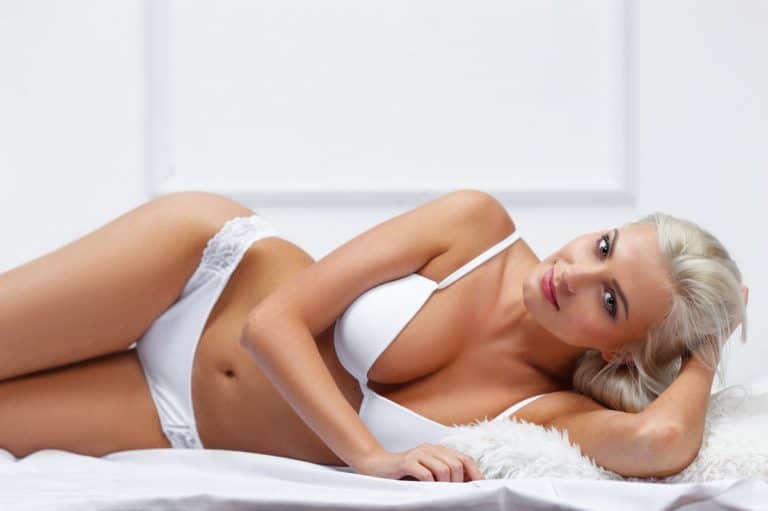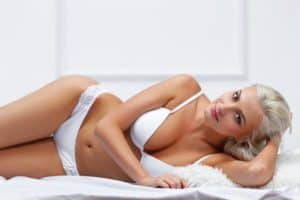 Scarring is a central concern for most surgery patients, especially when it comes to procedures such as tummy tuck that require large incisions. The good news is that advances in technique and innovative surgical tools have reduced the number of incisions needed for some procedures, and in many cases have also made less-invasive options available.
One of the best ways to minimize surgical scarring remains one of the most fundamental: choosing a premier surgeon such as skilled Miami plastic surgeon Dr. Christopher Craft, who will focus on using only the minimum number of incisions needed, and placing each incision in the least noticeable area.
Goals and Choices
A personal consultation with your surgeon is a first step in the process. In this conversation, Dr. Craft will learn about your preferences for placement of incisions, and whether less-invasive options may be right for you.
For example, today many surgical procedures can be performed with an arthroscope, a flexible tube tipped with a camera that is inserted through one or more small incisions. As the tiny camera aids the surgeon in surveying internal structures, miniature instruments are sent through the tube and manipulated by the surgeon.
Breast Augmentation
In the case of breast augmentation, a choice of "entry points" is sometimes available to patients, depending on the type of implant being used and the goals a patient hopes to achieve. In some cases an implant can be inserted through the armpit, for example, leaving a small scar that no one will ever notice. Most breast augmentation procedures still involve an incision made at the base of the breast, where the lower crease meets the chest, but a circular incision around the areola may not be necessary for many patients.
Tummy Tuck
Even in the case of tummy tuck, placement of the scar can be adjusted to fall below the bikini line. If this is not inconspicuous enough, options include mini-abdominoplasty, endoscopic abdominoplasty, or liposuction. The scar from mini-abdominoplasty is similar to that of a typical C-section. Endoscopic abdominoplasty is arthroscopic surgery and may be possible for some patients. Its scars can be as small as an inch. Similarly, the device used in liposuction to vacuum away pockets of fat requires only a small incision.
Other Variables
After surgery, scars will continue to improve in appearance for up to a year. Choices you make during the healing process can affect the final look of your scars. Smoking, excessive sun exposure and vigorous physical activity can impede recovery and lead to irregular healing. For any marks that remain, the warm healing energy of a fraxel laser can further fade scarring.
If you would like more information on surgical scarring, schedule a personal consultation with experienced Miami plastic surgeon Dr. Christopher Craft today.
This entry was posted in Plastic Surgery . Bookmark the permalink