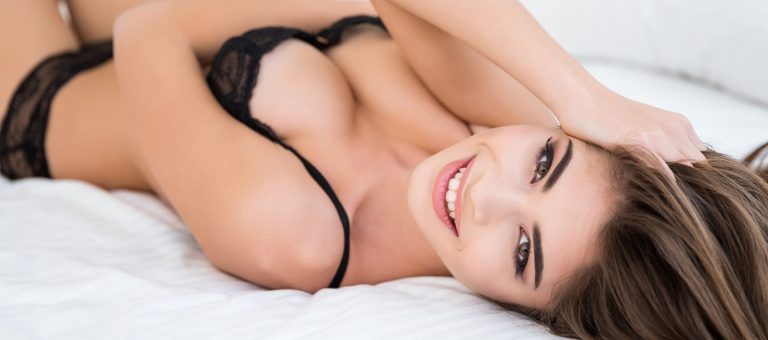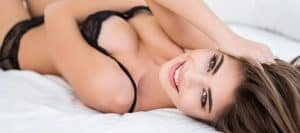 Whether your goal is augmentation, reduction or a lift that will restore youthful projection, there is a surgical breast procedure that can help you achieve the profile you seek.
Although breast augmentation is traditionally the most popular of these surgeries, many women prefer changes that are not focused on enlargement. And for those who do choose breast implants, new types of materials and textures enhance the natural look and feel of the final result. Here, experienced Miami plastic surgeon Dr. Christopher Craft reviews some of the many exciting surgical options available to women today.
Breast Augmentation
A key decision to be made by every breast augmentation patient remains the choice of saline or silicone. In recent years, these categories have broadened to include new varieties such as the "gummy bear" silicone implant, named for its supple feel, and the Ideal implant, which is essentially a hybrid incorporating both saline and silicone elements.
Traditionally saline has offered convenience, plus peace of mind for patients who may have concerns about or potential reactions to silicone. An example of the convenience of saline is the fact that the outer shell can be surgically implanted in the chest, and then filled from the outside with the saline liquid. The trade-off has been that saline may feel less natural than silicone.
The Ideal implant bridges this gap with a saline implant that features a number of interior silicone walls and chambers. This helps prevent ruptures and gives the implant a more stable structure, resulting in a more natural feel. Like a traditional saline implant, it is filled by the surgeon once it has been implanted.
Another choice for patients is the selection of either a round or teardrop shaped implant. Round implants provide greater fullness, while teardrop varieties have a more natural look. In the case of teardrop implants, a textured exterior is also a recommended option, to keep the placement stable and the shape looking natural.
Reduction and Projection
While implants are all about size, breast lift is all about projection — restoring a youthful, perky look to your upper body profile. Breast lift may be performed at the same time as breast augmentation, but often it is a standalone procedure that tightens loose skin, reverses sagging and elevates the breasts on the chest.
Like breast lift, breast reduction can help patients achieve new, natural-looking proportions. For women with small frames, large breasts can not only look disproportionate, but also cause physical pain and even emotional distress. By tightening skin and removing excess volume, patients gain a slimmer profile, and the renewed confidence that comes with it.
If you would like more information on breast procedures, schedule a personal consultation with experienced Miami plastic surgeon Dr. Christopher Craft today.
This entry was posted in Breast Augmentation , Breast Lift , Breast Reduction . Bookmark the permalink