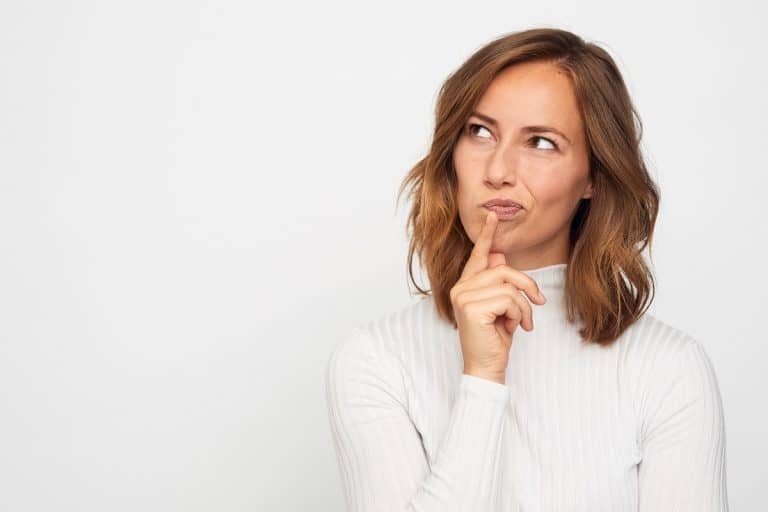 When considering plastic surgery, it's important to outline your goals and expectations with your practitioner. Dr. Christopher Craft can help you navigate your options and identify which procedures would be most suitable for your needs.
Health and Recovery
Perhaps most important to achieving successful results is a patient's overall baseline health. A variety of ailments can affect or delay the healing process with many procedures. It is important for potential candidates to understand these risks and discuss them with their provider prior to surgery. For example, the following conditions can complicate or inhibit recovery:
Weight: Generally, the risk of complications arising from surgery increases in those who are overweight or obese. When planning for body contouring or surgical procedures, it is important to begin with a healthy baseline weight for a successful recovery and results.
Smoking: Smoking constricts the blood vessels, interfering with the delivery of oxygen and critical nutrients to the healing area(s).
Heart or Lung Disease: People who have heart or lung diseases may be at risk for increased complications during surgery or the recovery period.
Diabetes: Due to fluctuations in blood sugar, diabetics may experience delays in the healing process if their condition is not well-controlled.
Hypertension: Those with hypertension can be at an increased risk for complications arising from surgery.
Reason for Wanting Surgery
There are a variety of motivations for those who seek out surgical procedures — some purely physical, and some emotional. It's okay to have reasoning that falls on either end of the spectrum, but it is important to be mindful of your expectations and how realistic they may be. For example, even the most aesthetically pleasing results may not guarantee that you will find luck in love or advancement in your career. Your doctor will help you to identify which procedures may be best for you, what may be attainable and what to expect following surgery.
Lifestyle and Its Impact on Surgery
A healthy lifestyle can improve a person's post-surgical healing and reduce their overall recovery time. Your doctor may ask you to adjust before and/or after your procedure to attain a positive outcome. When considering any surgical procedure, you may need to evaluate whether you can ensure lasting results. If you undergo liposuction, for example, you need to consider whether you can commit to a healthy diet and consistent exercise for maintenance following your procedure. In the case of facial procedures such as facelift, you may need to routinely apply SPF and avoid tanning to prolong your results. Have a conversation with your doctor to best understand what is required to maintain your desired appearance and determine whether you can adjust your lifestyle accordingly.
How to Learn More
As with all cosmetic procedures, it is important to remember that everyone's body is unique and individual recovery time may vary. We are happy to answer any questions. To schedule a consultation with Dr. Craft, or to find out more about cosmetic surgery, please contact our office.
This entry was posted in Plastic Surgery . Bookmark the permalink