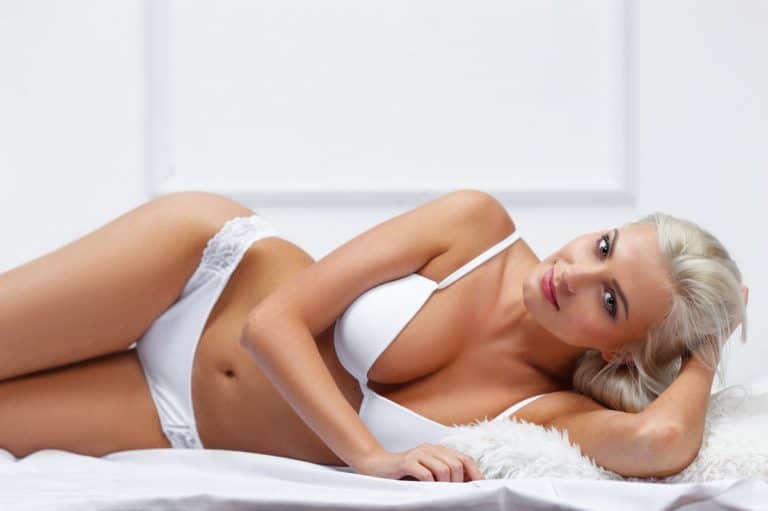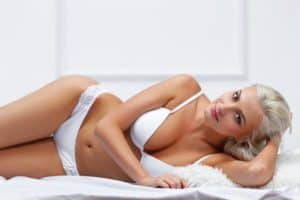 Pregnancy and nursing, as well as ordinary aging, cause breasts to sag. In addition to improved appearance, a breast lift procedure offers other benefits the patient may not have considered.
Miami plastic surgeon Dr. Christopher Craft discusses why breast lifts go beyond just looking better.
Higher Confidence Levels
When you know you look good, your confidence level soars. That confidence influences many factors in your life, from romance to work. In addition, upright breasts can take years off your appearance, which is another confidence booster.
Greater Choice of Clothing
After a breast lift, women experience a greater choice of clothing options. In the past, she may have avoided clothes that emphasized the figure, but now, as the saying goes, if she's got it, she can flaunt it. A better bust offers a wide range of flattering clothing choices, and the patient may decide to try a whole new style.
When breasts sag, proper bra fit is a drag. After the surgery, it is easier to find bras that fit correctly and make your breasts look even better.
Nipple Projection
If a woman's sagging breasts result in droopy nipples, breast lift surgery can help. During the procedure, the surgeon will reposition the nipple and surrounding areola, so the result is a forward projection and more youthful look. If a woman has a baby after breast lift surgery, her ability to nurse is not affected by the nipple repositioning.
Bigger Breasts Without Augmentation
Breast augmentation is one of the most in-demand procedures in plastic surgery. For many women, a breast lift will make the breasts look larger and more full, without undergoing augmentation. However, some women decide to have breast lift and breast augmentation surgeries performed at the same time.
Health Benefits
Most women do not decide to have a breast lift for the health benefits, but they exist nonetheless. For example, prior to the breast lift, many women may deal with irritation and chafing due to breast sagging. After the surgery, when the breasts are more upright, that irritation and redness should vanish. So should any related itching.
Sagging breasts can affect a woman's neck and back, causing pain and tension. After the surgery, it is not uncommon for some women to discover their neck or back pain is gone, as the saggy breasts were a prime cause of their discomfort.
For More Information, Contact Dr. Christopher Craft
If you would like more information about the benefits of breast lifts and what to expect from the procedure, schedule a personal consultation with our team members at the Miami practice of Dr. Christopher Craft. We will answer all of your questions and address any concerns.
This entry was posted in Breast Lift . Bookmark the permalink