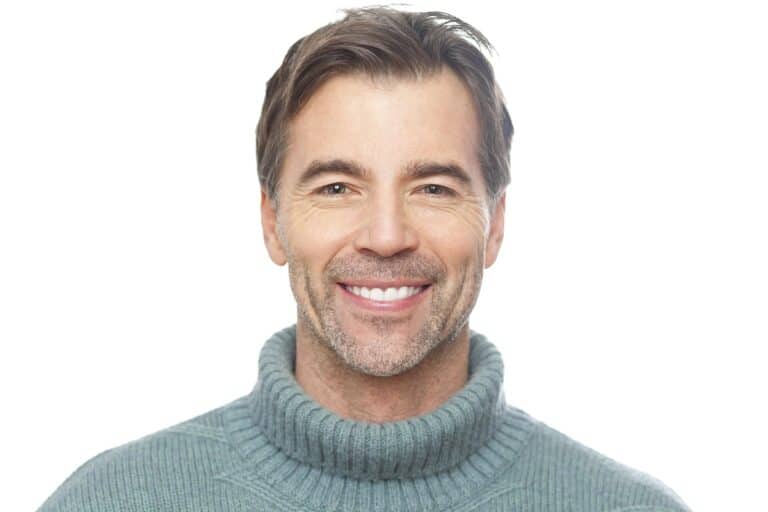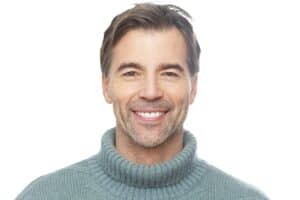 No man wants his eyes looking old and tired. Blepharoplasty, the formal name for eyelid surgery, can address that sagging by removing excess skin and tissue. Some men are reluctant to undergo eyelid surgery due to fear the procedure will give their eyes a feminine appearance. That is not the case, as male eyelid surgery is designed with the special needs of men in mind. Renowned Miami plastic surgeon Dr. Christopher Craft explains the differences between female and male eyelid surgery.
Blepharoplasty
The basic blepharoplasty procedure involves cutting along the fold of the eyelid, or inside the lower lid, and removing excess skin and muscle. Some patients may have excess fat removed. The incisions are then closed.
Most men do not require general anesthesia for eyelid surgery, unless the blepharoplasty is combined with other surgeries to save time and money. Instead, IV sedation is administered.
Expect the swelling and bruising to dissipate within 10 to 14 days post-surgery. At roughly six weeks after surgery, the final results become apparent. You should look not only younger but also more rested and energetic.
Blepharoplasty for Men
In the procedure designed specifically for men, care is taken to retain and emphasize masculine features. The surgeon works carefully to improve the appearance of the eyes and make them more youthful while maintaining a masculine look.
Blepharoplasty is one of the most common male plastic surgeries. More men are discovering that eyelid surgery improves their looks without seeming "done."
Blepharoplasty Candidates
Candidates for male blepharoplasty include men with wrinkles or extra skin around the eyes, or those with drooping eyelids. Those with bags under the eyes or double eyelids can also benefit.
All candidates should enjoy good health and not suffer from any medical conditions putting them at risk for surgery.
Male vs. Female Eyelid Surgery
Women may opt for both upper and lower eyelid surgery. Men more often undergo only lower eyelid surgery. It is true that changes to the upper eyelid can lead to a more feminine appearance.
Men's skin is thicker and heavier than women's. Their eyelids and eyebrows are shaped differently, as are the contours. It is vital to work with a plastic surgeon experienced with performing male eyelid surgery. Such surgeons have a deep understanding of male facial anatomy.
However, blepharoplasty is more than a cosmetic surgery. For some people, upper eyelid surgery is necessary if the sagging is so pronounced that vision is affected.
For More Information, Contact Dr. Craft
If you would like to learn more about eyelid surgery for men, arrange a personal consultation with Dr. Christopher Craft. Contact our Miami practice to schedule an appointment. He will answer all of your questions and create a treatment plan addressing your needs.
This entry was posted in Blepharoplasty . Bookmark the permalink