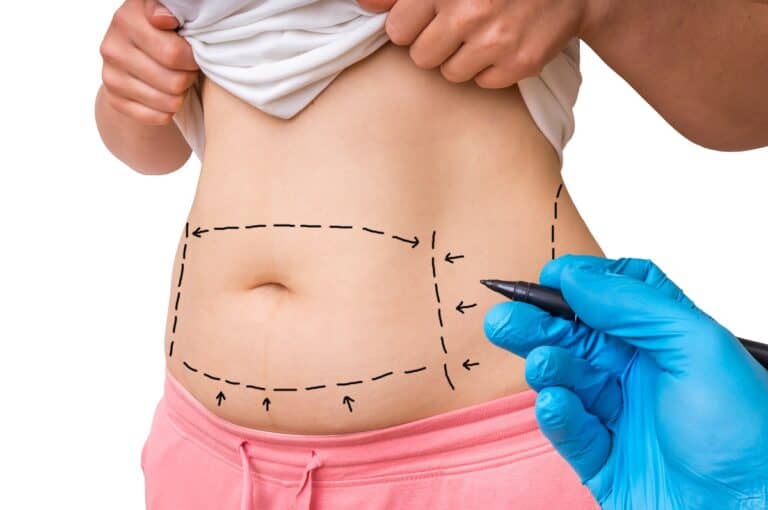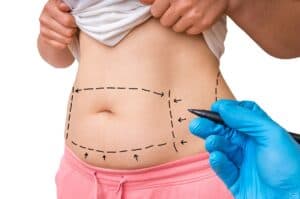 Finding the right tummy tuck surgeon for your goals may prove time-consuming, but it is time well-spent for the best cosmetic results. Miami board-certified plastic surgeon Dr. Christopher Craft discusses what to look for in a surgeon when considering a tummy tuck.
Tummy Tuck Experience
Start your search for a tummy tuck surgeon by focusing on experience. While "tummy tuck" is a cute marketing term, the formal name for this operation is abdominoplasty. The surgery requires special training.
As with any endeavor, plastic surgeons specializing in tummy tucks gain expertise with the number of surgeries they perform. Ask the doctor what percentage of their practice involves tummy tucks, or how many they perform annually. A plastic surgeon whose practice focuses primarily on facelifts and similar procedures is probably not the best choice for a tummy tuck.
Board Certification
Seek out a board-certified plastic surgeon. Board-certified doctors have undergone extensive surgical training and must pass regular examinations to retain certification. This certification indicates the highest level of accreditation within any medical specialty, which is exactly what you want in the person who performs your tummy tuck.
Ask the plastic surgeon which boards certify them. Look for certification by the American Board of Plastic Surgery. When a surgeon is a member of the American Society of Plastic Surgeons or the American Society for Aesthetic Plastic Surgery, that person meets an even greater standard.
Due Diligence
Perform your due diligence. Of course, you will look at the "before" and "after" pictures on the surgeon's website, but that is just the beginning. Read the reviews and recommendations. Find out where the surgeries are performed, and examine facility ratings.
Ask Questions
It's likely you will have plenty of questions about tummy tuck surgery. Many of these questions are answered on the surgeon's website, but there are others that are unique to you. Make a list of questions and make sure you receive satisfactory answers before making your decision.
A surgeon will also make sure your goals and expectations for tummy tuck surgery are reasonable.
Take Your Time
While you are eager to smooth your profile and enjoy a flatter, shapelier abdomen, take your time and interview the surgeons who fit your criteria. Share your goals with them and see if you feel comfortable. Ask how they would typically treat a patient like you.
By taking the time to consult a few plastic surgeons, you will feel more confident you are making the right choice.
For More Information, Contact Dr. Christopher Craft
If you would like more information about tummy tuck surgery and whether you are a candidate for the procedure, schedule a personal consultation with team members at the Miami practice of board-certified plastic surgeon Dr. Christopher Craft. We will answer all of your questions and address any concerns.
This entry was posted in Tummy Tuck . Bookmark the permalink