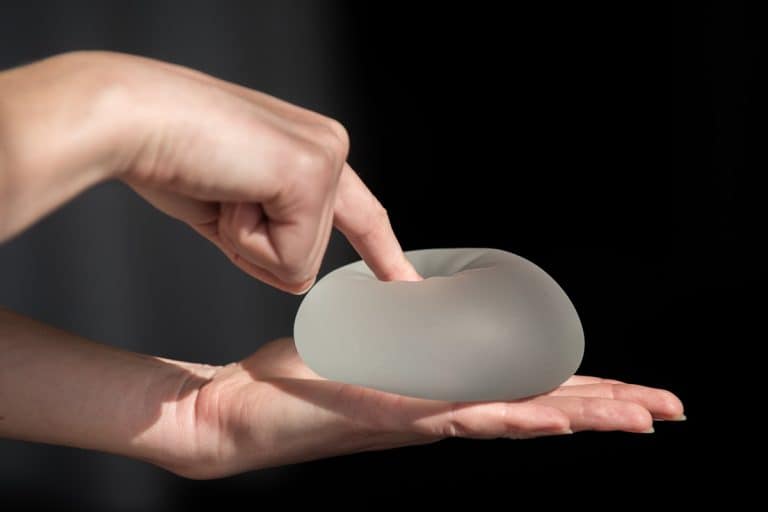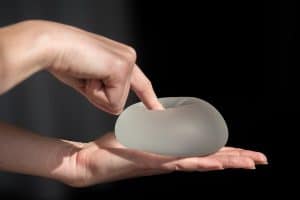 Breast implant technology has moved forward by leaps and bounds in recent years. Renowned board-certified Miami plastic surgeon Dr. Christopher Craft explains why modern breast implants are much better than those of the past.
Breast Implant History
Over the centuries, lots of different methods were employed to make women's breasts appear larger. It wasn't until the early 1960s that the first prosthetic breast implants made their appearance.
Early breast implants consisted of various materials, including sponges. Not surprisingly, they didn't hold up well and lost volume rapidly.
Due to perceived dangers, silicone gel implants were banned for many years by the FDA. Saline implants became the standard until the silicone ban was reversed in 2006.
Gummy Bear Implants
The development of "gummy bear" implants allows women experience more natural-looking breasts. These implants, made from highly cohesive gel, retain their teardrop shape much better than older types of implants. Think of the properties of gummy bears rather than ordinary gels.
Women who want breasts with larger volume, but moderate shape changes may prefer gummy bear implants. Gummy bear implants are available in a large variety of widths and shapes, which makes breast customization easier than ever.   
Fat Transfer Implants
Many women are opting to use their own fat for breast augmentation. It's completely natural and the fat retrieved from liposuction serves double duty as a body contouring endeavor.
Fat augmentation isn't necessarily done instead of breast implants. Used in conjunction with implants, the fat can produce more cleavage and other enhancements.
Better Silicone Implants
Concerns raised by the public regarding the safety of silicone breast implants led to the FDA ban in the 1990s. Since then, studies have determined that silicone breast implants were not responsible for some of the health problems attributed to them. Now, silicone implants are available once more, and the new versions are vastly improved.
Silicone implants are now constructed from highly cohesive gel, a strong type of silicone. These implants look and feel more natural than saline implants. There is little chance of rippling, as may occur with the saline variety. Unlike old-fashioned silicone, there is relatively little risk of gel migration should the implant rupture.
In the Future
While not available now, in the near future expect perfection of surgical techniques allowing breast augmentation without the need for general anesthesia.
For More Information, Contact Dr. Craft
If you would like more information about breast implants and the best type for your needs, arrange a personal consultation with Dr. Christopher Craft. Contact our Miami practice to schedule an appointment at our state-of-the-art facility. He will answer all your questions so you can make an informed decision.
This entry was posted in Breast Augmentation . Bookmark the permalink