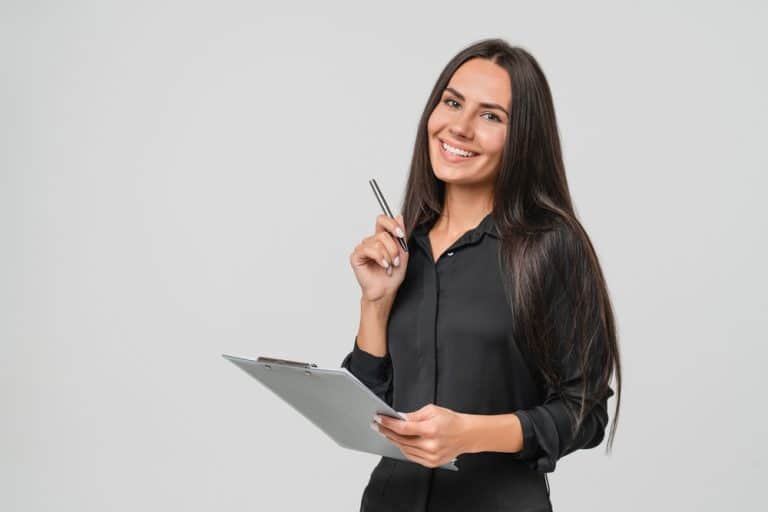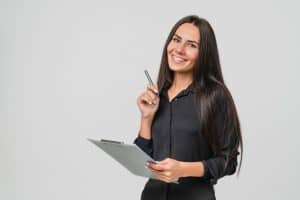 If you are unhappy with how your body looks after having a baby, then you may be interested in mommy makeover, a cosmetic plan that includes plastic surgeries like tummy tuck, liposuction, breast lift, and breast augmentation. Although you should choose a great doctor anytime you decide to have plastic surgery, it is an especially important consideration for prospective mommy makeover patients. Below, board-certified plastic surgeon Dr. Christopher Craft explains what patients like you should look for.
Look for a Surgeon Who Is Talented at Many Types of Procedures
Mommy makeover combines two or more plastic surgeries to improve the way your body looks due to factors such as pregnancy and aging. Ordinarily, you could choose a breast or body contouring specialist to perform your single surgery, but for mommy makeover, it is imperative to choose a doctor who has the skills to perform all procedures at a high caliber. Make sure to look for before-and-after photos that show improvements to both the abdomen and breasts before settling on a surgeon.
Value Safety
Although mommy makeover procedures can be performed one at a time, most patients choose to have them performed on the same day. That means being on the operating table and going under anesthesia just once. This also allows the recovery periods to be overlapped for less downtime overall.
However, not all surgeons have the experience necessary to perform multiple procedures simultaneously. A great mommy makeover surgeon must have not only the stamina to operate for several hours consecutively, but also the knowledge to keep the patient safe during that extended period. Look for a surgeon with plenty of experience and who can boast a very low complication rate.
Listening and Collaborating Produces the Best Results
While any plastic surgeon can rattle off a list of common cosmetic procedures women choose after pregnancy, what is much more useful is to find a doctor who listens to the specific concerns you have about your body. Patient satisfaction is highest when the patient describes aesthetic aspects they would like to improve and the doctor makes surgical recommendations based on those wishes. Avoid a doctor who takes a cookie cutter approach to plastic surgery and instead find one who is willing to customize a surgical plan that makes sense for you.
Dr. Craft Is Your Mommy Makeover Surgeon
Dr. Craft is the rare doctor who has been trained and certified in plastic surgery, general surgery, and trauma surgery, making him a knowledgeable and safe doctor for any elective procedure, and even more so when surgeries are combined. He always listens to his patients' preferences and has the necessary techniques to best fulfill their cosmetic goals. Schedule a consultation at Craft Plastic Surgery in Miami by calling 305-596-9700.
This entry was posted in Mommy Makeover . Bookmark the permalink