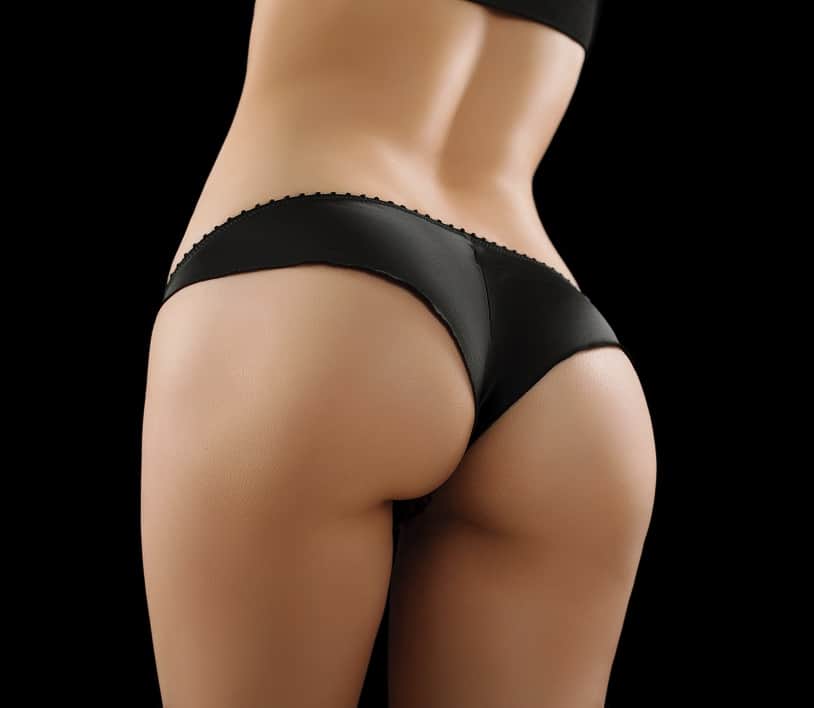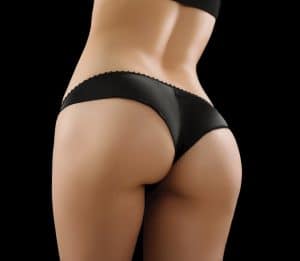 Brazilian butt lift (BBL) can dramatically transform the shape and size of your backside, but given the cost and recovery time associated with this surgery, it makes sense that patients want to maximize their results. Elite plastic surgeon Christopher M. Craft offers several tips to help prospective BBL patients ensure that they achieve optimal results.
Maintain Your Weight
BBL is one of the rare cosmetic procedures where the results can last decades, but it does take some effort on your part. Once the grafted fat has successfully taken to its new location, it behaves like any other fat cells in your body. Significant fluctuations in weight can change the size of your buttocks and alter the contours you achieved through surgery.
Avoid Sitting Down
In the initial weeks following Brazilian butt lift, you should avoid sitting on your backside. That is partially recommended to avoid discomfort following surgery, but it can also have an impact on your results. You want to ensure that the transferred fat cells meld with this new portion of your body — applying pressure to your buttocks can push the fat out of place and lead your body to reject it.
Keep in mind that not sitting means not being able to drive, so consider your transportation needs and options during this recovery period. If you do plan to return to a desk job, see if you can modify your routine with a standing desk, at least temporarily.
Use a Body Pillow When You Sleep
Another time that you need to be mindful of putting pressure on your butt is while you sleep. Laying on your back should be off limits for the first month or so. Some people shift positions during the night unconsciously, and that is where the body pillow comes in handy. Body pillows make it easy to find a comfortable side or stomach sleeping position, and they prevent you from moving around mid-sleep.
Wear Loose-Fitting Clothing
After having BBL, some women are tempted to show off their newly augmented backsides as soon as possible with leggings or snug jeans. However, at least for the first couple months, wearing tight-fitting clothes can be counterproductive to enduring results. Tight clothing can damage your transferred fat cells, sometimes causing your body to reject the cells entirely.
Your compression garment, which helps with the healing process, is the obvious exception to this rule. Please wear this item as your surgeon has instructed.
Choose an Outstanding Surgeon
Let us not overlook the fact that not all plastic surgeons are the same. To achieve the best results, choose a talented surgeon with experience performing butt augmentation. Do your research by looking through patient reviews, browsing before-and-after photos and asking in-depth questions during the consultation phase. Quality surgeons like Dr. Craft believe you should be judicious when looking for a plastic surgeon.
To discuss BBL with Dr. Craft, one of Miami's top plastic surgeons, schedule a consultation by calling (305) 596-9700 today.
This entry was posted in Brazilian Butt Lift . Bookmark the permalink