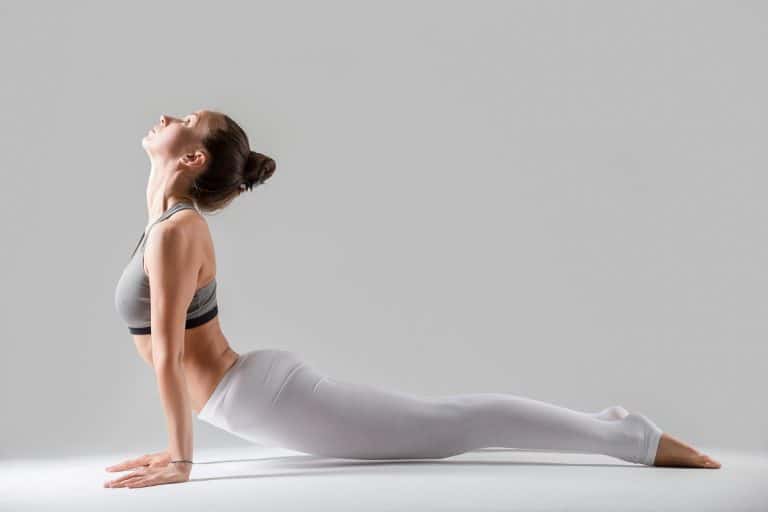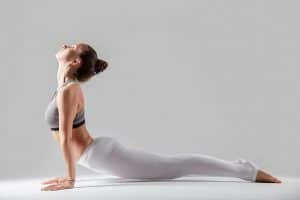 Breast implant trends have changed considerably over the past few decades. Big, buxom breast implants were once considered in vogue, thanks to celebrities like Pamela Anderson and Carmen Electra. Nowadays, more women prefer smaller, proportional breast implants that don't make them look "top heavy" or interfere with an active lifestyle.
Since natural is the new norm, Dr. Christopher Craft frequently sees women who have large implants but wish to exchange them for a more modest set. He is happy to help, because he believes that every woman deserves to feel comfortable in her own body.
If you are interested in "downsizing" your implants for a more proportional pair, Dr. Craft can help you choose implants that meet your needs.
Less Is More
Here are some of the most common reasons Dr. Craft hears from women like you who want to replace big implants:
· "The implants I originally selected are too large for my liking."
· "My life has changed since I had my implants placed. After becoming a mother or going through menopause, I want my breasts to reflect my lifestyle and tastes."
· "My natural breast size has grown after gaining weight, and I feel uncomfortable with my chest."
What Does Surgery Entail?
For you, the procedure to exchange your implants for a smaller pair will probably seem quite similar to your primary breast augmentation. You and Dr. Craft will review your implant options and pick a pair that suits your tastes and body frame. Dr. Craft will remove your existing implants and place the new pair; if possible, he will use your initial incisions when performing the procedure. Your recovery should be very similar to that of your first procedure; initially, your breasts will be swollen and bruised, but the majority of these aftereffects should subside within a few weeks. It will take a few months for your breasts to "settle" after surgery.
In a technical sense, the implant revision procedure is slightly more complex than primary breast augmentation. Depending on the size of your existing and new implants, Dr. Craft may need to reduce the size of the implant capsules — i.e., the pockets in your natural tissue that hold and support your implants. Additionally, depending on your skin quality, Dr. Craft may recommend incorporating breast lift techniques to produce an attractive breast contour. All of these considerations will be discussed during your pre-operative consultation, so that there are no surprises on your day of surgery.
Results
Most women who choose to downsize their implants are very satisfied with that decision. They often report feeling "lighter," and find it more comfortable to run, jump, practice yoga or ride a bicycle without large implants. Many patients also look as though they have lost weight after downsizing their implants.
To determine whether downsizing your implants makes sense for your situation, please schedule a consultation with Dr. Craft today.
This entry was posted in Breast Augmentation . Bookmark the permalink