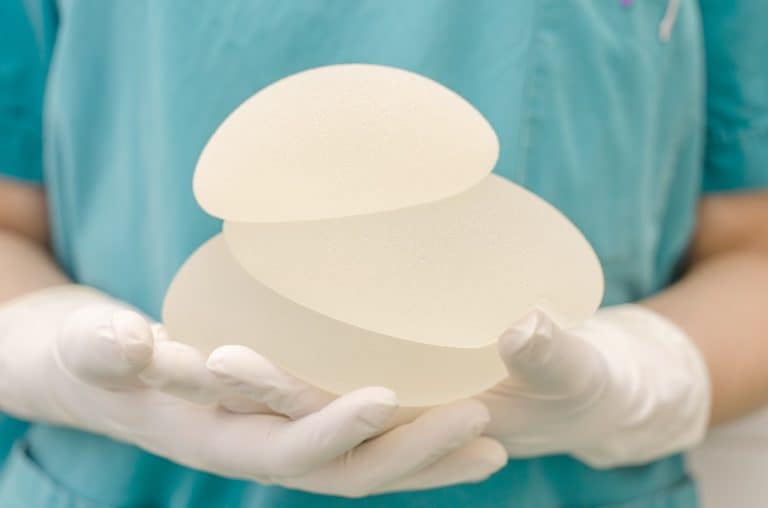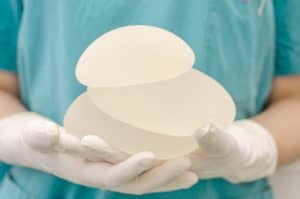 Do you wish to enlarge your breasts with breast implants but remain unsure as to which size you want? Implant sizes range from 100cc to 1200cc, which allows for any type of enhancement, from modest to very noticeable. While most women choose breast implants that are between 300cc and 400cc, board-certified plastic surgeon Dr. Christopher Craft describes some of the important factors to consider in choosing the right size for you.
Do You Want Your Breasts to Appear Natural?
While many women prefer a natural look, others specifically request an oversized chest that is visibly enhanced. Neither choice is wrong but knowing how you want to appear to others can help make the decision easier. Natural-looking breasts tend to be proportionate to the size of your frame, while larger breasts can exaggerate your proportions.
Do You Exercise a Lot?
Sometimes, physically active women underestimate the way that having larger breasts can impact their workouts. Even with a sports bra, breasts can flop around while running or doing other forms of cardio. In addition to slowing down your workout, this can become uncomfortable. If you know you like to do high-intensity workouts, you may want to choose smaller implants.
What Kind of Wardrobe Do You Want to Maintain?
If you envision yourself wearing more tank tops and dresses with lower necklines that show off your cleavage, having additional volume in your implants helps to fill out these outfits. On the other hand, if you would like to dress conservatively (especially at work) and not draw attention to your breasts all the time, smaller implants may be better. Additionally, if you enjoy not wearing a bra at times, this is more easily achieved with smaller-sized implants.
Are You Concerned About Aging?
Breast augmentation does not stop the aging process (though a separate surgery, breast lift, can help rejuvenate the breasts). In fact, heavier implants may somewhat accelerate your breasts' tendency to sag. If you are 35 or older and have already started to notice skin laxity, you may want to think twice about adding too much weight to your breasts. However, if you are still in your 20s, you have plenty of time to enjoy your preferred breast size before aging becomes a factor.
Have You Tested Out Your Desired Size?
Some of Dr. Craft's breast augmentation patients request a specific implant size, only to then realize that the size was not what they had pictured. While breast revision surgery is a good way to change the size of the implants after augmentation, it is even better to figure out the appropriate size for the first procedure. That's why Dr. Craft uses the MENTOR Volume Sizing System during the consultation phase — so that you can see exactly how different implant sizes feel and look on your body so you can make the best possible choice for you.
If you would like to discuss breast augmentation with one of the top breast specialists in Miami, please schedule a consultation at Craft Plastic Surgery by calling 305-596-9700.
This entry was posted in Breast Augmentation . Bookmark the permalink