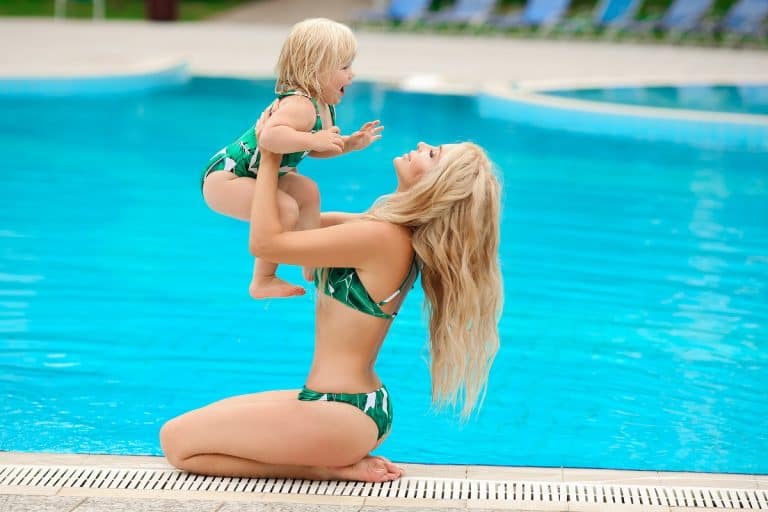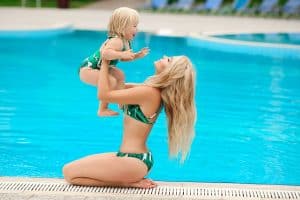 If you are no longer as happy with your body as you were before having children, you may already be considering mommy makeover. Mommy makeover is a customizable plastic surgery  that combines popular procedures like tummy tuck, breast lift, breast augmentation and/or liposuction to help restore your pre-pregnancy body.
While it is always important to choose an excellent plastic surgeon, this is especially true when it comes to mommy makeover. Here top Miami plastic surgeon Dr. Christopher Craft describes why.
Mommy Makeover Requires a Range of Skills
Some plastic surgeons specialize in a limited number of cosmetic procedures. While this may be an asset for certain procedures, mommy makeover is not one of them. To achieve amazing mommy makeover results, you need a surgeon that performs all of the procedures involved at an elite level. It's a good idea to review before-and-after photographs of other patients who have undergone breast and tummy procedures to confirm the quality of the surgeon's work.
Staying Safe and Free of Complications
Although a clear advantage of mommy makeover is being able to undergo multiple cosmetic surgeries in a single day, it is critical to choose a surgeon who is accustomed to performing procedures consecutively. That means that he or she not only has the stamina to operate for hours, but also the knowledge to keep you safe and comfortable during an extended operation.
A Great Surgeon Customizes Mommy Makeover to Your Needs
The best mommy makeover surgeons begin by listening to your personal goals for your body rather than simply listing the cosmetic surgeries they offer. After you specify what kind of changes you would like to see (such as a flatter tummy, higher breasts, trimmer thighs, etc.), an excellent surgeon devises a precise surgical plan that achieves your aesthetic goals. Depending on your preferences, your surgeon can also prioritize creating results that look more natural rather than perfectly sculpted.
Consult with Dr. Craft
Patients from around the world visit Dr. Craft in Miami because he is one of the most reputable and accomplished plastic surgeons practicing today. His patient reviews and amazing before-and-after gallery reflect his experience and the high quality of his work.
After meeting with Dr. Craft for a mommy makeover consultation, you should feel confident in selecting him as the surgeon to improve your post-pregnancy body. For an appointment, please call 305-596-9700.
This entry was posted in Mommy Makeover . Bookmark the permalink