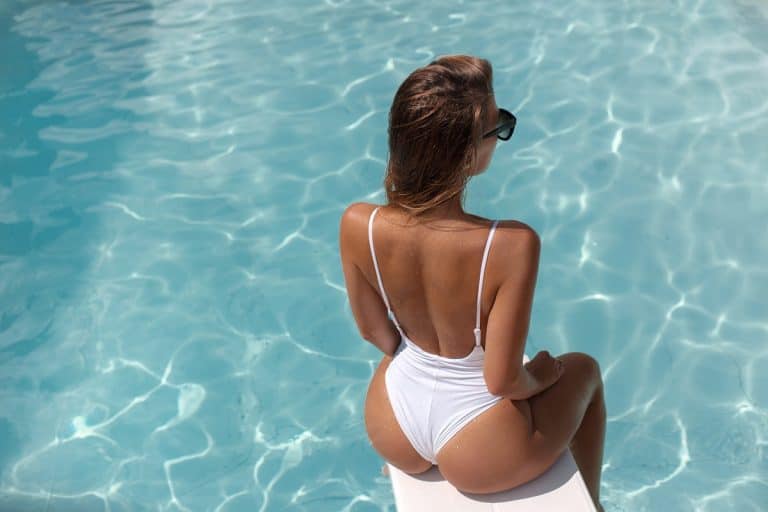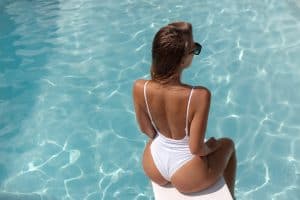 Brazilian butt lift (BBL) has quickly eclipsed gluteal implants as the best way to augment the buttocks. It is an especially popular surgery here in Miami. When performing this fat-grafting surgery, board-certified plastic surgeon Dr. Christopher Craft harvests fat from one area of the body and reinserts purified fat cells into the butt cheeks for appealing enhancement. If you have been considering BBL, Dr. Craft offers this blog to help you determine if you are a good candidate.
Do You Want a Bigger, Fuller Butt?
Having buttocks that look flat or tiny, even in tight pants, can leave you feeling less confident, especially since having an ample, round butt is attractive across most cultures, currently. If you want to boost the way your backside looks in jeans or a bathing suit, your best bet is BBL.
Do You Have Fat to Spare?
Fat grafting procedures can only be performed if the patient has surplus fat to transfer. If you have some extra weight around your stomach or thighs that you wouldn't mind moving to your buttocks, then you can certainly benefit from BBL. On the other hand, if you are thin throughout your entire body, you may need butt implants to augment your buttocks.
Are You Prepared to Follow Your Doctor's Post-Surgery Instructions?
Brazilian butt lift recovery can be a bit trickier than it is for other cosmetic procedures since you must avoid putting pressure on your buttocks for at least a few weeks so that your body heals properly. This may mean some significant lifestyle adjustments, like sleeping on your stomach, not sitting down and not driving in the short term. (A BBL pillow, which places the pressure on the thighs rather than the butt, may be a suitable substitute.) Be honest with yourself and your surgeon as to whether you can follow these instructions.
Are You in Good Health?
Because BBL is an elective surgery, Dr. Craft only recommends it for patients who are in relatively good health. Certain factors in your medical history, which Dr. Craft reviews, may be disqualifying. Smokers (including vapers) are advised to quit well in advance of BBL surgery since this habit can unnecessarily prolong the recovery process and increase the risk of complications.
Discuss BBL with Dr. Craft
If you believe you are a good candidate after reviewing this preliminary list of considerations, then you should make an appointment with Dr. Craft to confirm your candidacy. Given that he performs this surgery on patients of different ethnicities, ages and body types, you can trust you are in good hands when you choose Dr. Craft for BBL. For a consultation, please call 305-596-9700.
This entry was posted in Brazilian Butt Lift . Bookmark the permalink