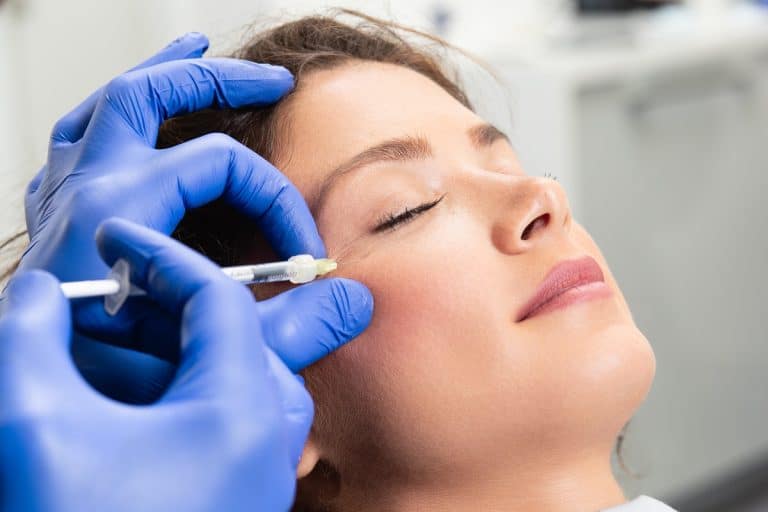 When you see people who look remarkably young for their age, there are three likely explanations. The first is good genetics. The second is that the person has done an excellent job of avoiding direct sun exposure. The third possibility is cosmetic enhancement.
You may not be blessed with great genes, and you certainly cannot go back in time to avoid the sun, but you can undergo cosmetic treatments to improve your skin. Injectable treatments like Juvederm, Restylane and Botox are some of the easiest ways to minimize lines and restore youthful volume to your face and neck. To help new prospective patients learn more about this treatment, Miami plastic surgeon Dr. Christopher Craft shares the following information.
Injectables Really Are Easy
With some skin treatments, your skin looks worse before it looks better, requiring some at-home downtime while you recover. However, injectables require no downtime, offering you the freedom to continue going to work and social activities without visible facial irritation and bruising.
You also don't need to spend significant time in Dr. Craft's office. Most injectable treatments are completed in under 15 minutes. That means you can come in during your lunchbreak and return to work with your colleagues being none the wiser.
The Treatment Is Essentially Painless
A lot of cosmetic procedures entail some amount of pain, but most patients agree that any discomfort that accompanies an injectable treatment is momentary and mild. Before performing an injection, Dr. Craft rubs a topical numbing treatment on the skin to ensure that the needle injection is tolerable. Additionally, most injectables now contain an anesthetic (like lidocaine) so that the filler or botulinum toxin enters the dermis without causing pain. Over-the-counter pain medication can help manage any post-treatment soreness, but most likely you will have no need for that.
Your Results Can Be Finetuned
The results from injectable treatments are temporary, usually lasting between a few months and a year, depending on the type and brand of injectable. Many patients view this as an asset rather than a downside. If you are hesitant to make permanent alterations to your body, injectables can make improvements without the commitment. When you return for subsequent injections, you can adjust your requests ("I'd like my lips to be a little bigger" or "I want to focus on these specific lines") to best achieve your desired appearance.
Better still, many injectables are reversible, so if you decide you don't like the way your face looks with fuller features, you can undo it promptly.
Expertise Matters
Injectables are offered at countless practices — particularly here in Miami — but not all injectors produce similar results. To attain appealing, natural-looking results, you should seek care from reputable, experienced injectors who have an in-depth knowledge of where and how much filler is necessary. Even plastic surgery offices often pass their injection treatments off to their staff.
At Craft Plastic Surgery, Dr. Craft performs each injection personally to ensure the quality of the results. By selecting a board-certified plastic surgeon for your injections, you can expect superior care. Please call 305-596-9700 or fill out the contact form today.
This entry was posted in Dermal Fillers , Injectables . Bookmark the permalink