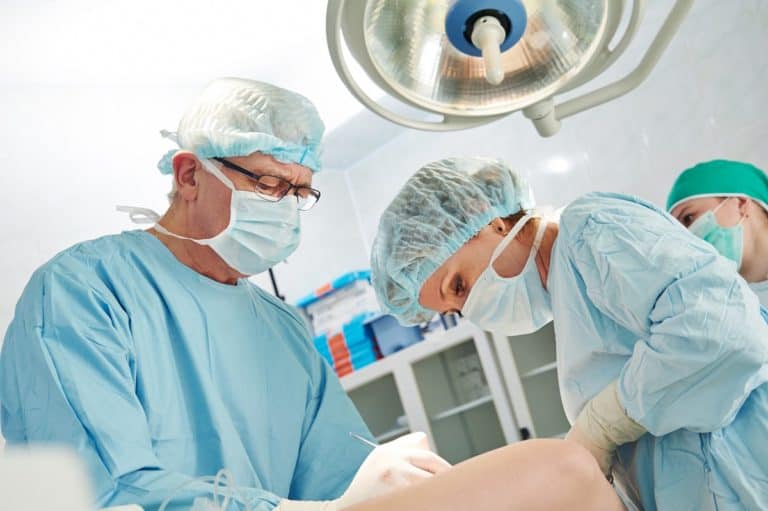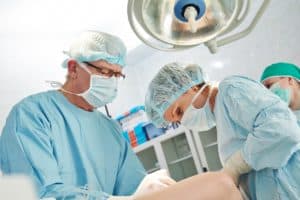 Depending on what you hope to achieve from plastic surgery, a single procedure may not be sufficient. Upon evaluation and a discussion of your goals, Dr. Christopher Craft may recommend combining plastic surgery procedures for a more dramatic transformation.
In the right candidates, combining procedures makes sense. It provides the most comprehensive results and only requires one recovery. Plus, there is less of a wait to achieve the final result!
According to Dr. Craft, the most common surgical combinations include the following:
Tummy Tuck and Liposuction
Tummy tuck creates a flatter, firmer abdomen by removing excess skin and fat and tightening the abdominal musculature. Incorporating liposuction of the flanks and lower back helps to accentuate the newly contoured stomach.
Tummy tuck with liposuction is particularly popular among mothers bothered by the appearance of their midsection area after having children.
Breast Augmentation and Breast Lift
Breast augmentation improves the size and shape of the breasts but does not affect breast position; on the other hand, breast lift improves breast position but does little to change breast size and shape. Combining the two procedures completely transforms the breasts by enhancing their size and shape and placing them higher on the chest, in a perkier position.
Breast augmentation and breast lift are highly sought-after by women who are left with saggy, deflated-looking breasts after breastfeeding or significant weight loss.
Facelift and Eyelid Surgery
Combining facelift and eyelid surgery rejuvenates nearly the entire face. Facelift lifts and tightens the tissues and skin in the middle and lower regions of the face, and eyelid surgery transforms droopy or sagging eyelids. The combination of the two procedures is ideal for candidates who are seeing premature signs of aging and want to recapture a more youthful facial appearance.
Rhinoplasty and Chin Augmentation
The combination of rhinoplasty and chin augmentation sculpts the nose while increasing the projection and definition of the chin. This improves the balance and harmony between the facial features in a single surgery. Dr. Craft often recommends rhinoplasty and chin augmentation to patients who feel their nose and chin are out of proportion with each other.
Tummy Tuck and Breast Lift
The most well-known surgical combination is known as the "mommy makeover." The goal of a mommy makeover is to transform a woman's body after she has had children. Most mommy makeovers include tummy tuck and breast lift. Some mommy makeovers also incorporate liposuction, breast augmentation or vaginal rejuvenation procedures.
Contact Dr. Craft
Looking for a plastic surgeon you can trust to recommend the procedure or procedures that will give you the best results? Contact our Miami practice to request a consultation with Dr. Craft today.
This entry was posted in Plastic Surgery . Bookmark the permalink