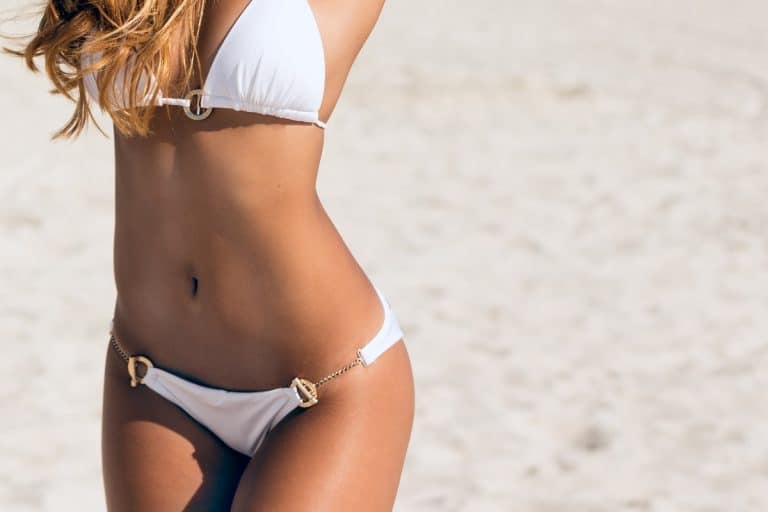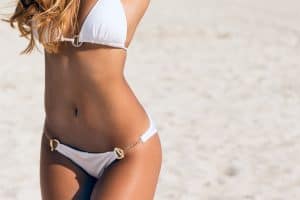 Abdominoplasty, also known as tummy tuck, is a body contouring procedure that can improve the appearance of the stomach. Tummy tuck can resolve issues that don't respond to diet and exercise like stubborn pockets of fat, separated abdominal muscles and excess skin.
Dr. Chris Craft uses a personalized approach when working with patients. This means that every procedure is customized to the individual needs of the patient to give the patient the best possible results. A common question that patients ask when getting abdominoplasty is, "How long will the results last?" Here, Dr. Craft explains what abdominoplasty can achieve and how long abdominoplasty results last.
What Can Abdominoplasty Achieve?
Abdominoplasty can help patients with a variety of abdominal concerns. It is a popular procedure to help women address abdominal changes following pregnancy. It is also a common procedure to help both men and women who have achieved significant weight loss and want to refine their improved shape. While results vary from patient to patient, abdominoplasty can help patients achieve the following objectives:
Remove loose or excess skin from the abdomen
Remove unwanted fat pockets
Contour and enhance the appearance of the abdomen
Tighten abdominal muscles (even muscles that have separated)
How Long Do Abdominoplasty Results Last?
Abdominoplasty can have a significant effect on a person's appearance and self-esteem. The surgical procedure is often the best option for patients who would not have seen significant results otherwise.
The good news is abdominoplasty results are long lasting. Fat removal during abdominoplasty is permanent. The fat cells that are removed are gone forever. Additionally, the excess skin that is removed is gone forever. That does not mean that you cannot gain fat in your stomach or that your skin cannot stretch out again in the future. It simply means that what is removed is removed for good.
Keep in mind that there are a number of factors that can influence how long the results will last. Ideally, the results of abdominoplasty will last a lifetime. However, age and lifestyle choices will significantly influence how long the results will last.
You play an important role in maintaining your abdominoplasty results. Weight fluctuations, hormonal changes and pregnancy can all impact your abdominoplasty results. The best way to maintain your abdominoplasty results is by postponing the procedure until you are done having children and by making healthy lifestyle choices. Healthy lifestyle choices include maintaining a stable weight, exercising regularly and eating a balanced and nutritious diet. Staying hydrated, getting enough sleep and minimizing stress can also help your improved physique.
Schedule Your Abdominoplasty Consultation With Dr. Craft
You don't have to pursue your body goals alone. If your body goals include a flat and toned abdomen, Dr. Craft is here to help. Schedule an abdominoplasty consultation with Dr. Craft by calling (305) 596-9700 or by contacting us online.
This entry was posted in Abdominoplasty . Bookmark the permalink