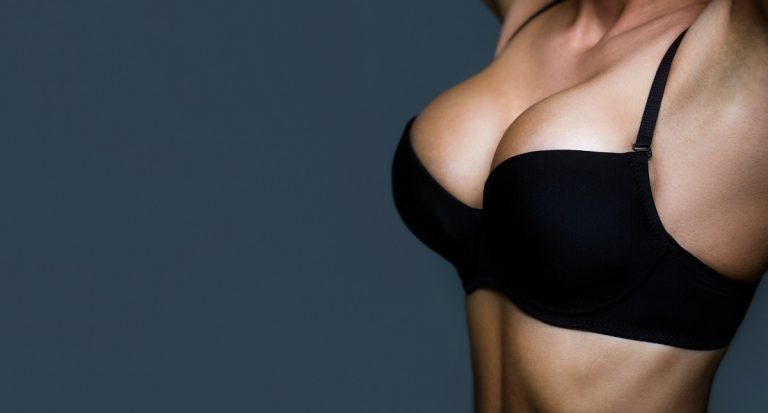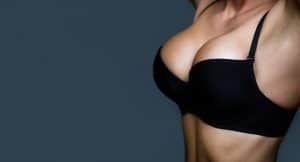 As a highly respected, board-certified plastic surgeon, Dr. Christopher Craft holds consultations with many women who know they want to improve the appearance of their breasts but are unsure whether having a breast augmentation or breast lift can achieve the best results. After examining his patients' breasts, Dr. Craft may recommend combining these two surgeries to achieve fuller, younger-looking breasts. Read on to learn why.
What Is the Difference Between Breast Augmentation and Breast Lift?
Before deciding to combine breast procedures, it is helpful to understand what each surgery does individually. With breast augmentation, the patient's goal is to enlarge the breasts. In the hands of a good surgeon, implants can create a nicer shape, enhanced cleavage and improved symmetry. In addition to the size, women can choose the type of implant that feels best for them. Dr. Craft offers both silicone and saline implants, as well as implants with smooth or textured surfaces.
With breast lift, the aim is to elevate the breasts to reverse the drooping that tends to follow aging, breastfeeding or weight fluctuation. The breast tissue does not change size, but rather is positioned to rest higher on the chest. Dr. Craft can also adjust the areolas and nipples so that they are proportionate and project in a perky manner.
Reasons Women Combine the Surgeries
In most cases, a woman's reason for combining these surgeries is simple: she would like her breasts to be larger and sit higher on her chest. Often, women who go this route are over 35 and have witnessed how pregnancy and aging have made their breasts sag and lose volume.
That said, not all women who could benefit from breast lift require breast augmentation. Plenty of women have ample breast tissue that, when lifted, achieves the desired shape and size. Other women opt for modest-sized breast implants to give their breasts a slight augmentation with breast lift.
At a consultation, Dr. Craft demonstrates what the breasts look like with breast lift in isolation, breast augmentation in isolation and both surgeries combined. This allows the patient to set appropriate expectations and decide whether combining is her best option.
Additional Benefits of Combining
Women who have decided to undergo breast augmentation and realize that breast lift may be suitable in the coming years may decide to combine the procedures for financial purposes. Having both surgeries at the same time means paying only once for facility and anesthesia costs.
Furthermore, having the procedures done at the same time means one recovery period and less downtime. It also means you only have to take time off from work once to heal.
Seek the Opinion of Dr. Craft
Dr. Craft is one of Miami's finest breast specialists. If you are considering breast augmentation, breast lift or some combination of both, schedule a consultation with Dr. Craft to see why his patients give him such high marks. Please call 305-596-9700 today.
This entry was posted in Breast Augmentation , Breast Lift . Bookmark the permalink